Your toddlers are the little angels in your life. You want all the happiness, success, and cherishable moments for them. In order to make your child live a contented life, you need to nurture their mind with good words to help them hold meaningful and impactful conversations with everyone. And to build a good vocabulary, you need to take baby steps, like helping the toddlers learn simple rhyming words.
Rhyming words are the basic building block that helps the kids to understand the vast English. You can introduce rhyming words to your kids in multiple forms, such as small poems, stories, quotes, or perhaps in day-to-day conversations.
In this article, we will talk about multiple rhyming words and how they can help children learn new words in a fun and interesting way. From basic words to meaningful sentences, the popularity of rhyming words to build strong verbal skills is unmatched.
Let's dive in to learn more!
What are Rhyming Words?
Rhyming words are, basically, two or three words that end with the same sound when spoken or read together. For instance, water, motor, trotter, and hotter are some of the words that can be considered rhyming words. If we talk about rhyming words in detail, then we can conclude that these are the words that rhyme when spoken aloud. Rhyming words are used on multiple platforms. From poetries to children's rhymes, the usage of these words can be widely seen.
Therefore we can say that those words that have similar sounds, for example, class and glass, are rhyming words as they have 'ass' at the end.
How are Rhyming Words Helpful for Kids?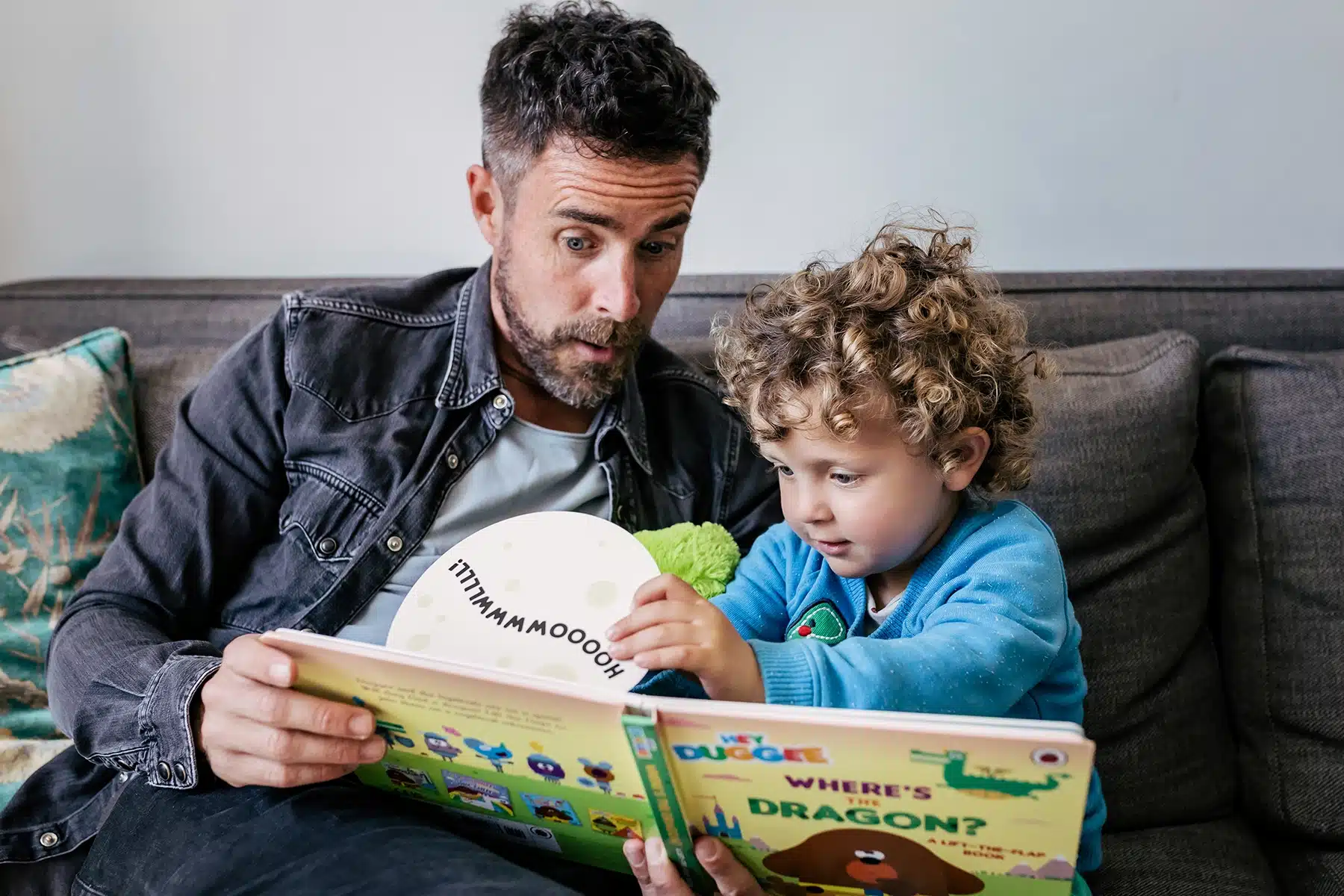 Rhyming words hold the utmost importance when it comes to focusing on verbal skills. You can make your child familiar with the words that sound the same, which will ultimately help them to construct a great vocabulary.
Add a Fun Element to Reading: When it comes to rhyming words and saying them out aloud, nothing can match the fun factor or element it adds to the reading. Whether you are narrating a story to your toddler or singing a lullaby rhyming words always help to bring a sweet melody to it.
Build Strong Vocabulary: We cannot emphasize more the fact that how rhyming words play an important role in building a strong vocabulary. The knowledge of basic words can stimulate a tendency to learn complex words and vocab.
Provide Multiple Learning Options: It is not necessary to restrict the learning of your child only to traditional learning methods. It is vital to think out of the box and come up with new and innovative ways to teach the same old concepts. And one such way to do that is by introducing rhyming words to your toddlers.
Help in Understanding Sounds and Phonics: When children read rhyming words, they get familiar with sounds. And they also get an idea about the different sounds and how words combine to produce such sounds.
Stages of Learning Rhyming Words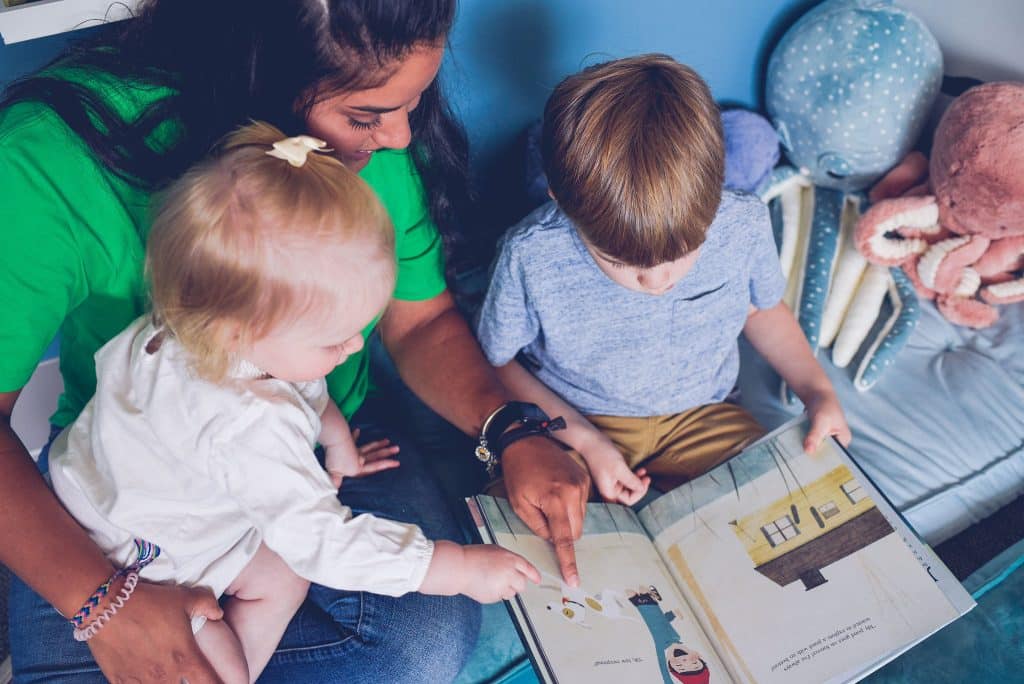 Introducing Rhymes: If you want your child to learn rhyming words, then you need to introduce good rhyming words to your kids through various mediums, like using rhyming words while reading story books or singing a melodious lullaby that contains a lot of rhyming words to your toddlers to create a fun learning environment for your kids.
Recognizing Rhyming Words: Once you have incorporated different rhyming words for your toddler in different ways then, the next step calls for making your toddler recognize the rhyming words used by you in the poems or poetries. Let them guess, scratch their head with confusion, and, above all, ignite their curiosity to learn new concepts.
Creating Rhyming Words: To let the creative juices flow of your child, it is essential to allow them to create their own notion of understanding. You can help them in the process but never discourage their efforts. Let them guess and create new rhyming words. You can help them by providing them hints and examples but allowing them to think of new rhyming words will open the doors for creativity.
Some Popularly Used Rhyming Words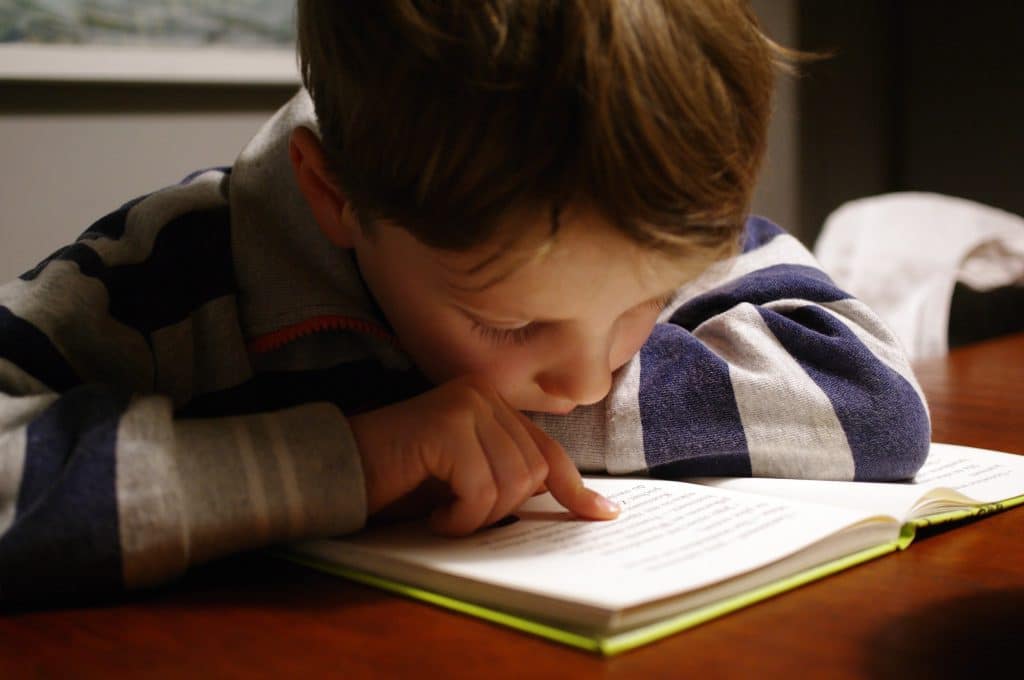 There is no secret that children love to learn new words. Their audacity and hunger to learn new things always bring challenges to mentors to come up with new ideas for teaching the same old concepts. But rhyming words is a remarkable contribution to helping children learn skills and ideas to build excellent verbal skills.
Let's discover some interesting and fun rhyming words that are famous among kids these days.
"AB" Rhyming Words
Cab – Flab
Tab – Dab
Crab – Nab
Fab – Jab
"AG" Rhyming Words
Bag – Lag
Sag – Tag
Drag – Wag
Nag – Rag
"AN" Rhyming Words
Ran – Van
Can – Pan
Fan – Man
Tan – Lan
"AP" Rhyming Words
Cap – Rap
Gap – Chap
Lap – Sap
Map – Yap
Tap – Zap
"AT" Rhyming Words
Cat – Hat
Rat – Flat
Bat – Fat
Mat – Pat
Some Other Interesting Rhyming Words for Your Kids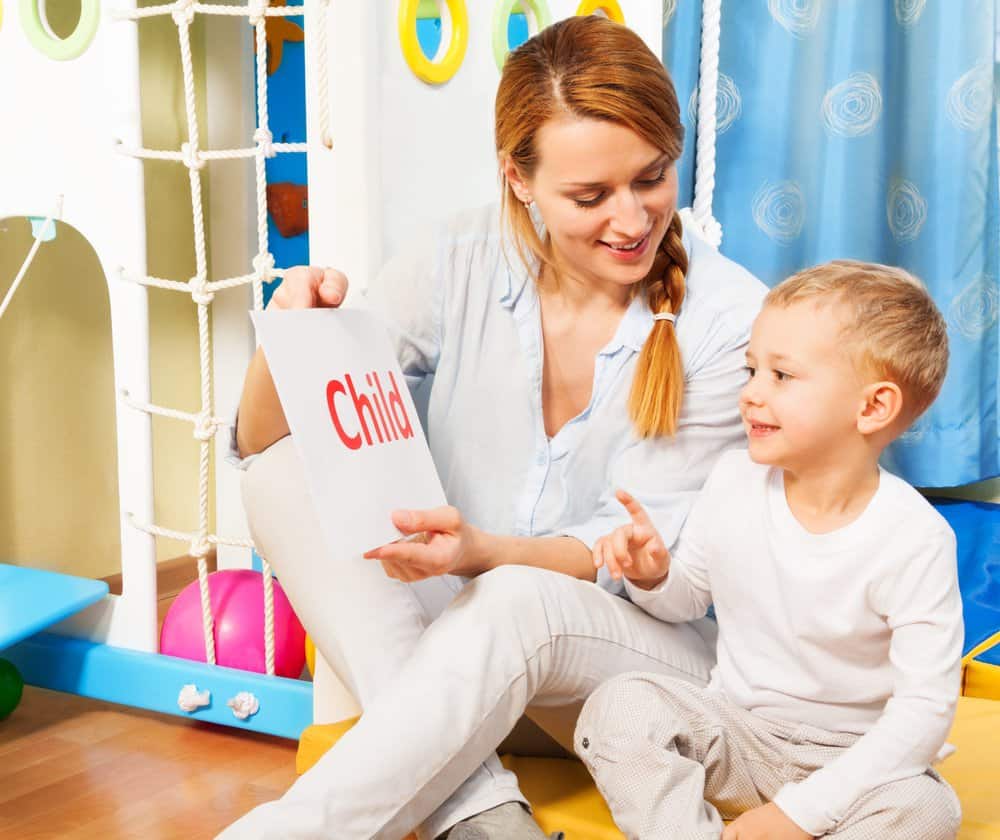 Rhyming words are vital for your kids to enhance their vocabulary and build strong verbal skills. Children love to play around with words and produce different sounds while using such words. So incorporating rhyming words is a great way to engage children's minds in learning literature without actually forcing them to cram words.
Check out the list and discover frequently used rhyming words for your toddler.
Cat – Sat – Bat
Ball – Fall – Tall
Right – Kite – Height
Owl – Towel – Growl
Bore – Four – Roar
Rock – Chalk – Hawk
One – Gun – Won
Face – Place – Race
Ask- Mask – Flask – Task – Bask
About – Throughout – Drought – Without – Scout – Doubt – Sprout
Above – Glove – Dove – Love
Across – Loss- Cross – Toss
Add – Glad – Sad – Mad – Lad – Dad – Bad – Had
Age – Stage – Wage – Engage – Sage – Cage
Time – Rhyme – Crime – Prime
Anytime – Sometimes – Climb – Dime – Lifetime
Aim – Game – Name – Same – Frame – Claim
Friend – End – Bend – Send – Blend – Attend
Bright – Night – Right – Sight – White – Fright
Blue – Clue – Chew – Dew – Hue
Brain – Train – Gain – Pain – Lane – Main
Boat – Coat – Float – Gloat – Note – Quote – Vote
Cheer – Clear – Fear – Peer – Near – Spear – Year
Dance – Chance – Glance – Lance – France – Enhance
Dark – Park – Bark – Mark – Shark – Embark
Dream – Stream – Scheme – Theme – Extreme – Redeem
Grand – Hand – Land – Stand – Brand – Command
Happy – Snappy – Sappy – Chappy – Nappy – Tappy
Heart – Start – Part – Chart – Dart – Smart – Apart
Joy – Boy – Toy – Coy – Employ – Enjoy
Kind – Blind – Find – Mind – Grind – Behind
Light – Night – Sight – Bright – Flight – Height
Love – Dove – Above – Glove – Shove – Behove
Mind – Find – Kind – Grind – Behind – Wind
Moon – Spoon – Tune – June – Croon – Balloon
Music – Use – Choose – Lose – Cruise – Snooze
Name – Game – Claim – Frame – Aim – Same
Nice – Price – Spice – Slice – Device – Entice
Orange – Range – Change – Strange – Exchange – Arrange
Peace – Fleece – Release – Increase – Cease – Police
Power – Shower – Flower – Tower – Devour – Glower
Queen – Seen – Mean – Green – Screen – Teen
Rain – Train – Chain – Main – Gain – Spain
Red – Bed – Head – Led – Shed – Wed
Run – Sun – Fun – Done – Bun – Nun – Shun
Sky – Fly – High – Guy – Lie – Die
Sun – Fun – Run – Done – Bun – Nun – Shun
Tree – Bee – Knee – Free – See – Me
Rhyming Words Books for Your Toddlers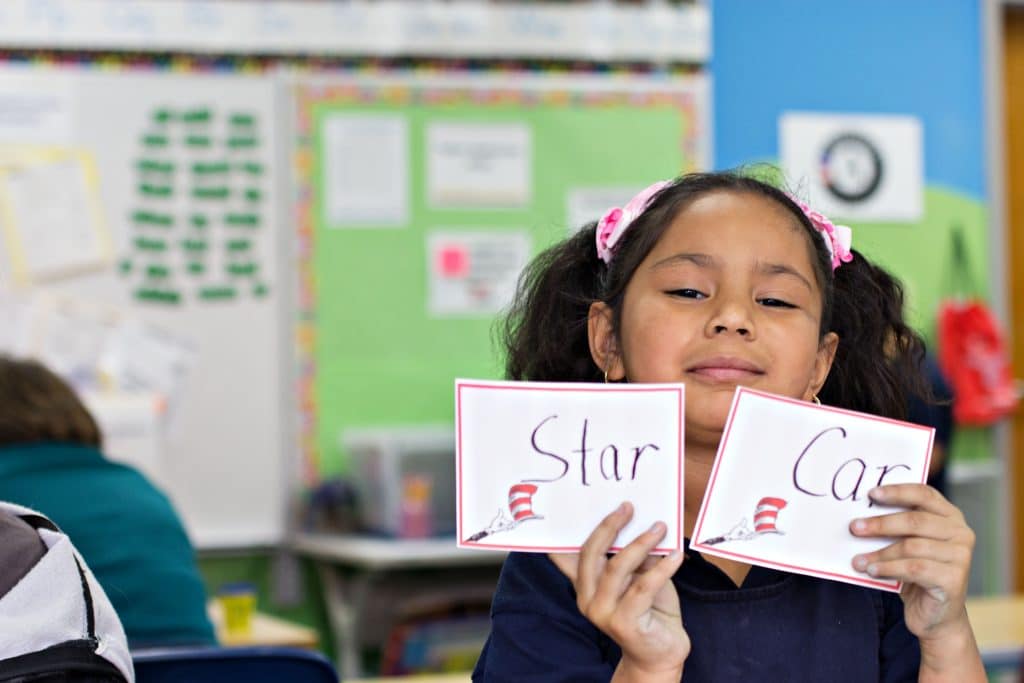 When you want your kid to read good books, and develop a fluent vocabulary to hold seamless conversations with people, then introducing rhyming books to them is a perfect option. Many rhyming word books are available in the market and online. Find the ideal rhyming words book for your little one to nourish his mind with the right words. Some of the famous rhyming word books are mentioned below to ease your process of hunting down for the same.
Dreamland Nursery Rhymes: A very famous book called 'My Jumbo Book of Nursery Rhymes 1' is a perfect blend of traditional rhyming words and a beautiful representation of an animated world to keep the kids interested.
Nursery Rhymes Sound Book: This book comes in a series of four books with delightful rhymes containing many rhyming words to keep toddlers engaged. The sounds o different animals are also innovatively depicted in the book.
Conclusion
As we have reached the end of this article, we hope you must have got an idea about how important rhyming words are in the life of toddlers. The kids can learn rhyming words through books, poems, animated videos, or perhaps any way possible that provides good content filled with rhyming words.
In this article, we have also mentioned some examples of rhyming words for kids. This will help surely help your little one to learn better and understand the concept of rhyming words.
Comment down below and let us know if you think this article helped you in some way!
Frequently Asked Questions
Why is it Important to Teach Rhyming Words to Children?
Rhymes help children to develop phonemic awareness, which is the knowledge that phonemes are the smallest units of sounds that contribute to making words. This awareness leads to reading and writing success. Rhyme also teaches children who are learning to read about the patterns and structures of both spoken and written language. And help them build a strong vocabulary.
What is the Science Behind Rhyming?
Rhythm and rhyme help us to remember things. They do this through acoustic encoding, the processing of sounds and words for memory storage and later retrieval. Through this process, people are able to recall words with the help of phonetic sounds and simple words.