Have you recently become the parent of a newborn? Then probably, you must be looking for names for your little one. And if you are looking for names that start with a particular initial, such as 'A,' then you have come to the right place. You can find a list of unique boy names that start with A in this article.
Naming your child can be a challenging task as it can stay with your child forever. So, you might probably be searching for interesting yet meaningful names for your newborn. And Spending endless hours scrolling and searching the internet to find the perfect name tailored to your taste.
Relax; in this article, we have curated a list of the best handpicked and unique boy names that start with A to make your job seamless in finding a good name for your little one.
Let's dive in!
Unique Boy Names that Start with A
Alaric – Of Germanic origin, meaning "ruler of all" or "ruler of all people."
Alben – A name with Hebrew roots, signifying "son of the right hand."
Aldin – An Old English name meaning "old friend" or "wise friend."
Aldo – A name of Italian origin, representing "old" or "wise."
Aleksei – A Russian variant of Alexander, meaning "defender of the people."
Alonso – Of Spanish origin, derived from Alfonso, signifying "noble and ready."
Alucard – A unique name often associated with vampire lore, popularized in literature and films.
Alvar – A Scandinavian name meaning "elf warrior" or "elf army."
Amalric – Derived from Germanic roots, meaning "work-ruler" or "powerful labor."
Amar – Of Arabic origin, meaning "eternal" or "immortal."
Amon – Derived from Egyptian mythology, associated with hiddenness and protection.
Ancel – A French name representing "angelic" or "messenger."
Andreas – A Greek name meaning "manly" or "brave."
Andrej – A Slavic variant of Andrew, signifying "manly" or "courageous."
Anselm – Of Germanic origin, meaning "godly protection" or "divine helmet."
Anton – A name with Latin roots derived from Antonius, meaning "priceless" or "invaluable."
Arash – From Persian mythology, the name of an archer who shot an arrow to define the boundary of Persia.
Aramis – A French name associated with the famous musketeer character from Alexandre Dumas' novels.
Araz – A Persian name representing "desire" or "hope."
Arden – An English name meaning "eagle valley" or "passion."
Arian – Derived from the Welsh word "Arian," meaning "silver," symbolizing purity and wisdom.
Arik – A Hebrew name signifying "lion of God" or "noble ruler."
Arlan – Of Gaelic origin, meaning "pledge" or "oath."
Armel – A Breton name meaning "bear prince" or "princely bear."
Arnau – Of Catalan origin, derived from Arnold, meaning "eagle power" or "ruler."
Popular Boy Names that Start with A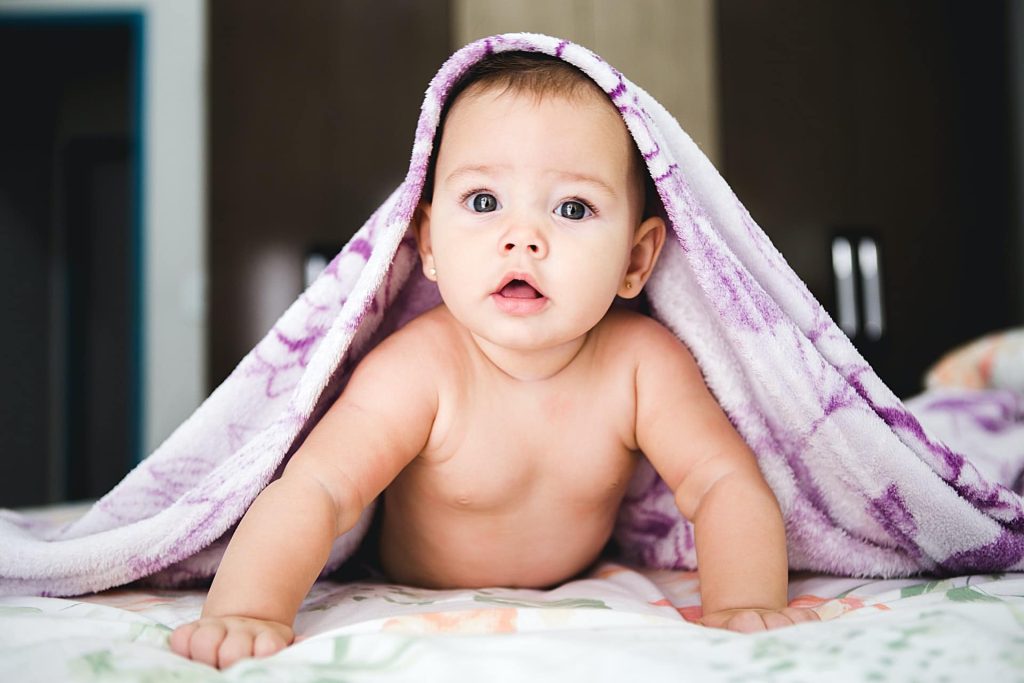 Abriel – Of Hebrew origin, meaning "exalted hero" or "God is my strength."
Ace – A name that exudes power and excellence, often associated with someone being the best at what they do.
Acheron – Derived from Greek mythology, referring to a river in the Underworld.
Achim – A Hebrew name meaning "established by God" or "God will establish."
Ackley – An English name with Old Norse roots, meaning "oak meadow."
Adair – A Scottish name meaning "oak tree ford" or "ford of the oaks."
Adler – Of German origin, meaning "eagle," symbolizing strength and vision.
Adonai – A Hebrew name for God, reflecting divine reverence.
Adonis – From Greek mythology, a name associated with beauty and youthfulness.
Adriel – A Hebrew name meaning "God's flock" or "follower of God."
Adrien – A French form of the name Adrian, meaning "dark" or "rich."
Adrik – A Slavic name signifying "dark" or "ruler of the dark."
Ainsley – An Old English name representing "meadow" or "clearing."
Akash – Of Sanskrit origin, meaning "sky" or "ether," symbolizing vastness and openness.
Ajit – A Sanskrit name meaning "unconquerable" or "invincible."
Regional Variations of Unique Boy Names that Start with A
The letter 'A' holds different cultural significances and pronunciations across various regions. Let's explore some regional variations of these names and their unique qualities.
In Greece, the name Andreas is highly favored and pronounced "An-dray-as."
In Germany, Anton is a well-loved name pronounced: "An-tohn."
In Arabic-speaking countries, Amar is a popular choice, pronounced "Ah-mar."
In India, Akash is cherished, and its pronunciation is "Ah-kash."
In Russia, Aleksei is a beloved name pronounced "Ah-lyek-say."
Rare Baby Boy Names Starting with A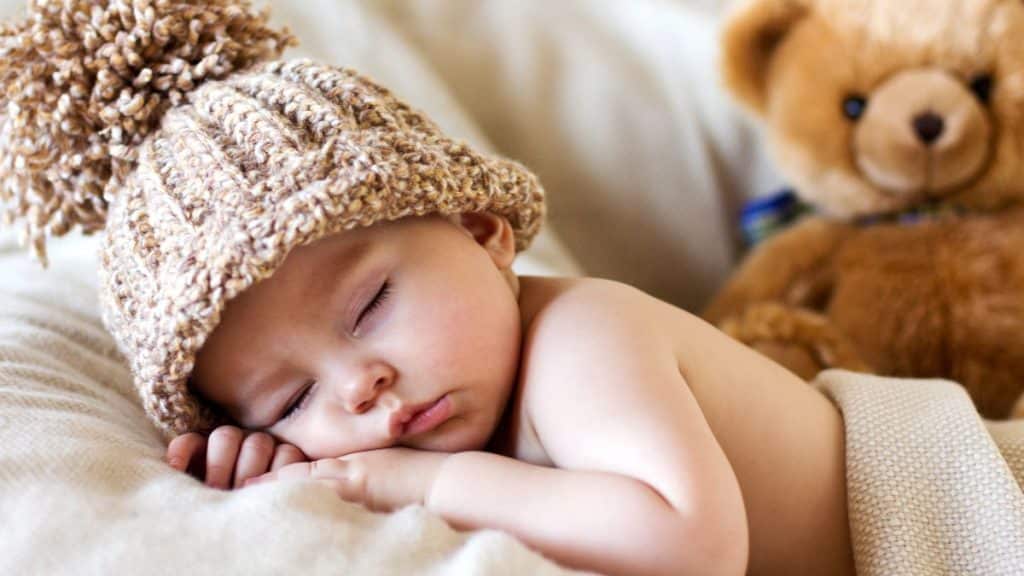 If you want something unique for your child, then check out these rare names that will give you an idea about what names are popular right now that can be chosen for your child.
Ademir
Atlatl
Atl
Antipholus
Austenaco
Ahuli
Atohi
Ayaan
Atharv
Agwe
Abam
Acdjo
Afuom
Ampah
Unusual Boy Names Starting with A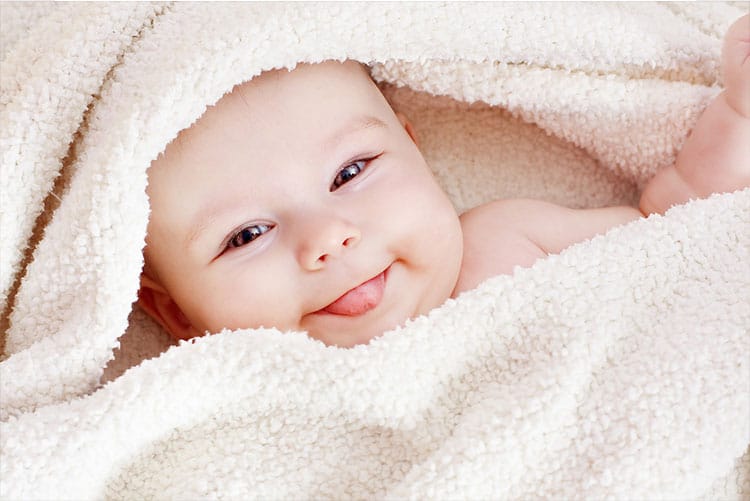 Adair – Means "fortune's spear"
Adler – Means "eagle"
Alban – Means "from Alba"
Aldous – Means "old"
Algar – Means "elf spear"
Armo – Means "mercy," "grace"
Arrow – Word name
Aston – Means "east town"
Astor – Means "hawk"
Axiom – Well-established math statement
Aatos – Means "thought"
Abe – Means "father of many"
Ace – Means "highest rank"
Ahmet – Means "most praiseworthy"
Aimo – Means "generous amount"
Ajax – Means "eagle"
Aki – Means "ancestor"
Al – Means "noble" and "bright"
Alan – "Little rock"
Albie – Means "noble" and "bright"
Alden – Means "old friend"
Aldo – Means "old noble"
Alec – Means "defender of man"
Aled – Means "offspring"
Alf – Means "elf" or "noble peace"
Ali – Means "exalted"
Alp – Means "hero"
Ambrose – Means "immortal"
Amir – Means "treetop"
Amit – Means "friend"
Ammar – Means "long-lived"
Anders – Means "manly"
Angus – Means "one strength"
Archer – Refers to a bowman
Arden – Means "high"
Arlo – Means "between two highlands"
Armas – Means "beloved"
Arne – Means "eagle"
Art – Means "bear"
Arvid – Means "eagle tree"
Arvo – Means "worth," "value"
Aulis – Means "helpful"
Long Unique Boy Names that Start with A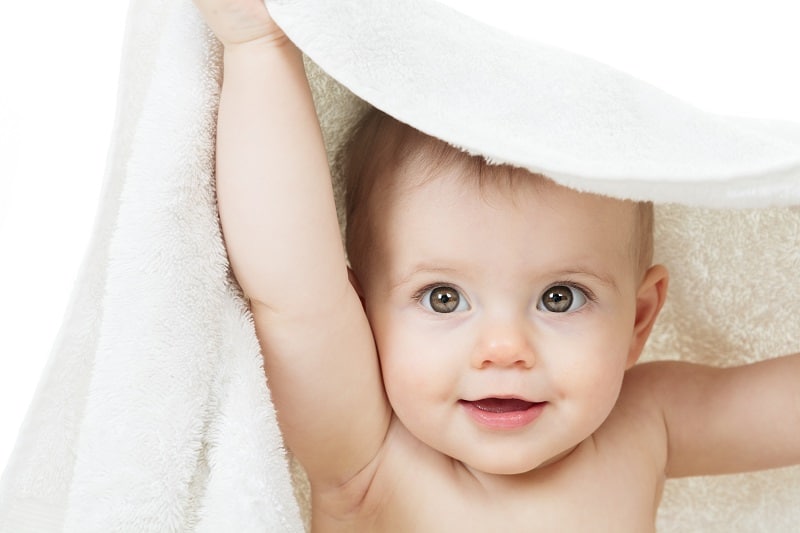 Adriano – Means "from Hadria"
Afanasy – Means "immortal"
Agapito – Means "beloved"
Akhenaton (ahk-eh-nah-ten) – Spirit of Aton (sun god)
Akihito – Means "bright" and "compassionate"
Aloysius – Means "famous warrior"
Amadeus – Means "love of God"
Anatoly – Means "sunrise"
Antigonus – Means "ancestor"
Antinanco – Means "eagle of the sun"
Antipater – Means "like father"
Anthony – Means "worthy of praise" or "of value"
Aurelius – Means "golden"
Avrohom – Means "father of nations"
Mythology Unique Boy Names that Start with A
Achilles – (Greek) Means "pain," or might be derived from the Achelous River
Adonis – (Greek) Means "lord"
Aeneas (eye-neh-ass) – (Roman) Means "praise"
Ahti – (Finnish) God of oceans and rivers
Ahura Mazda – (Persian) Lord of Wisdom
Ailill (al-yil) – (Irish) Means "elf"
Aiolos – (Greek) Means "nimble and fast"
Alcides – (Greek) Means "strength"
Alvis – (Norse) Means "all-wise"
Amon – (Egyptian) Means "the hidden one"
Amor – (Roman) Means "love"
An – (Sumerian) Means "heaven"
Anubis – (Egyptian) Means "royal child"
Arash – (Persian) Means "truthfulness"
Ares – (Greek) God of War
Argus – (Greek) Means "shining"
Atlas – (Greek) Means "enduring"
Famous Figures with Boy Names Starting with A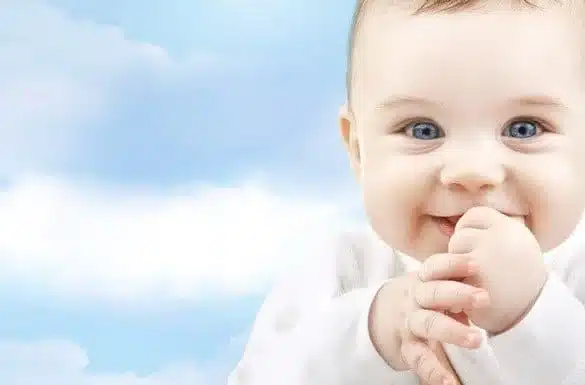 Alexander the Great – This legendary historical figure is one of history's most successful military commanders and rulers.
Albert Einstein – One of the greatest minds of all time, known for his groundbreaking work in physics.
Anthony Hopkins – A renowned actor with an illustrious career, known for his captivating performances.
Adonis Creed – A fictional character from the "Rocky" film series, portrayed by Michael B. Jordan.
Aragorn – A fictional character from J.R.R. Tolkien's "The Lord of the Rings," known as a heroic king.
Best Picks for Unique Boy Names that Start with A
Even after so many suggestions and advice, you can still feel dicy and stick about which name to pick for your little one. So to help you further and simplify the whole situation, we have mentioned some of the tips below that can certainly make your job easier.
Do not use a Relative's Name: It may seem easy and highly approachable, but picking up a relative's name is not a good idea. Doing so can put you in a situation where you can feel stuck, as anyone can get mad in your family, for not picking their name. To avoid such drama, it is better not to use a relative's name. While there's nothing wrong with using a relative's name, there's also nothing wrong with wanting something unique for your child.
Making a List of Selected Names: Sit down with your partner and make a list of all the names that you and your partner selected that can be considered for your child, as there are thousands of names to choose from, so you might not settle on one right away. It may take some time, but it will be worth all the effort.
Start Finding a Name Early: There isn't any rule as such to wait for the time to pick up a name for your child. In fact, it is always better to plan ahead to avoid stressful situations afterward. Start considering baby names early enough to give yourself wiggle room in case you find it difficult. That way, you won't have to face any stress over this issue.
In a Nutshell
In conclusion, we can say that naming your child isn't an easy task. But we hope that this intensive list of unique boy names that start with A helped you in picking a name that is cool yet meaningful. We have tried our best to include names that can suit everyone's desires and tastes. Pick up the name of your toddler from this list to add value to the child's personality.
Whether you are looking for short names that are easy to understand or little long names that sound authoritative, we have something for everyone. This list is a compilation of different types of names that are perfect for adding a unique touch to the personality.
Comment down below and let us know the unique boy names that start with A is a show's topper for you.
Frequently Asked Questions
Is Royal a Boy's Name?
The name Royal is both a boy's name and a girl's name of French, English origin meaning "royal." Even less subtle than Duke or Earl, this name shot up the popularity charts in 2013, the same year young Prince George was born, and the craze for all things royal (and Royal) began.
Can Male Names End with A?
With names from Micha to Yuria, baby boy names ending in "a" are something special. A common misconception is that names ending in "a" are just for baby girls, but no longer! These names are powerful and taken from cultural influences from all over the world and compiled just for babies.
Can a Boy Have Two Last Names?
Some families decide to give their children both parents' last names, separated by a hyphen. If you're allergic to hyphens but still want to use both names, you can skip the hyphen.