I, William Brown, started this blog at 27 when my daughter Emily was born. It's a place to share and learn about parenting.
We aim to help and connect parents. We share stories, advice, and laughs about the ups and downs of raising kids.
The birth of my daughter, Emily, was not just a transformation of my personal life, but the inception of a mission aimed at aiding and connecting parents worldwide through my blog.
Like the first ray of sunshine gently breaking through the dawn, my parenting blog emerged out of a desire to share, learn and grow alongside a community of parents.
Here at Illustrated Teacup, we believe in the power of storytelling and the magic of connecting with others through shared experiences.
Our mission is to create a supportive community where individuals from all walks of life can come together, find encouragement, and discover valuable resources.
Our Story
Illustrated Teacup was founded with a passion for capturing life's precious moments and celebrating the joys and challenges of family, motherhood, and adventures.
As a team of dedicated writers, parents, and adventure seekers, we realized the importance of having a platform where we could share our experiences, insights, and lessons learned along the way.
Thus, Illustrated Teacup was born, with the aim of creating a space that inspires and uplifts others on their own unique journeys.
Family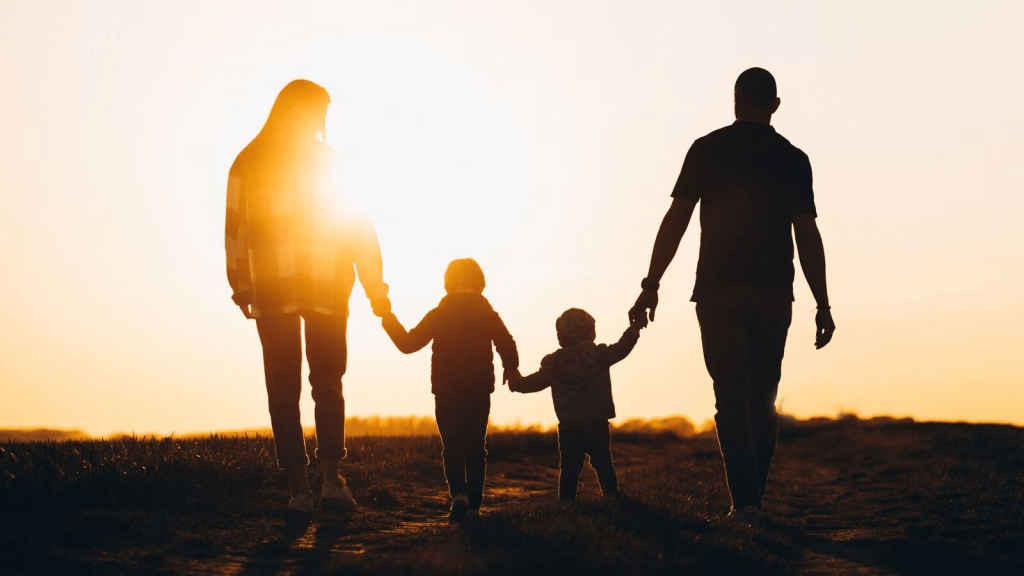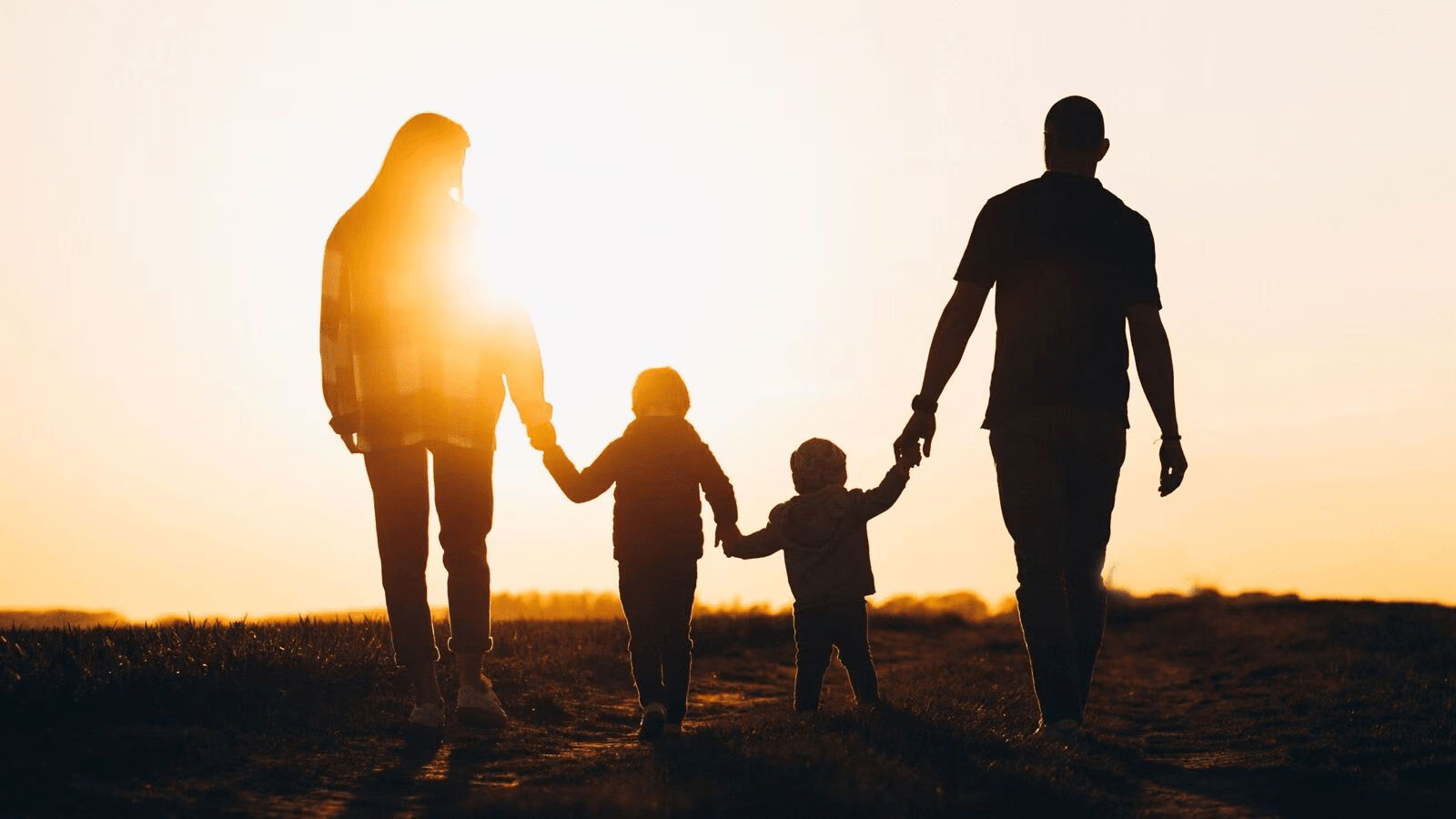 Family is at the heart of everything we do. We understand that family is a diverse tapestry, encompassing various dynamics, relationships, and experiences.
Whether you're a parent, a sibling, a grandparent, or a caregiver, we believe that every story is worth sharing.
Through our blog, we delve into topics such as parenting advice, family dynamics, fostering strong relationships, and the challenges and triumphs that come with raising children in today's world.
We aim to provide a supportive community where families can come together to learn, grow, and find solace in knowing they are not alone.
Motherhood
Motherhood is a beautiful and transformative journey, filled with love, joy, and sometimes, uncertainty. At Illustrated Teacup, we embrace the diverse experiences of motherhood and offer a space for mothers to connect, inspire, and learn from one another.
We cover a wide range of topics, including pregnancy, childbirth, postpartum care, self-care for mothers, work-life balance, and the emotional rollercoaster that comes with raising children.
Our goal is to provide resources, tips, and personal stories that empower and support mothers through every stage of their journey.
Adventures
Life is an adventure, and we believe in embracing it to the fullest. Whether it's exploring new places, embarking on outdoor adventures, or seeking meaningful experiences, Illustrated Teacup is your go-to source for all things adventurous.
We share inspiring stories, travel tips, destination guides, and suggestions for family-friendly activities that will help you create lasting memories.
We also delve into the world of homeschooling, road trips, outdoor activities, and finding adventure in everyday life. Our aim is to ignite your wanderlust and encourage you to step outside your comfort zone, fostering a sense of exploration and curiosity.
Community and Engagement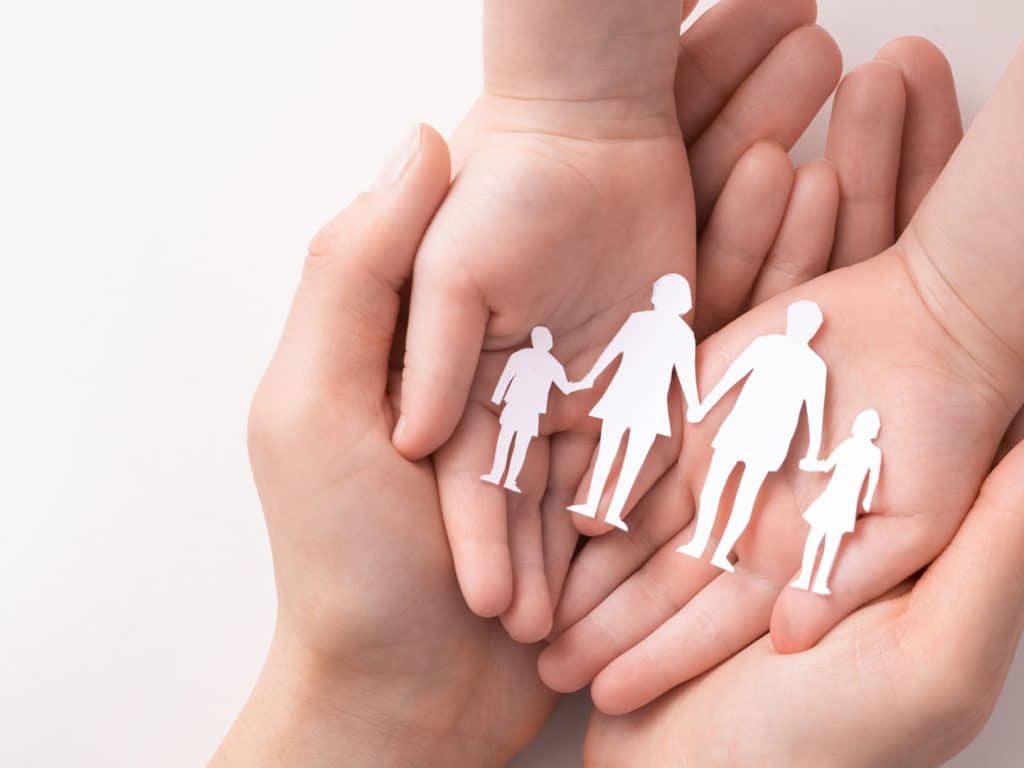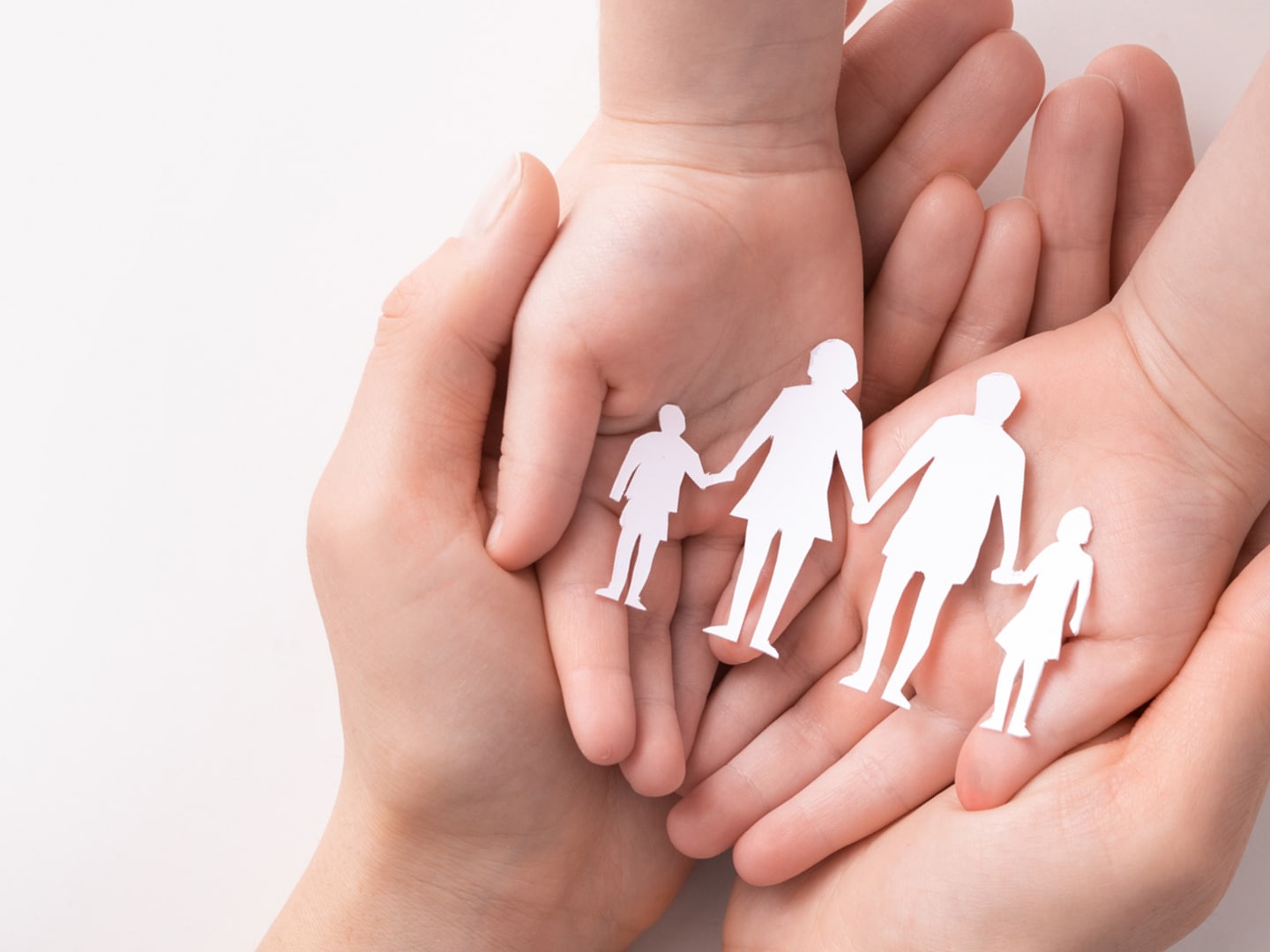 At Illustrated Teacup, we value the power of community and engagement. We believe in creating connections and providing a supportive space for individuals to share their stories, ask questions, and offer advice.
Our blog serves as a platform for open dialogue, where readers can leave comments, join discussions, and connect with like-minded individuals. We also provide opportunities for guest writers to contribute their unique perspectives, expanding the diversity of voices and experiences within our community.
Finally
Illustrated Teacup is more than just a blog; it's a warm and inclusive community where we celebrate the joys, challenges, and adventures of family and motherhood.
Through our engaging content, we aim to inspire, inform, and connect with individuals from all walks of life. Whether you're seeking parenting advice, looking for travel inspiration, or simply seeking connection and support, Illustrated Teacup is here for you.
Join us on this wonderful journey as we navigate the beautiful chaos of family, motherhood, and adventures together.
Feel free to reach out to us at William@illustratedteacup.com or fill out details on our Contact Us form.