How vast you can open your creativity and imaginative skills? Is it more than that of a third grader? We guess not! Third graders are discovering a whole new world of chapter novels as their reading skills improve. Don't you think of providing a book for 3rd graders?
They may discover interesting characters, compelling storylines, and new words while developing their reading abilities by reading chapter books, which are an excellent bridge between picture books and novels.
This list includes the best chapter books for third graders that have been carefully chosen. This literary journey has something for everyone, whether you like exotic language packed with mystical creatures, thrilling puzzles that need quick thinking, poignant stories of bravery and friendship, or humorous antics that will have you laughing out loud. In addition to offering amusement, these chapter books encourage creativity, teach vital life lessons, and foster a lifetime love of reading.
Prepare yourself to experience extraordinary adventures, meet new people, and delve into the realms of your imagination.
Best Chapter Books for 3rd Graders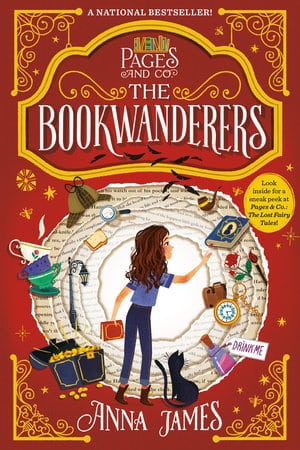 Tilly Pages have an enviable talent: she is a book wanderer, which allows her to journey inside whatever novel she desires. Tilly finds her ability at Pages & Co. after encouraging literary figures, such as Anne of Green Gables, whose book wandered out of their tales and into Tilly's. Tilly, with the assistance named Oskar, solves a variety of literary riddles, beginning with the disappearance of her mother.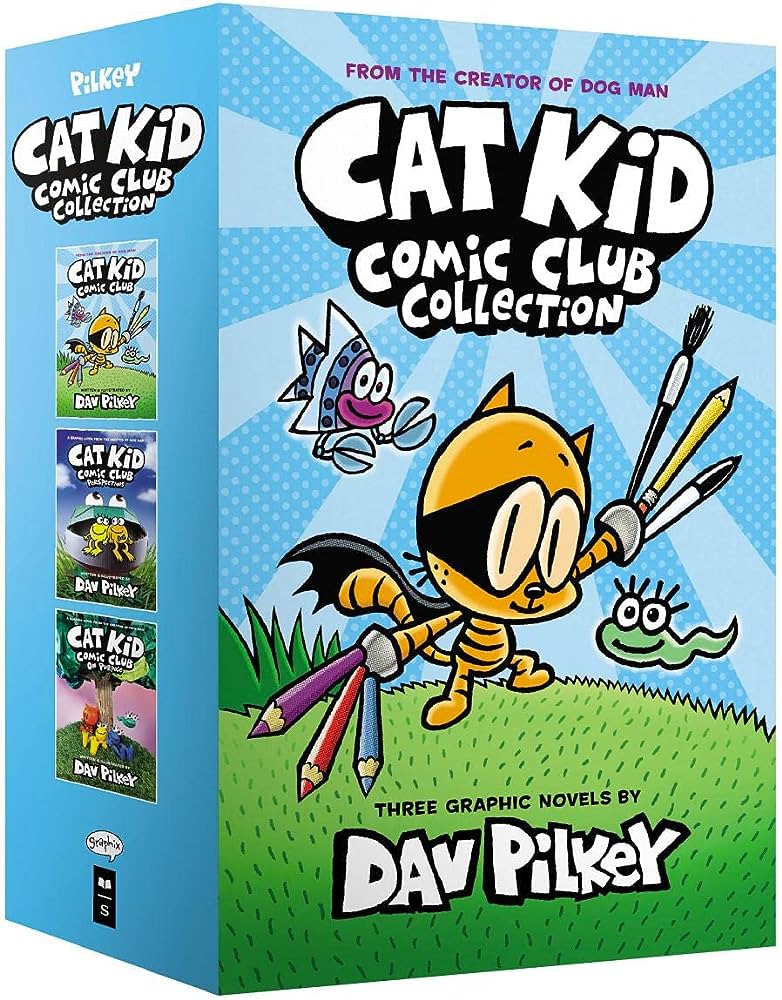 A humorous book about inspiring children to create their comics! Cat teaches the tadpoles how to create comic books. This idea does not go well until thus tadpoles become enthused about failing, resulting in a lot of writing and painting.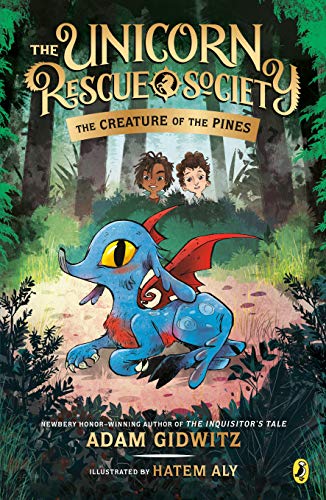 The Unicorn Rescue Society is a must-read for third graders who can't get enough of legendary animals. Eliot Eisner, the new kid at school, and thrill-seeker Uchenna Devereaux are recruited to join an ultra-secret organization that has been safeguarding mythological animals and keeping them hidden for decades. Their travels take them throughout the world and up close and personal with exotic species; the accompanying visuals are an ideal bridge for newly independent readers.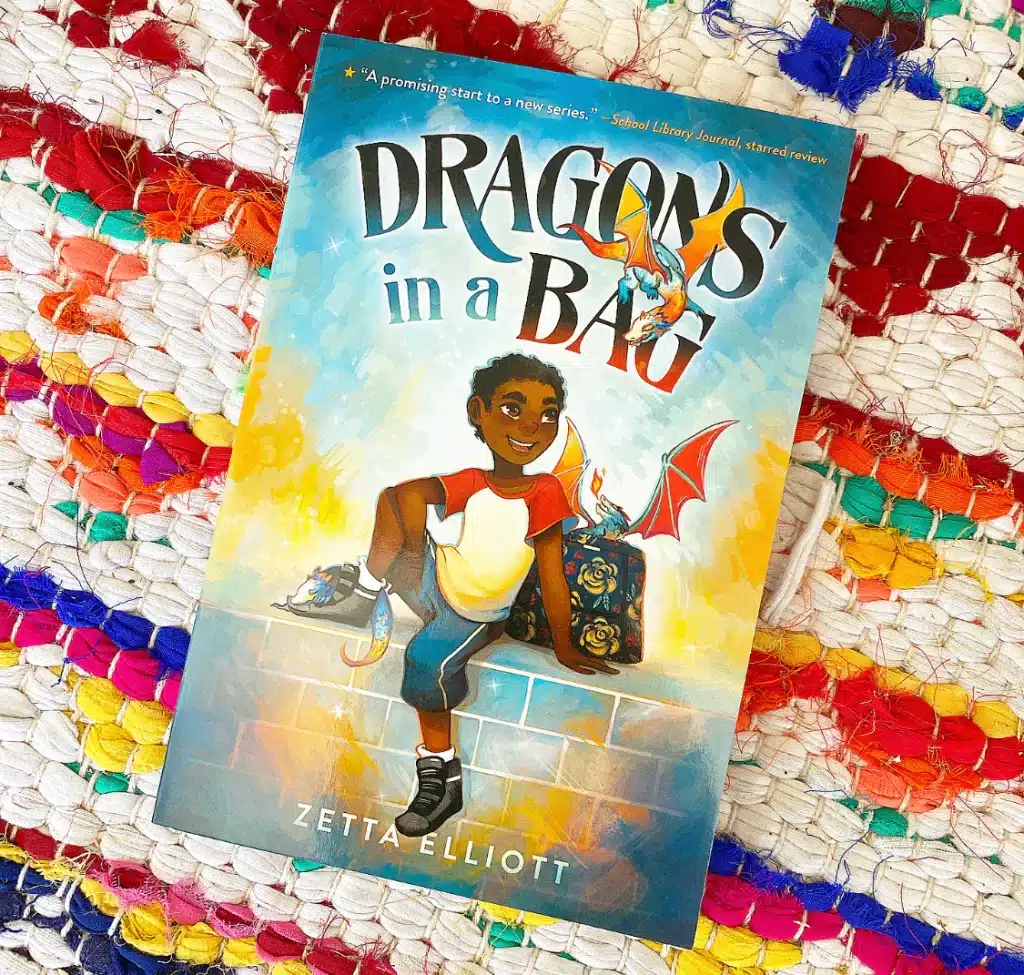 When Jax's mother leaves him with an irascible old lady named Ma, he discovers that she assists magical animals, such as three young dragons, in traveling between realms. In the aftermath of a mistake made by Jax, Ma must be rescued from the past, and the dragons transported to a mystical place. His best friend's younger sister kidnapped his best friend's dragon, which he must locate, as well as the transporter.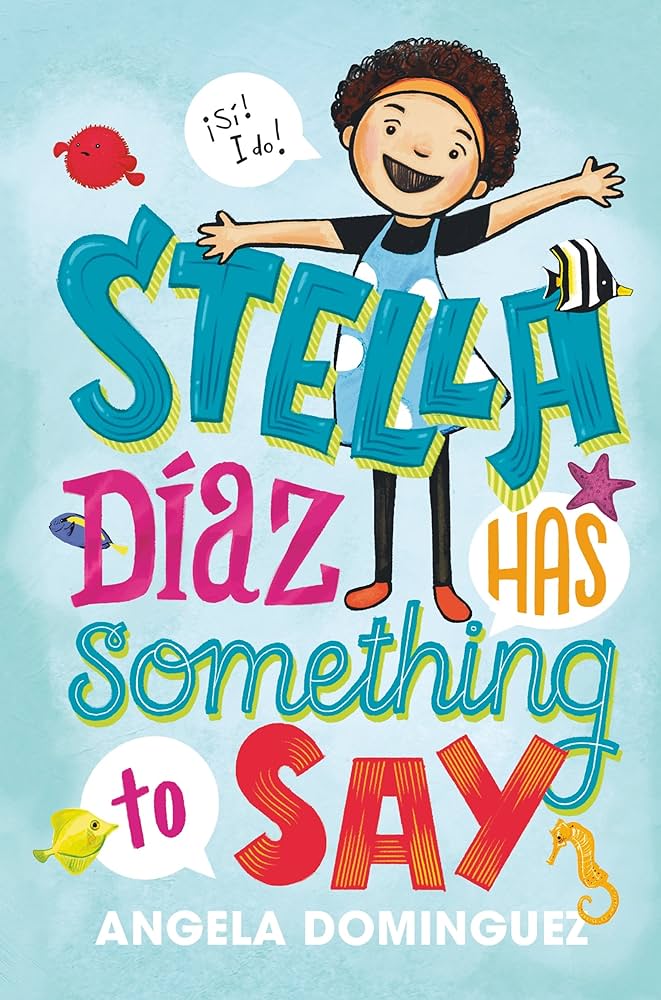 The vivacious Stella Diaz will enchant readers. The series addresses current, complicated issues in an entertaining tale based on author Angela Dominiquez's personal experience as an immigrant in the United States. These chapter novels for third graders are ideal for your school library since they include subjects such as divorce and bullying, as well as trying to learn English.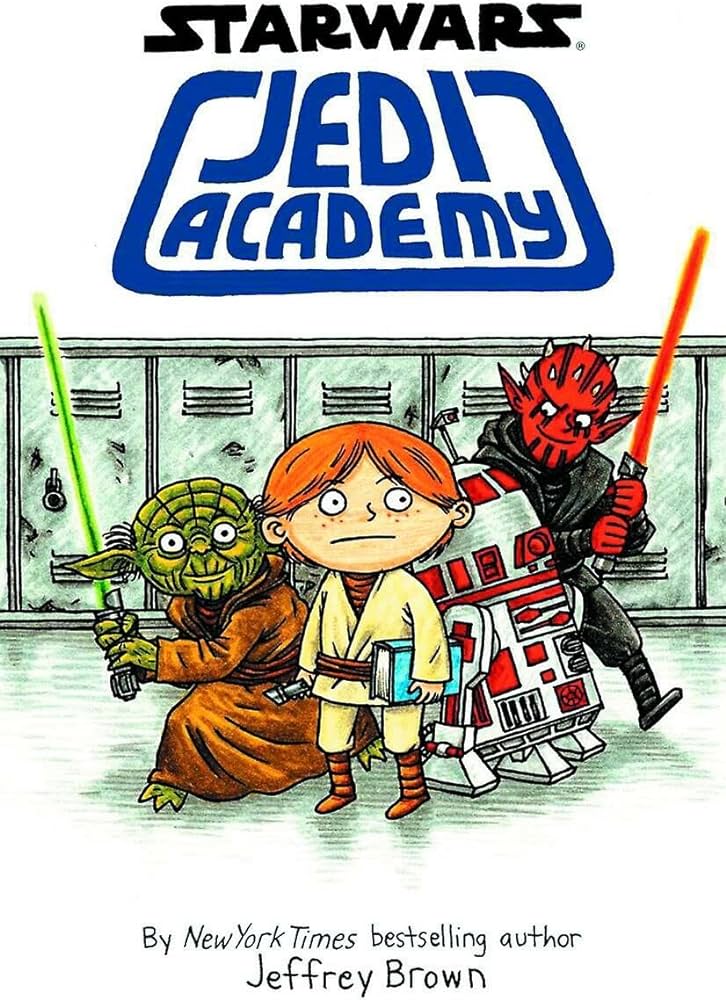 Attention all Star Wars enthusiasts! 'Rowan' is a young kid with a dream of becoming a pilot in this realistic graphic novel adventure. Ultimately, he chooses to train as a Jedi. He is the most senior new student; everyone else started far earlier. Rowan goes through the ups and downs that come with starting a new school, but he finds his place and new friends.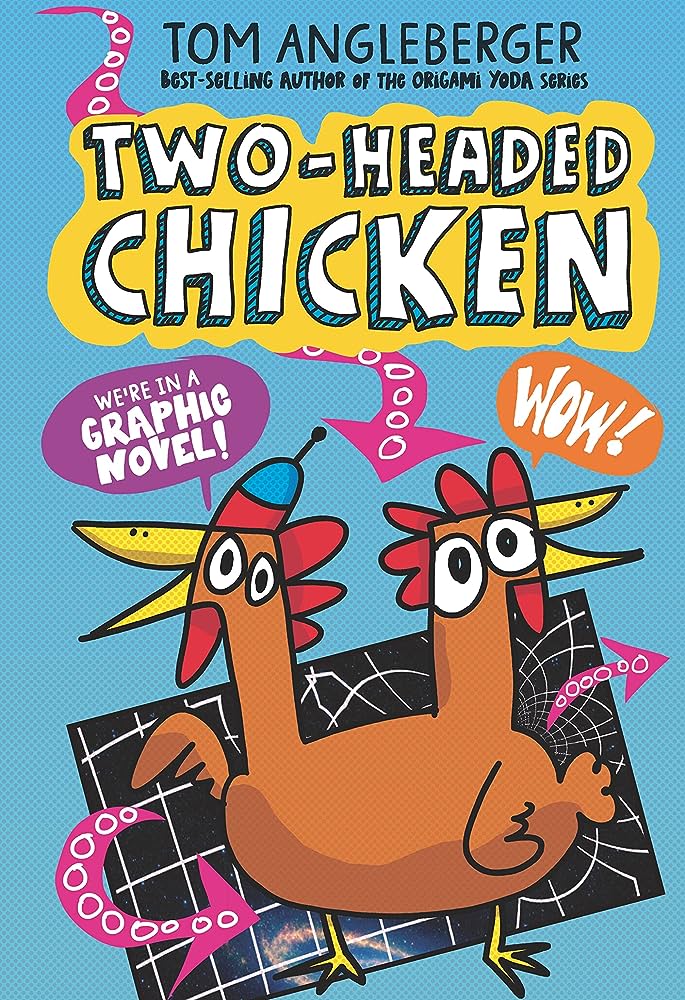 Hilarious!! This will be your next favorite book to read if you enjoy an absurd and unusual comedy. This is a hilarious tale about the multiverse in which you are a two-headed chicken being pursued by a moose. Take humorous quizzes, meet a fish with profound emotions as well as a lawyer, and learn about a ton more as you follow the two-headed chicken across the universe.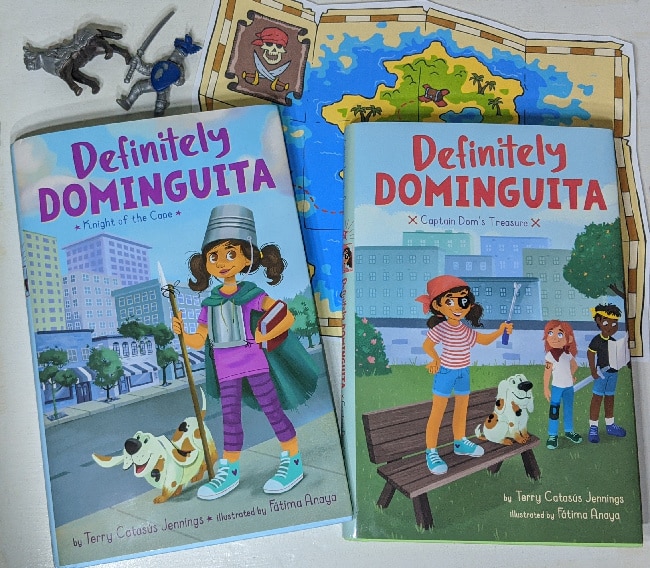 Meet Dominguita, a bookish Cuban American who wants to show up a bully that ladies, two, can be nights. The creative narrative, inspired by Dom Quixote, features realistic people that assist Dom on her journey. She is a character that readers will want to get to know since she is quiet, determined, and fearless.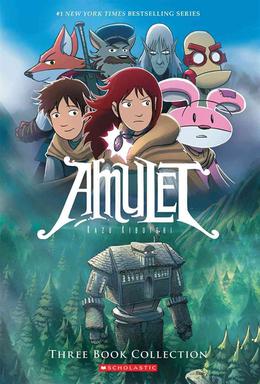 This well-known graphic novel series follows two boys as they try to save their mother, who has been kidnapped and taken to an underground world populated by elves, demons, robots, and talking animals. Beautiful artwork, intriguing directors, and a thrilling story make this a tremendous hit with young readers.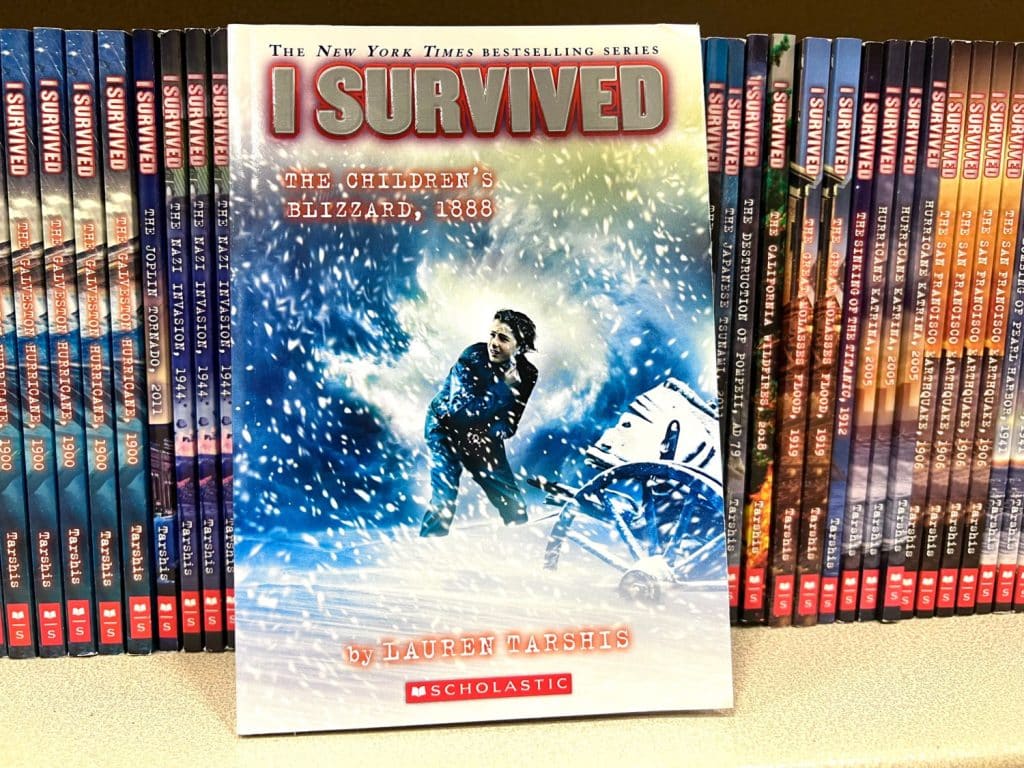 They are fantastic, quick adventures with backgrounds of historical events. It will help your children to enjoy exertion with lessons of history. The stories are always about a young kid attempting to survive historical events such as Pompei, Titanic, Pearl Harbor, or the Battle of Gettysburg.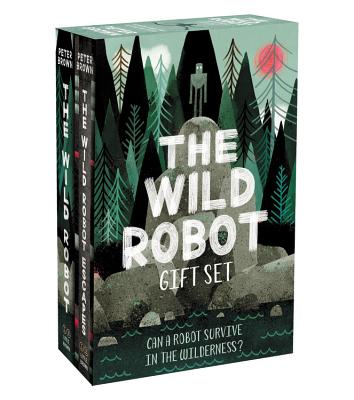 There's a reason why these one-of-a-kind chapter novels for 3rd graders are so popular. The story follows Ross, a robot that is attempting to live on a remote island while being threatened by weather and frightening creatures. She must learn to adapt to her new environment to live.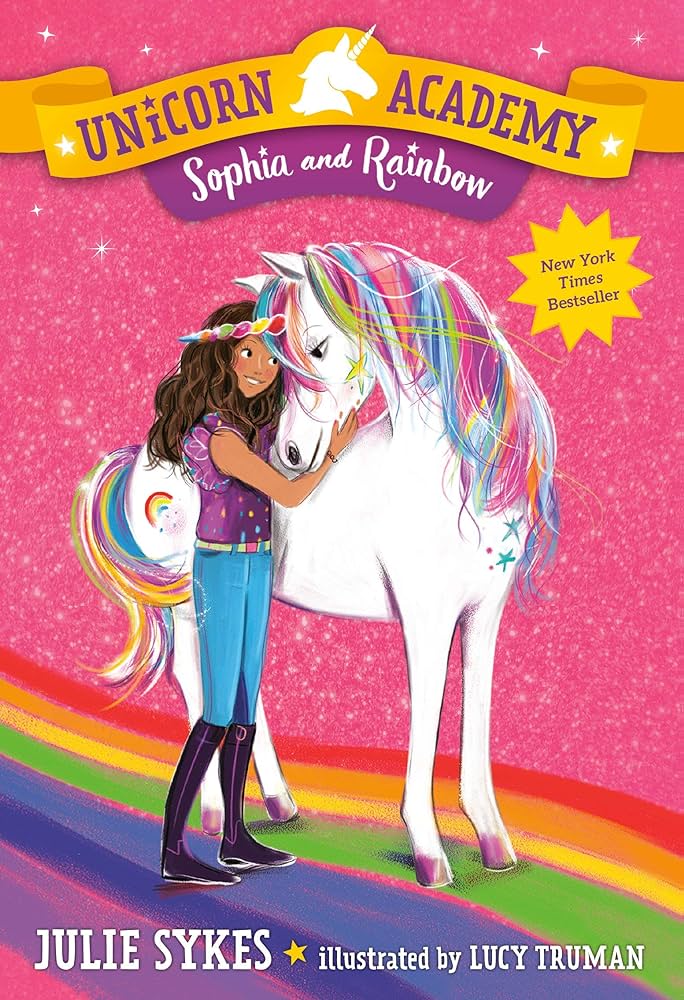 Students and their unicorns get to know one another as they embark on magical adventures in this beautiful endearing series. These enjoyable chapter novels for 3rd graders have much fantasy and creativity while still highlighting the practical aspects of friendship.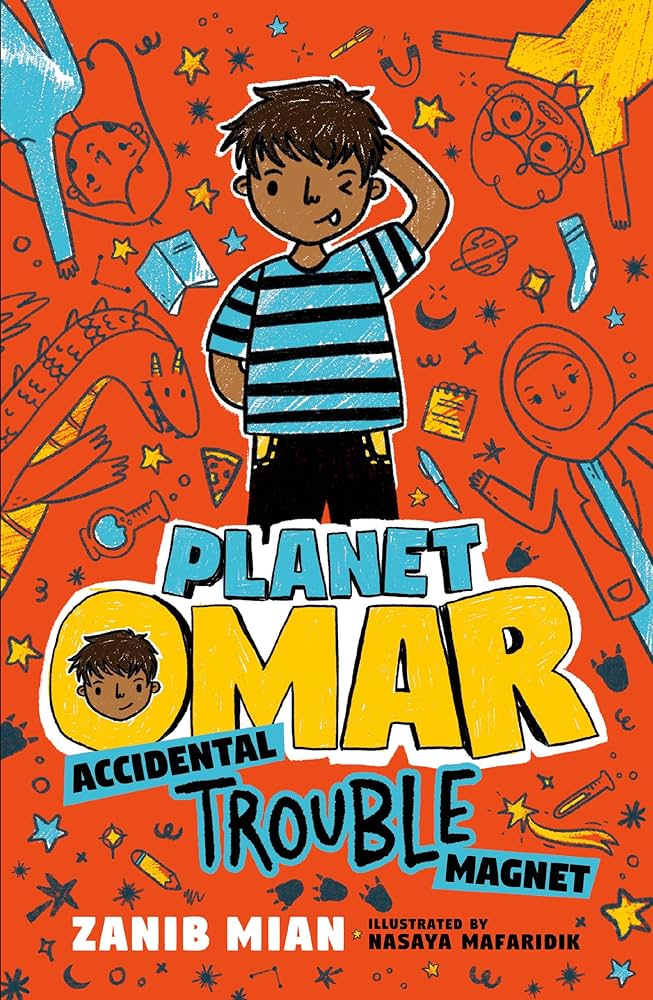 Omar's enormous imagination is one of his finest qualities. His imagination is filled with dragons, Ferraris, and zombie aliens as he approaches new experiences in life. To deal with things like relocating, beginning a new school, establishing friends, and overcoming racism, he utilizes his imagination.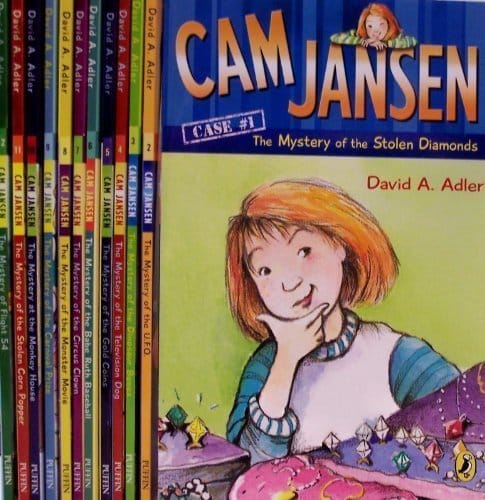 The series has been a hit for more than 30 years for a reason, and with over 30 volumes in the collection, the readers will be kept occupied for quite some time. You may compare Cam Jensen to Nancy Drew in that she can solve any mystery if she sets her mind to do it, especially with the help of her closest buddy Eric.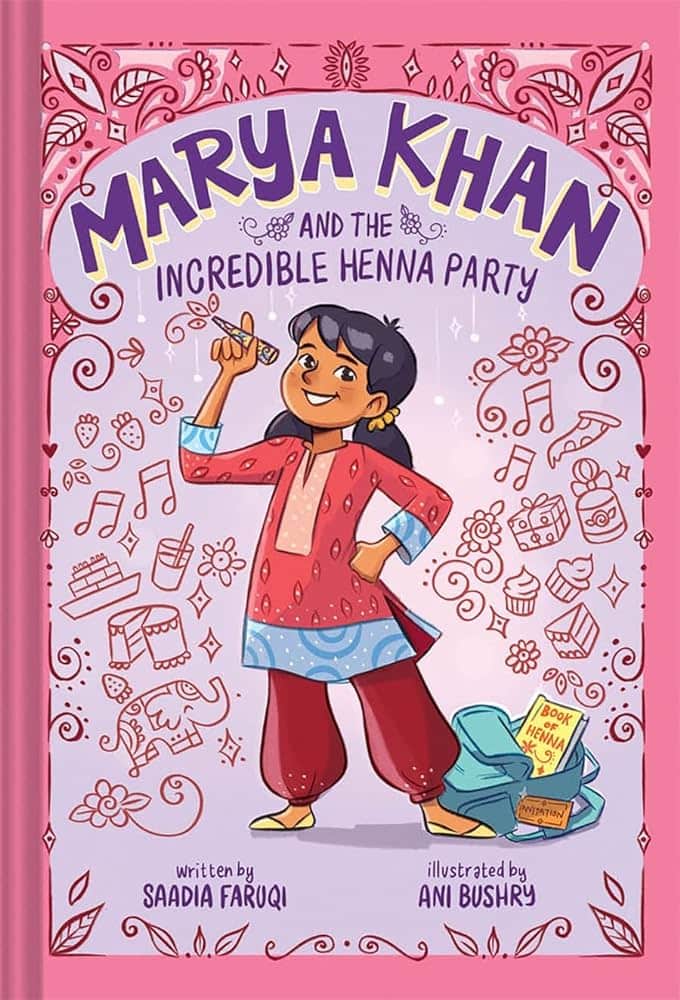 Another best-selling series for more advanced readers was written by Yasmin series author Satya Faruki, who wrote the novels that made our list of the best chapter books for third grade. The touching and relevant tale of Maria and her loving Pakistani American family is rife with friendship and everyday difficulties that any young person could experience.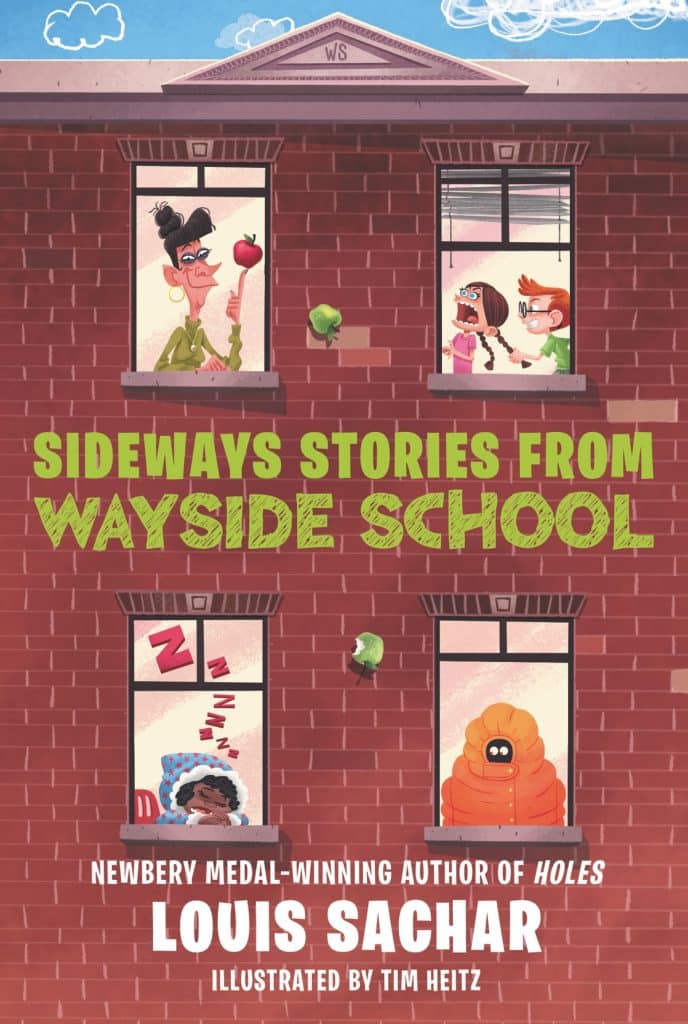 Louis's' series about a school that was unintentionally erected horizontally and 30 floors high is hilarious and bizarre. Although it may be absurd, the practical aspects of school life keep it genuine and timely. These distinct chapter novels for 3rd graders are must-reads!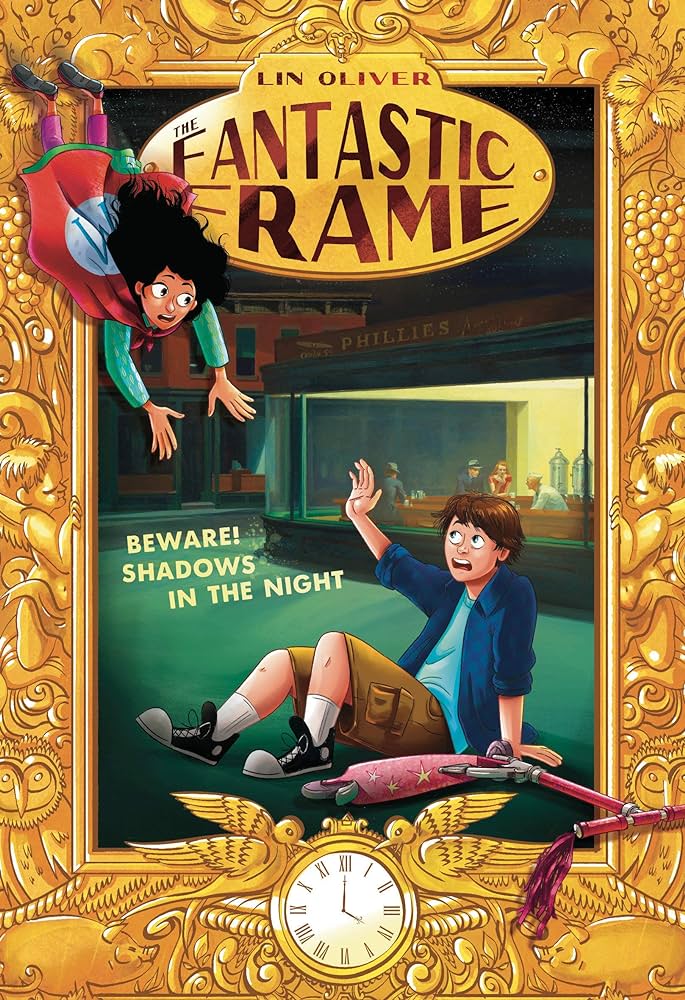 The series is so much fun because it combines thrilling adventure with art history. Tiger Brooks, 10, and his neighbor Luna must physically delve into well-known works of art, including works by Georgia O'Keeffe and Georges Seward, to find a missing individual.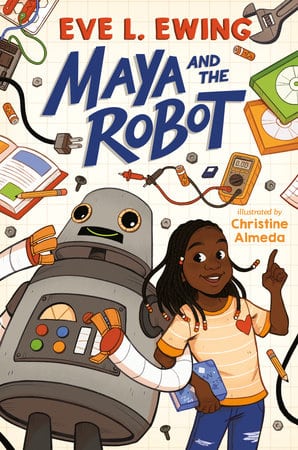 Maya will be starting 5th grade. When she is put in a separate class then her two closest friends, Jada and MJ, she is upset. Maya's new best buddy appears after setting the robot up for use, but how long will this last? What occurs when Ralph, the robot, experiences a problem?
Lola Levine enjoys journaling, eating her dad's matzo ball soup, drinking her momma's coffee con leche, and playing soccer with her team, the orange smoothies. Young readers will be motivated by Lola's enormous heart and inventive personality as she learns to navigate the second grade in this first book of the series.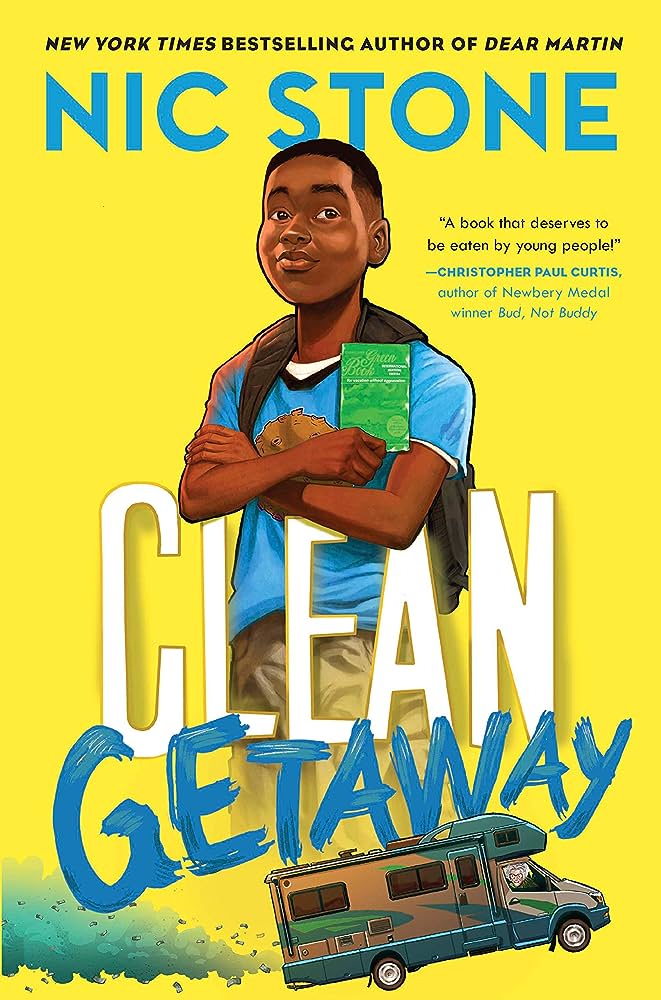 Scoob had not anticipated a spring break like this. He certainly didn't anticipate being severely punished, but his grandma had other plans. She has since taken him on an incredible road trip, with a copy of the green book in hand, to recreate the route she and scoops grandpa previously took.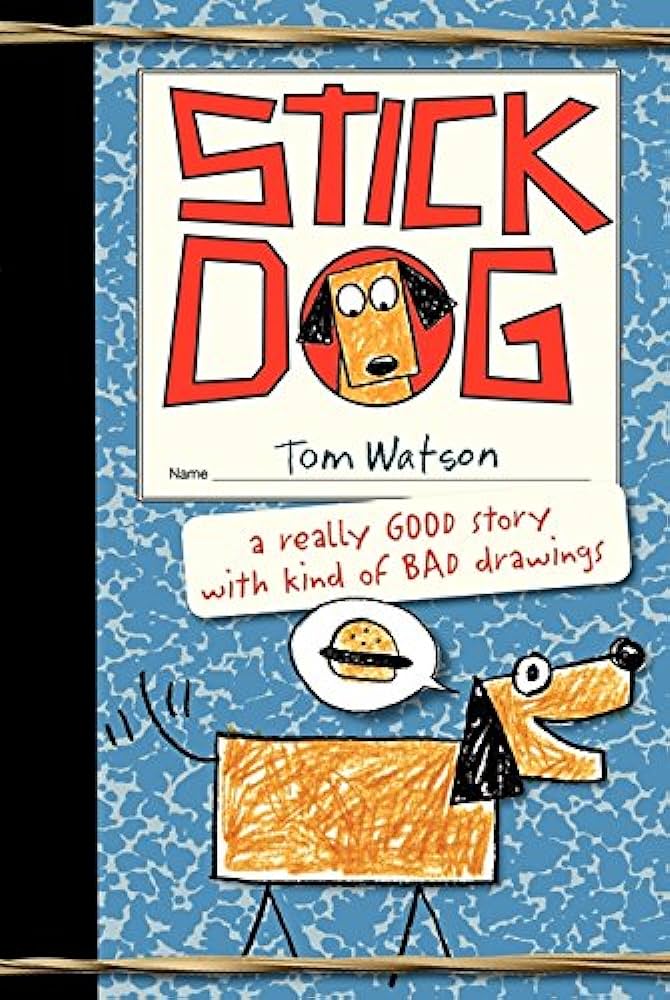 A stick dog will make you laugh. Why is the stick dog his name? Since our writer is not a good artist. Additionally, he enjoys sticks, so. Kids will like reading this tale about wandering dogs because of the amusing cartoonish visuals.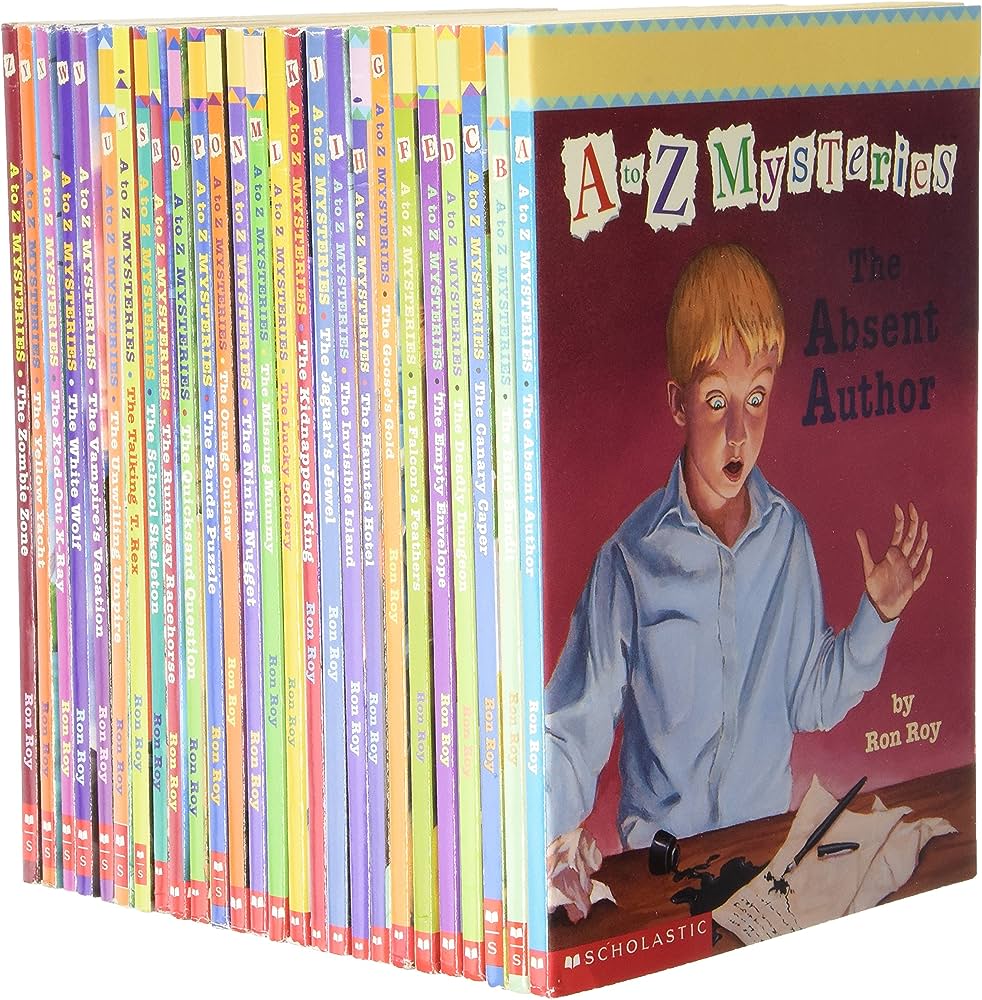 For people who struggle to read or who prefer shorter, simpler chapters, the classic series is ideal. Readers are immediately drawn in by the morally upright adventures and mysteries, which are constantly fascinating. The students may quickly go through all 26 novels and attempt to solve each case before the characters do with so many options.
The magic of the phantom toll booth can be best appreciated in 3rd grade. Your imagination will be revived by Milo's enigmatic adventure to the island of conclusions and is developing relationships with Tock, the ticking watchdog.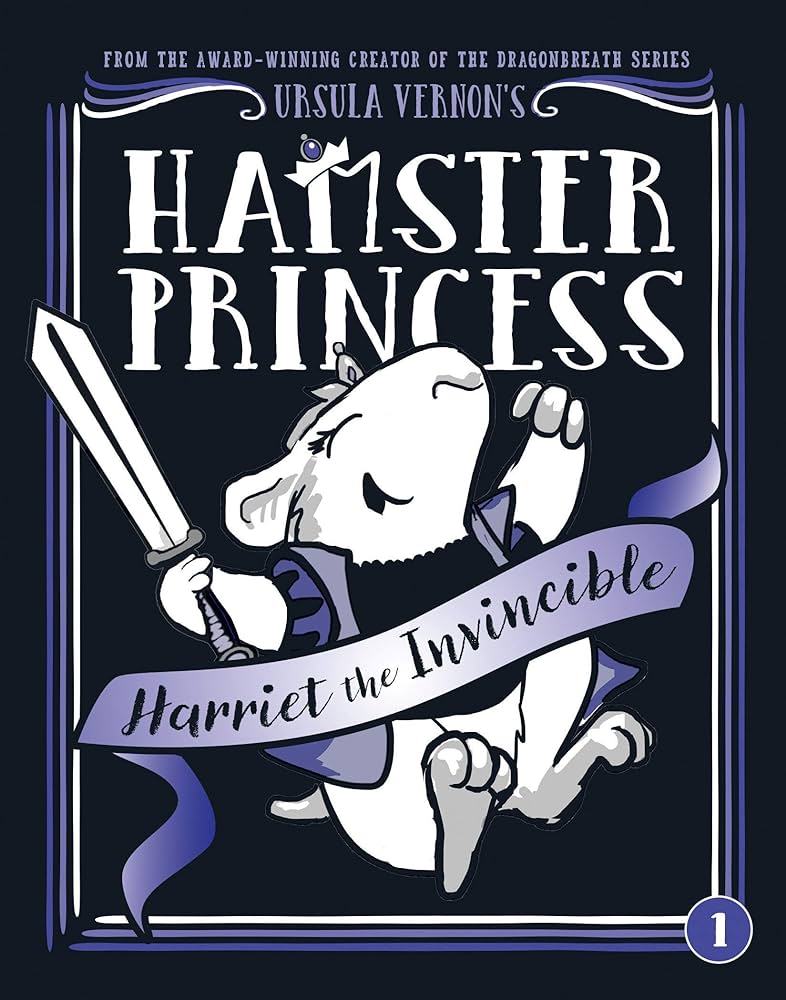 It can be considered a hilarious remake of Sleeping Beauty! In this redemption, the Princess discovers she won't pass away until she is 18 and comes to the conclusion that this means she is invincible. Throughout her early school years, any toddler will adore these tales.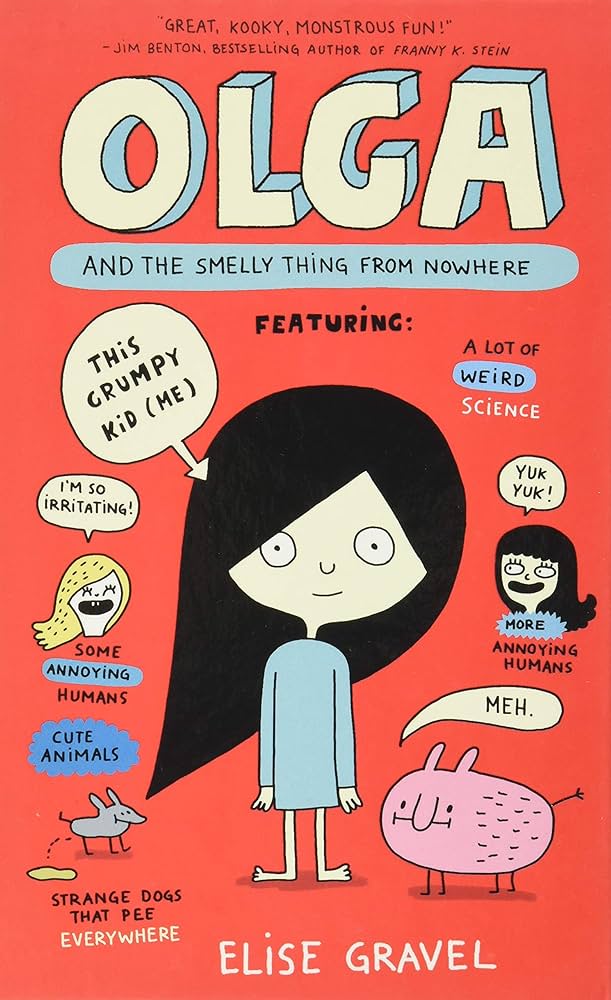 This book will appeal to those who enjoy weird literature. Olga discovers a strange, unidentified creature and gives it a sound it makes as its name. She determines what something new is and what it loves to eat, which is olives, through deductive reasoning.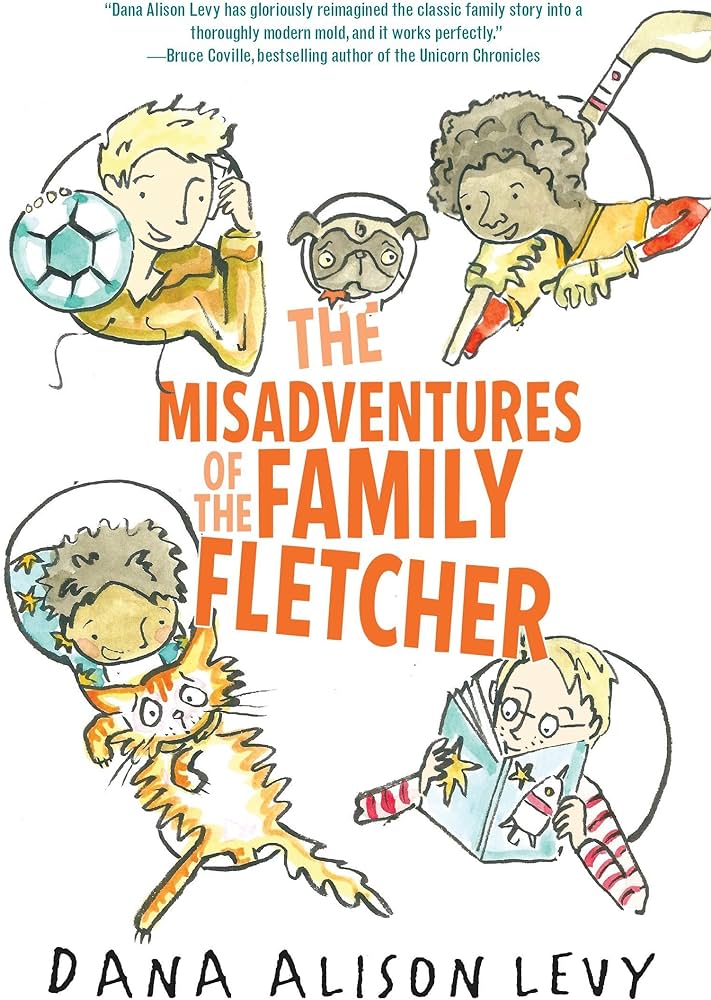 This two-book series is hilarious and heartwarming. Dad and Papa have their hands full raising four boys, each of whom has different hobbies and personality traits. These chapter novels for 3rd graders show the genuine flaws in family and school life and show how a close connection with a known person can help someone get through anything.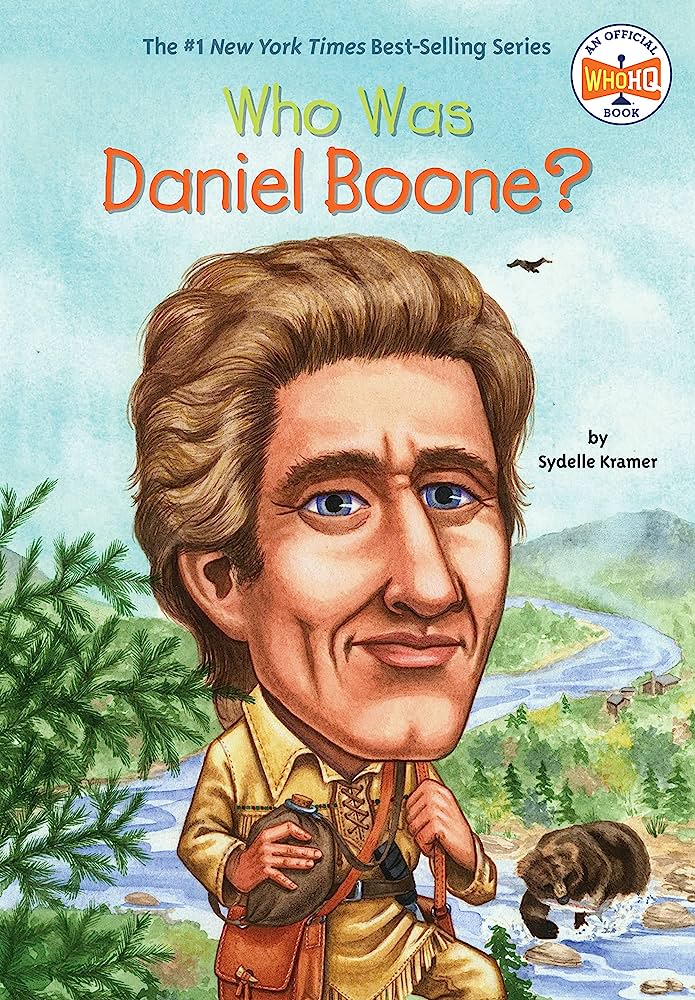 Curious readers will deliver these nonfiction books. Students may find intriguing biographies that fit their various interests by selecting from more than 200 volumes in this popular series. These renowned philosophers, heroes, and change-makers are made fascinating and relatable via interesting tales and thorough black-and-white graphics.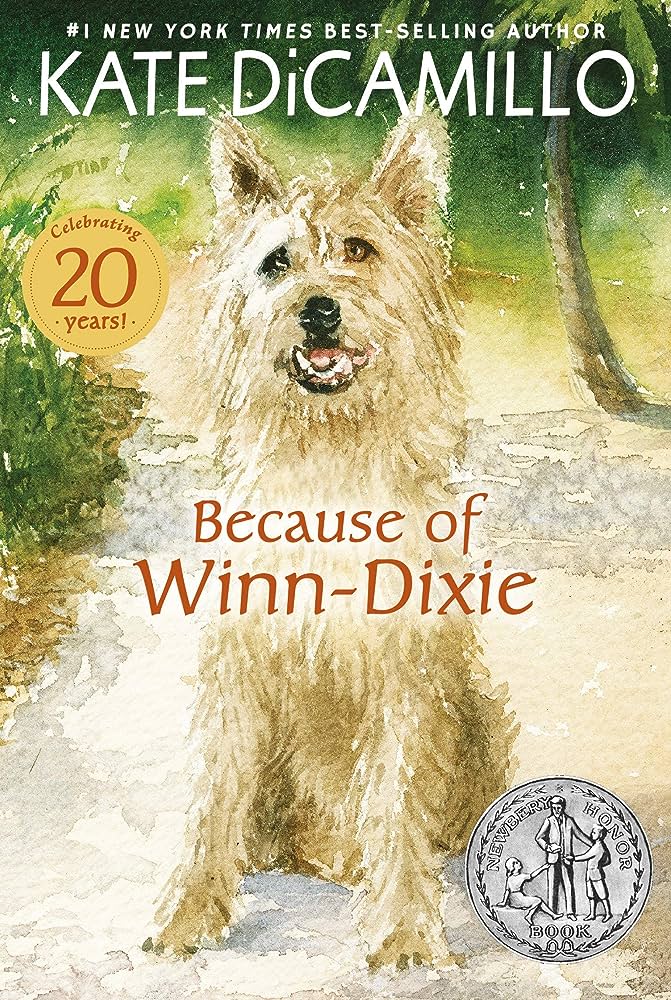 Opal has always been curious about why her mother hasn't been home since she was three years old and why her preacher father is always too busy. A stray dog called Winn-Dixie, which Opal calls Winn-Dixie, provides the 10-year-old with purpose and hope in her life.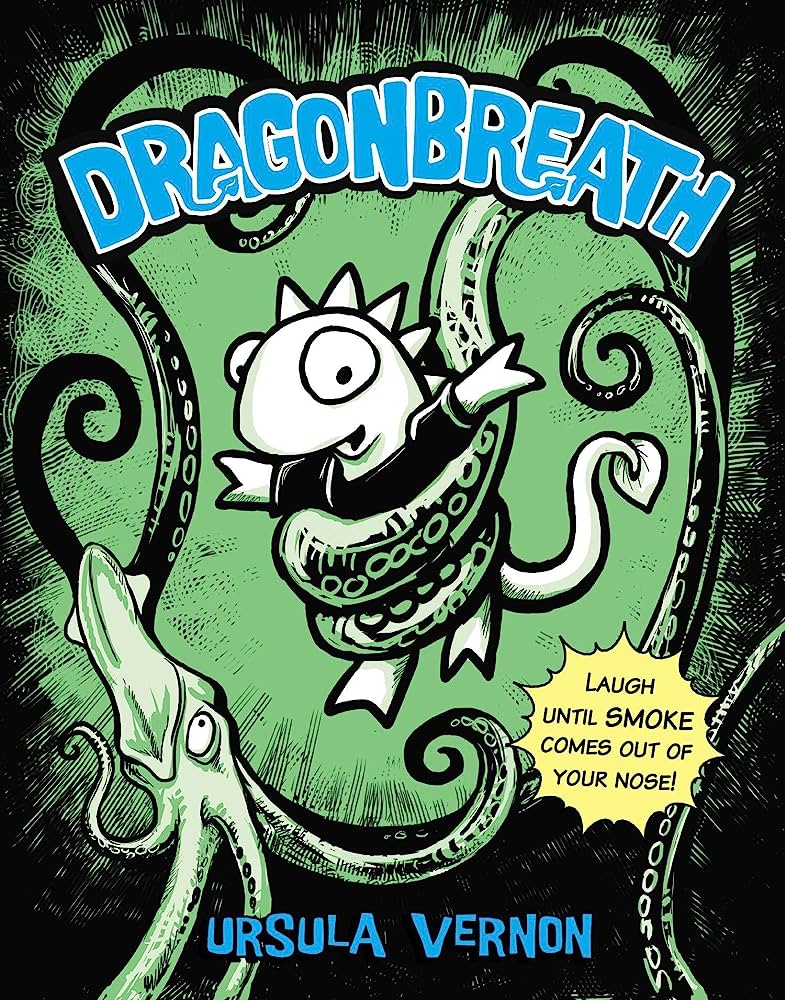 Hysterical! You can't help but chuckle. For 8-year-olds, it is a terrific book to read. Danny Dragonbreath is a dragon that does not exhale fire but has wonderful companions that add complexity and interest to his life.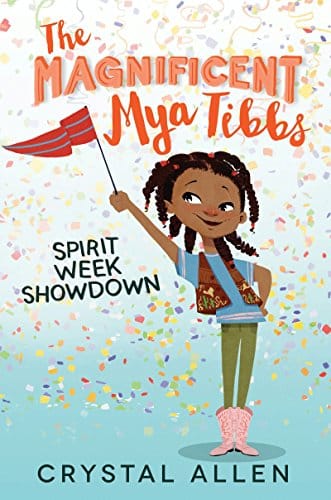 Readers will adore Mya Tibbs since she is a vibrant and lovable character. This enduring series shows how friendships and relationships change over time as well as what it takes to act morally. It is entertaining and realistic.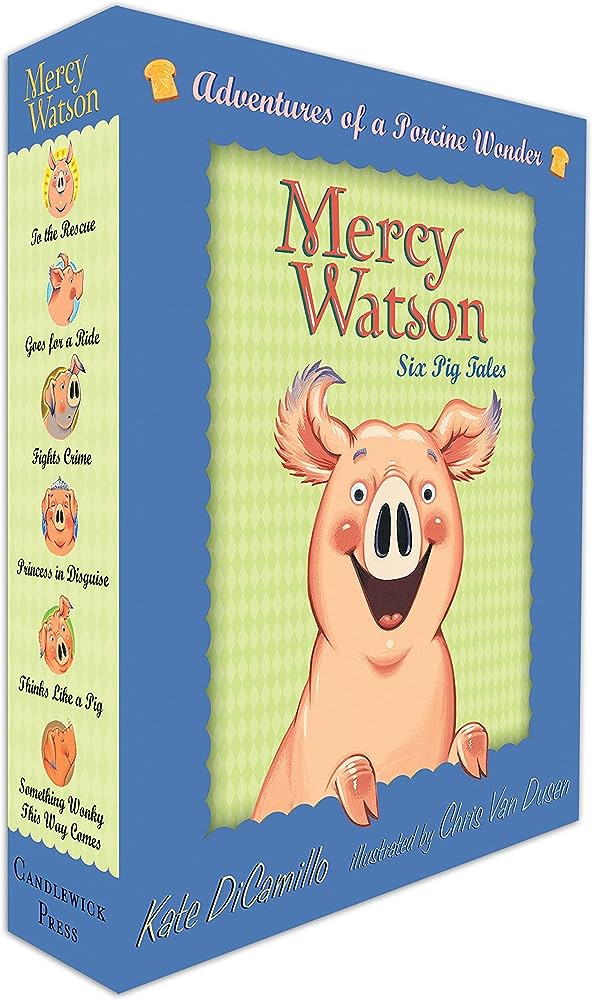 Mercy resides in the Watson household; they give her butter toast to eat and drive her about in their convertible. Mercy decides to spend the night with Mr. and Mrs. Watson after becoming afraid one night.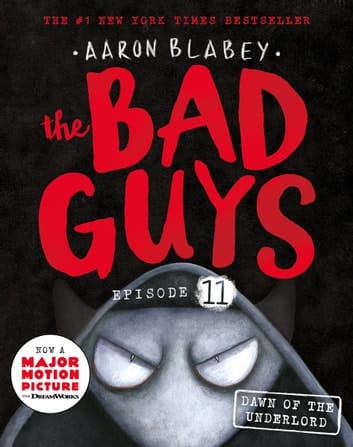 The hilarious novel series Bad Guy is a favorite of many lads in particular. To convince others to join him in doing good, Mr. Wolf invites other villains to the conference. This is a definite thing for a beginner reader who enjoys sarcasm and comedy because there are several illustrations and little text.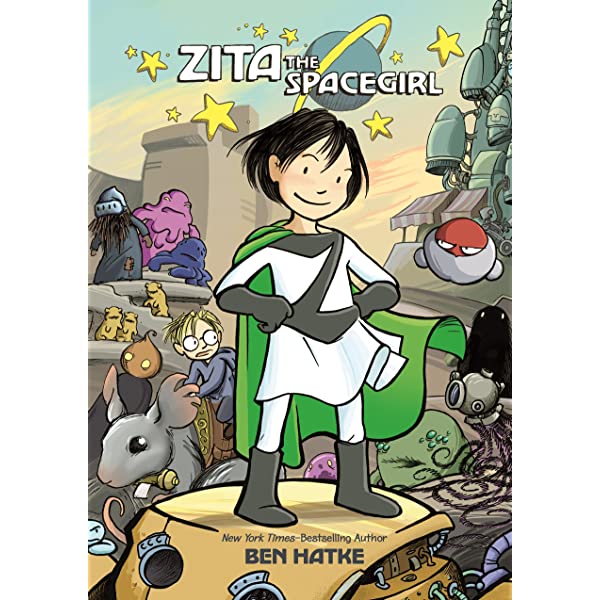 Zita novels are awesome; they are filled with fun, comedy, and amazing characters! During her quest to rescue her friend from kidnappers and save the universe, Zita accidentally becomes trapped in space.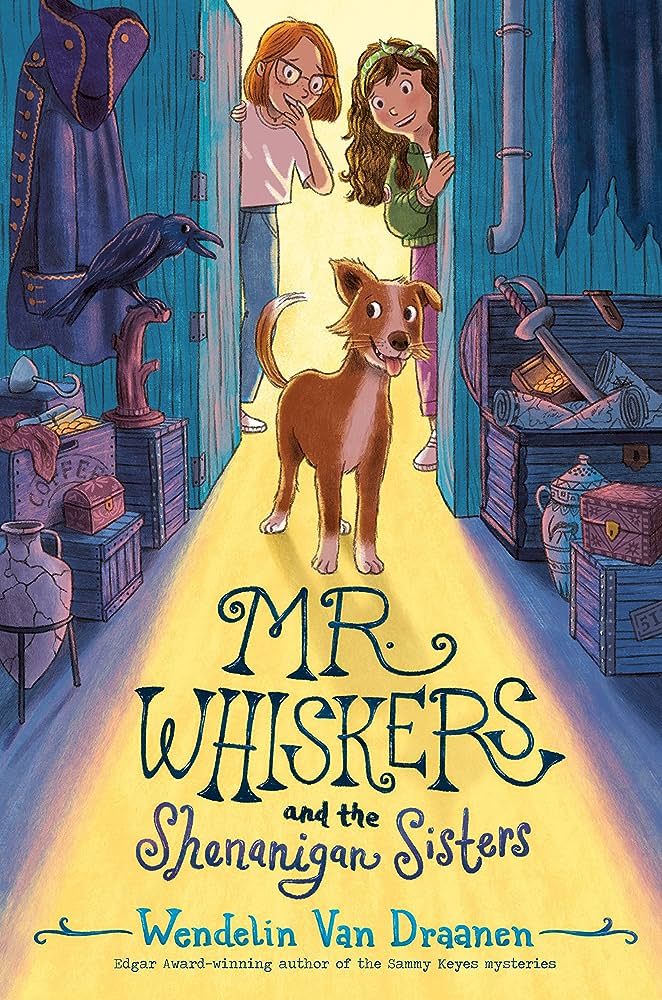 A street-smart stray dog Mr. Whiskers has a nose for mischief and a soft spot for two females he refers to as Shenanigan sisters. Therefore, when Misty and Zelda's professor's father is taken hostage, Mr. Whiskers pursues that automobile, gathering crucial information.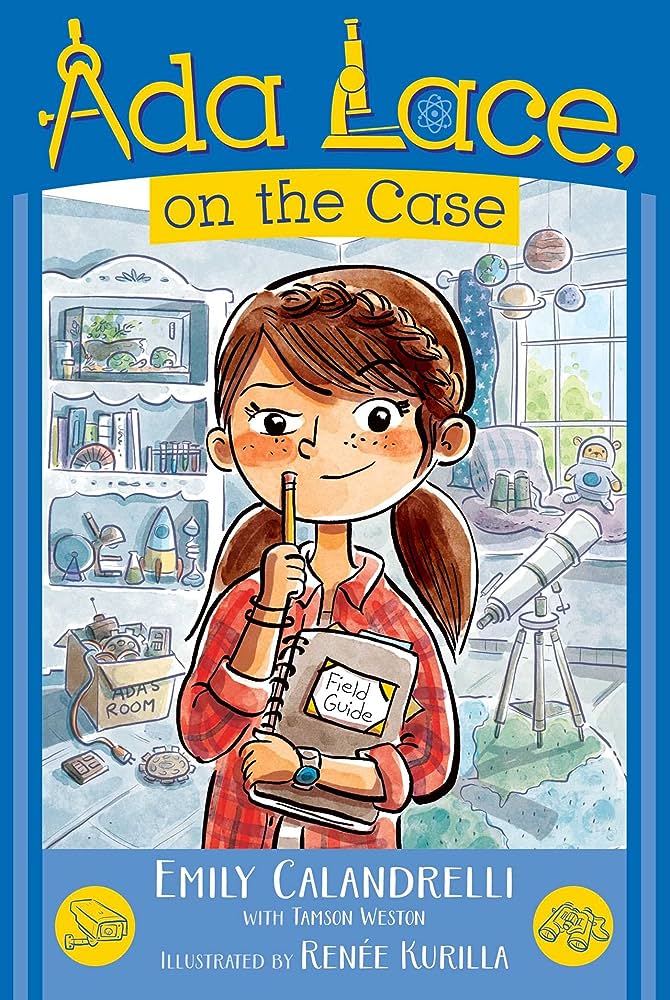 Ada moves to a new neighborhood and keeps a tight eye on everything that goes on outside her window. She spots a distraught neighbor whose dog has gone missing, and she and her new friend proceed to investigate.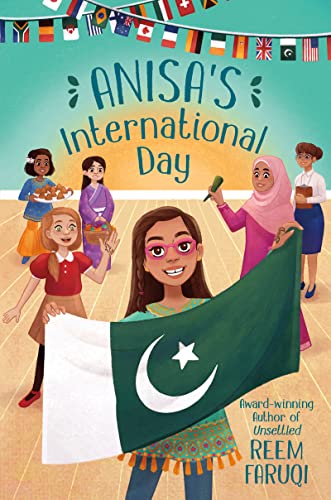 Anisa is anticipating International Day in her class. She plans to share her Pakistani culture with everyone by asking her mother to bring samosas for the class. But another student stakes the samosa slot before she can share her ideas.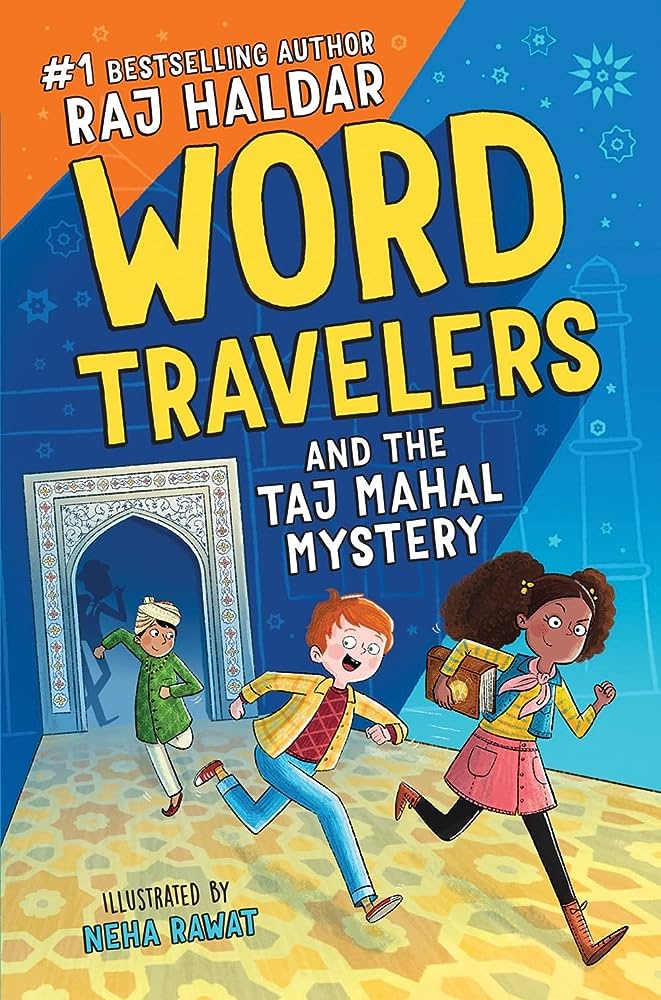 Close associates when Eddie and MJ open a book on words, India appears in front of them. Dear, they assist a child in deciphering the hints to locate his family's stolen riches before a bad man takes them. They discover additional terms with Indian roots as they work to answer the puzzle; several are from Hindi, such as bangle and bungalow, while others are from Sanskrit, like jackal and jungle.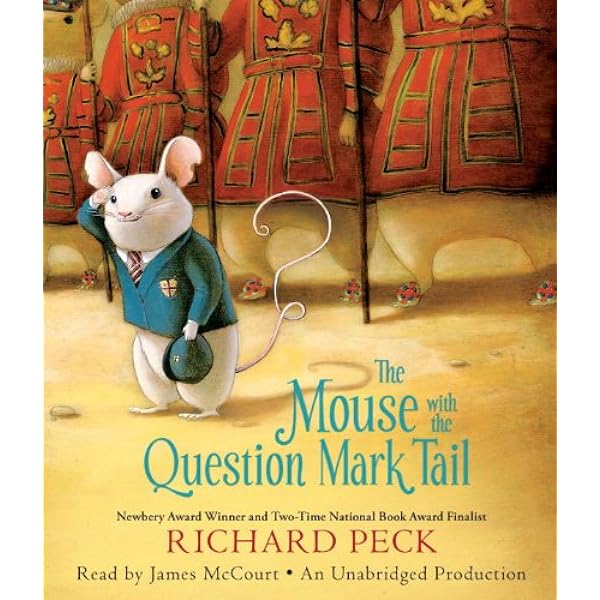 What did youngsters haven't been enchanted by little, secret worlds? A peep squeak of a mouse that doesn't know his name has recently joined the ranks of tiny borrowers who dwell in the walls and enchanted fairies. But that won't stop him from traveling the Buckingham Palace to see Queen Victoria and learn his true identity.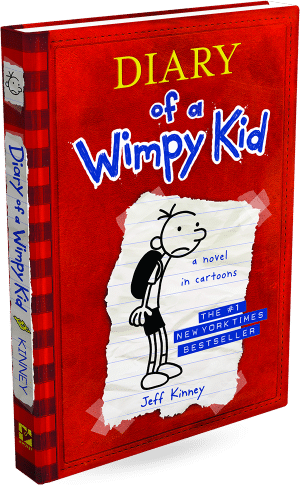 In his own words and illustrations, Greg tells us a funny narrative in one of the most well-known book series of all time, the diary of a wimpy kid. Middle school life is challenging. Greg is here to substantiate that. Kids will read these books several times, which is fantastic if you have them all, as one thing you will notice about them.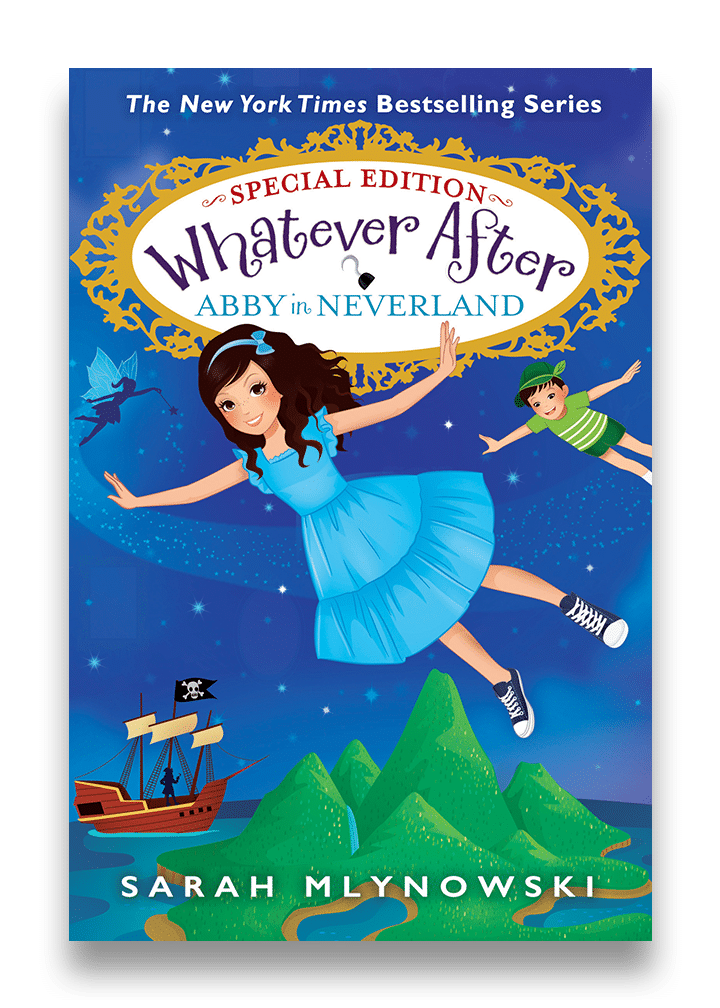 A common girl and her brother once unintentionally entered a fairy tale. And ruin everything. All of the novels in the series are fantastic; They are witty and amusing.
Conclusion
All in all, chapter books are critical to third graders' because they encourage a love of reading, support the development of their creativity, and strengthen their language and comprehension abilities. The list of books described in this article includes a wide variety of genres, subjects, and reading levels, satisfying readers of all tastes.
Parents, educators, and caregivers may foster a lifetime love of reading and education in 3rd graders by exposing them to these engrossing chapter novels. Children may be empowered to develop into confident, informed, and empathic persons as they go on literary adventures with their favorite characters. They are encouraged to develop regular reading habits and given plenty of opportunities to discover these literary gems.
3rd graders will thus discover happiness, adventure, and valuable life lessons inside the pages of these great chapter novels, whether they are taking in a humorous style of talking animals or solving mysteries in time-traveling adventures.
Frequently Asked Questions
Why are Chapter Books Appropriate for 3rd Graders, and What Are They?
Longer, more complicated stories are separated into chapters in chapter books. They are ideal for 3rd graders since, at this stage of development, kids are moving from being beginning readers to being more autonomous readers. They may hone their reading abilities and discover more complex narratives and characters by reading chapter books.
Do Chapter Books Exist that Appeal to Many Interests?
Absolutely! There are many chapter books to choose from, with topics including adventure, fantasy, mystery, humor, and more. There is a chapter book out there that will capture your child's imagination, whether they like fantastical settings, action-packed adventures, or realistic tales.
Can Chapter Books Aid in a Child's Reading Development?
Yes, chapter books are a great way to improve your child's reading abilities. They promote lengthy reading, enhance understanding, and introduce kids to more complex language. They naturally increase their vocabulary influence as they read larger texts.
What Well-Known Chapter Book Series Is Suitable for 3rd Graders?
There are various chapter book series that are suitable for 3rd graders. It depends on what they like and what they love. Many readers of the third great enjoy many series because they have thrilling adventures and likable characters.
For 3rd Graders, Are There Any Diverse Chapter Novels Available?
Yes, diversity has been actively included in your children's fiction by the publishing business. Chapter novels featuring protagonists of various ages, ethnicities, and experiences are available. These books are not only a representation but also educate young readers about many viewpoints and develop empathy.