Are you trying to introduce your children to the mysterious and magical world of stories? If so, you have landed in the right place. We are here to introduce you to some exciting chapter books for 2nd graders. Turn the pages of your favorite book and dive into the magical adventures, fun, and mischievousness of your favorite characters.
Opening the enormous world of storybooks could be a delightful solution if you strive to nurture your child's curiosity. Help your little one widen their imagination with these interesting chapter books.
Scroll down through the list of chapter books for 2nd graders to pick fun-filled bite-sized stories to entertain your children.
Here is a carefully curated list of exciting stories second graders will love!
Chapter Books for 2nd Graders to Encourage Reading
Finding good books for children can be daunting if you do not know what to look for. A colorful book with images and easy readability should be exciting enough for them.
Here are the books that made it to our list of the top 40 chapter books for 2nd graders.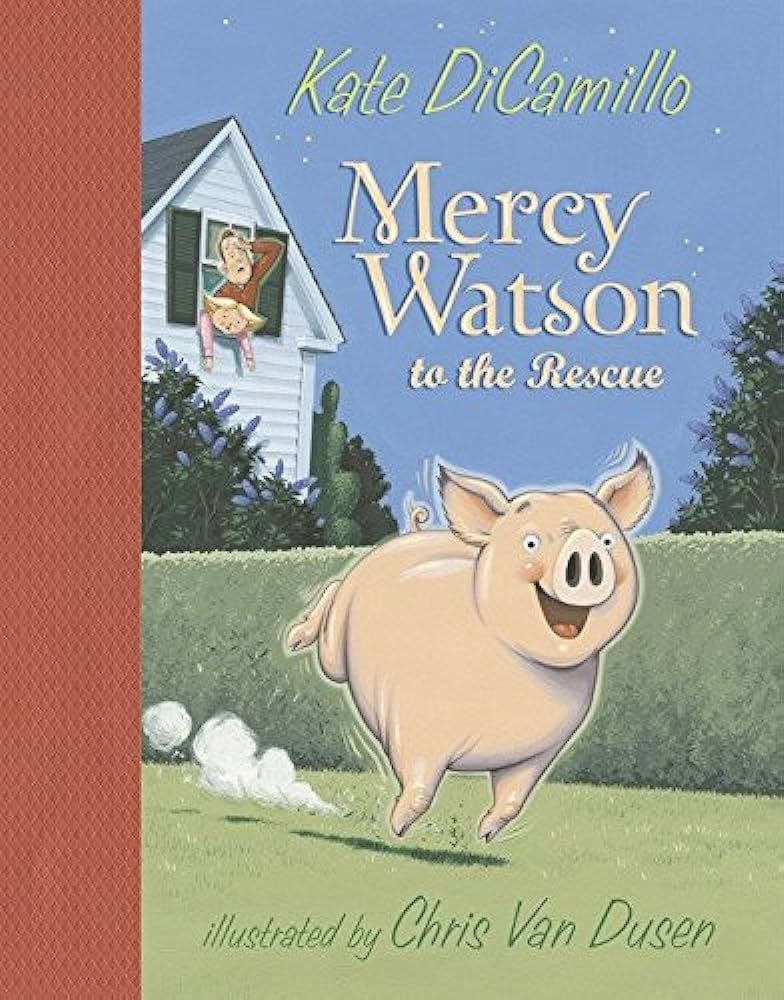 Mr. and Mrs. Watson live very ordinary lives until a little piglet unexpectedly shows up at their doorstep. This little piggy that they named Mercy Watson is a Porcine Wonder! She loves to eat buttered toast and enjoys snuggling in bed with her owners. Her love for toast and butter often gets her into trouble. This fascinating series by Kate DiCamillo is one of our favorite chapter books for 2nd graders, filled with the delight and playfulness of the little piglet and its love for butter.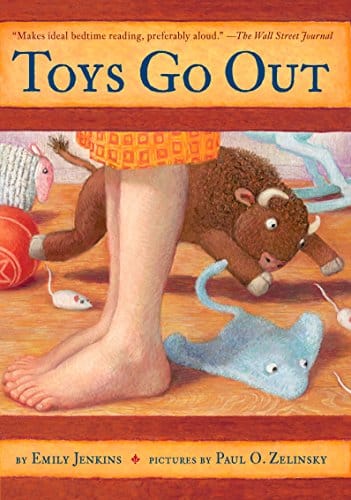 As kids, didn't we all wonder what would happen if our toys came to life? In this series of chapter books for 2nd graders by Emily Jerkins, a little girl's toys do come to life! A knowledgeable stuffed stingray, a plush buffalo, and a mysterious toy called 'plastic' explore their toy 'lives' and often get into trouble together. Their antics would make your little reader laugh. Toys Go Out is an easy read for 2nd graders.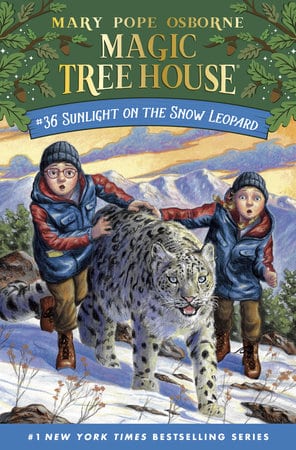 In this series of mystical fascinations, two siblings, Jack and Annie, find a treehouse with a library inside. It belongs to an enchantress, and the books inside are all magical. As Jack and Annie read the enchanted books, they find themselves traveling millions of years back. The series explores their adventures with dinosaurs and other historical creatures. This book is a perfect pick if you are looking for magical chapter books for 2nd graders.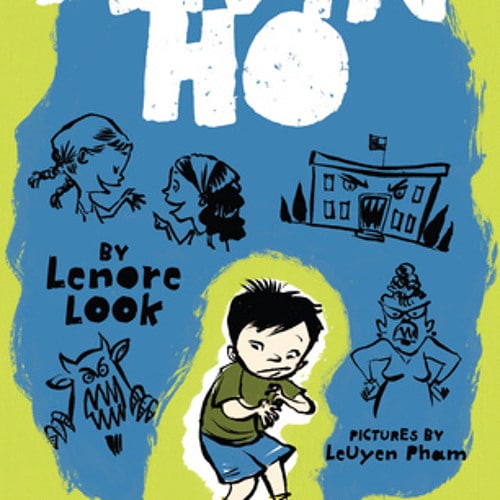 Alvin Ho is an Asian-American boy in second grade. He is afraid of everything. He is "allergic" to school, girls, hiking, camping, birthday parties, science projects, and even tourist sites. This series is about an anxious kid learning to face his fears and embrace new things in life. If your child is afraid of new experiences, they may find the Alvin Ho series relatable and entertaining. This series of chapter books for 2nd graders helps children understand the beauty of new experiences.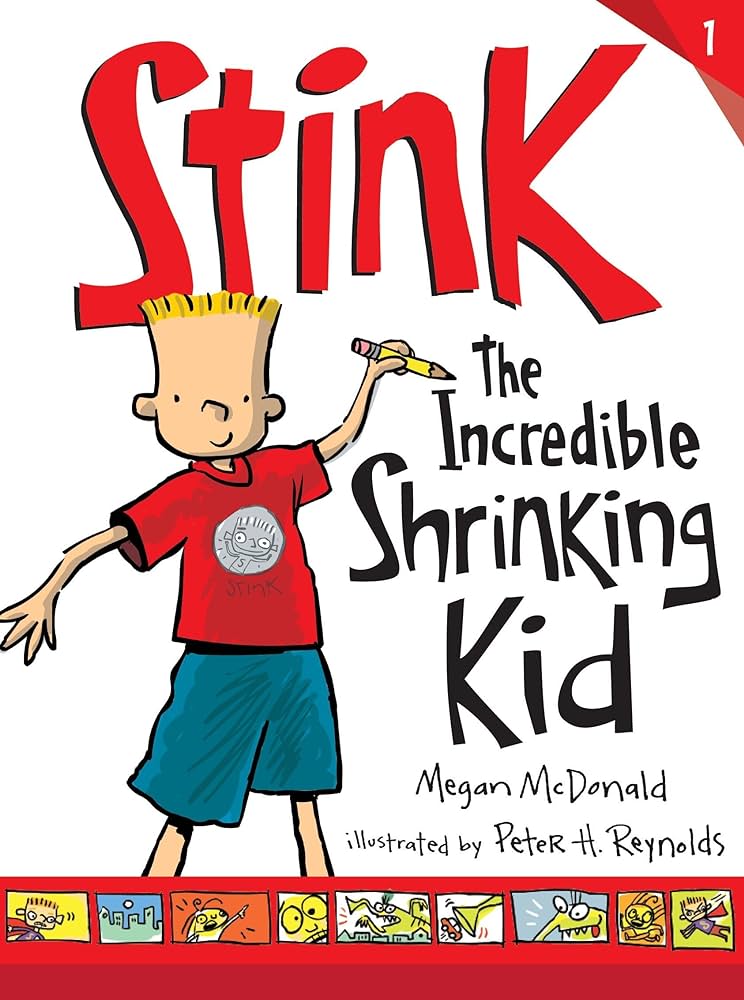 Stink Moody is a smart and passionate kid. He loves math and science and is a walking encyclopedia. A regular at the Saturday science club, he always solves all the problems using science. The books in this series follow Stink as he goes on fascinating adventures with his best friends, Webster and Sophie. This book is one of the perfect chapter books for 2nd graders who love science.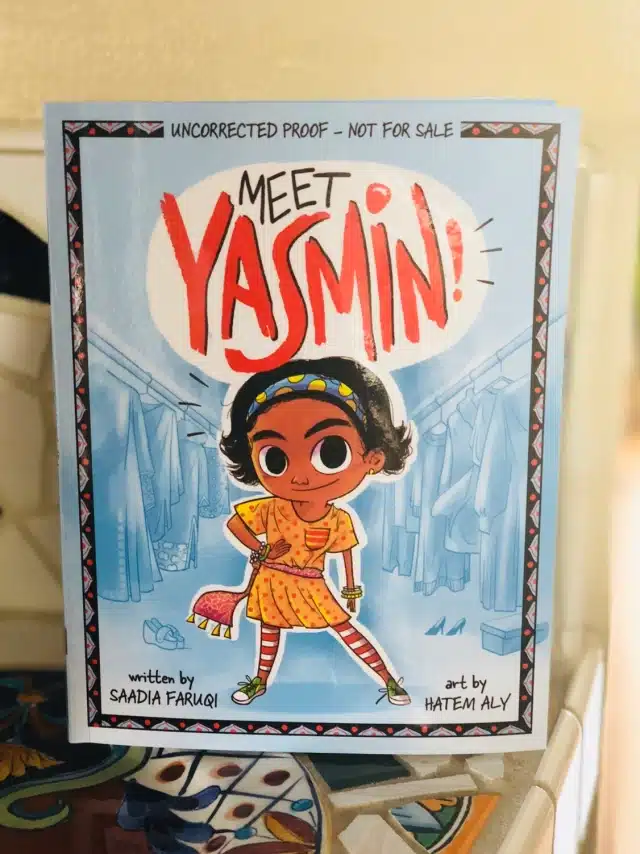 Yasmin Ahmed is a Pakistani-American second grader. She is a bright, energetic young girl ready for action. She has a big imagination and loves to solve little problems that come up at home or school. This text is a fine example of chapter books for 2nd graders, for little girls of color.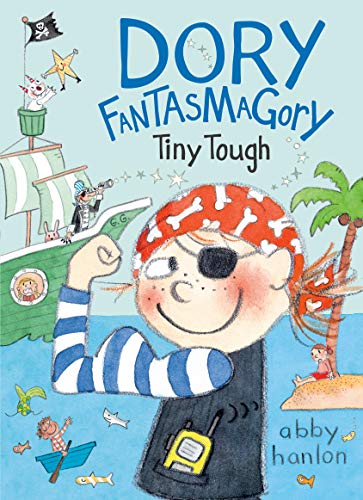 Dory is the youngest child in her family. She wants attention from her elder siblings, but sadly, they see her as a baby and don't play much with her. Thankfully, Dory has a wild imagination that keeps her occupied. She spends her days fighting monsters and playing with her imaginary friends. This text is a fantastic series of chapter books for 2nd graders with wild imaginations.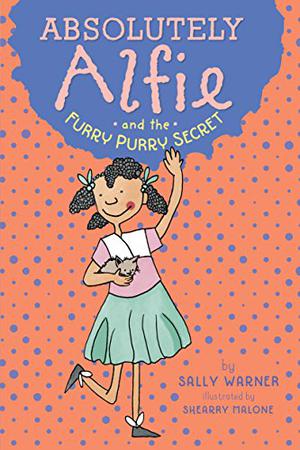 Alfie Jakes is an intelligent second grader. Alfie loves exploring her daily life, friendships, and adventures. In one of the stories, she falls in love with a little kitten and tries to bring it home. But her house has a "no pet" rule. Will she convince her parents to let the kitten in? Explore her story in a series of chapter booksfor 2nd graders.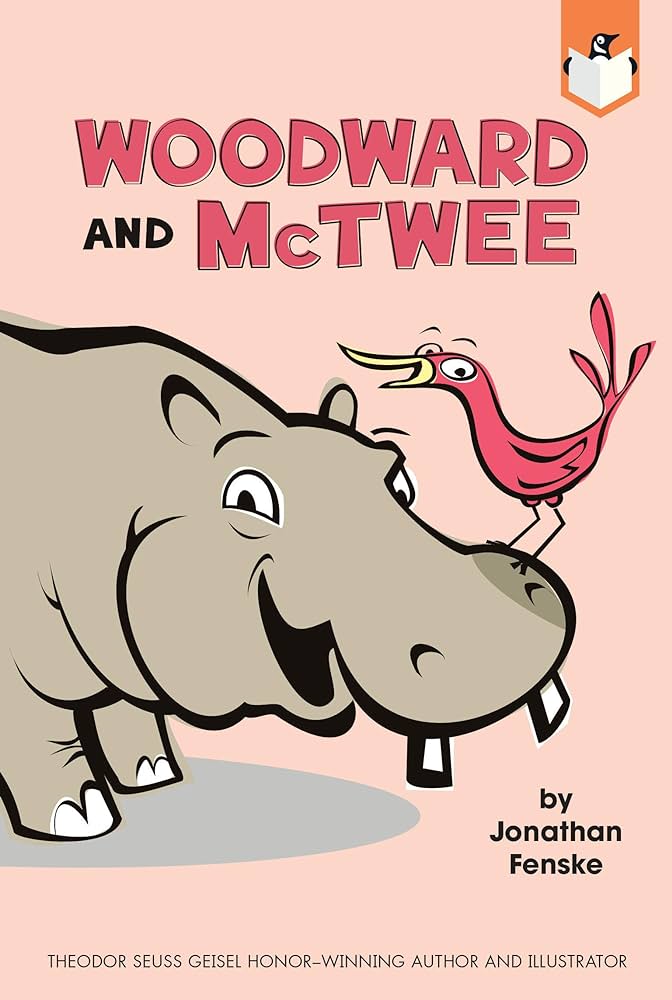 We have all heard the story of an ant and an elephant, but have you heard the story of a bird and a hippopotamus? Woodward, the hippo, and McTwee, the bird, are best friends. They look different from each other, yet they love to play together and pull pranks on each other. If you are looking for humorous chapter books for 2nd graders, give this one a go.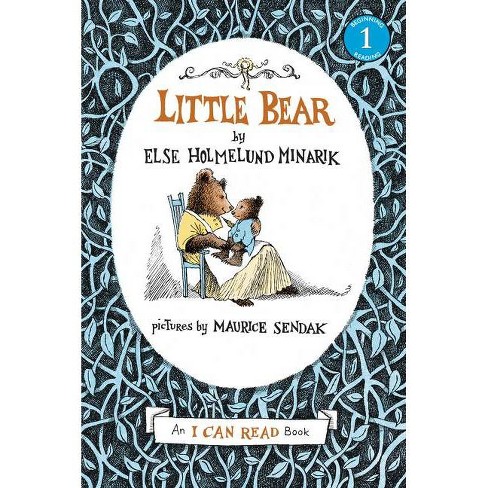 Little Bear is a bear cub who is beginning to explore life. His mother, the mama bear, is always there to support him. Mama Bear designs winter clothes whenever he wants to go out in the snow. When he is out, she cooks warm food for him. This book is a perfect bedtime storybook for your kid.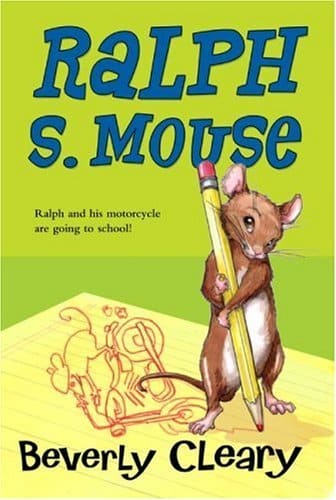 Ralph is a mouse who can talk to certain people. He lives in Ryan's house with his mouse family. Ralph asks Ryan to take him to school. In the school, Ralph is discovered and made the class pet, and a new adventure begins. If your kiddo loves small animals like mice, they would like this series of chapter books for curious 2nd graders.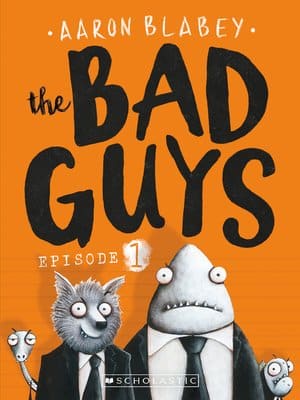 The bad guys are a gang of anthropomorphized animals seen as bad. They want to change how people view them, so they try to do good deeds. However, things don't always work out the way they want. This series teaches children not to judge a book by its cover. Read this book if you are looking for chapter books for 2nd graders with moral lessons.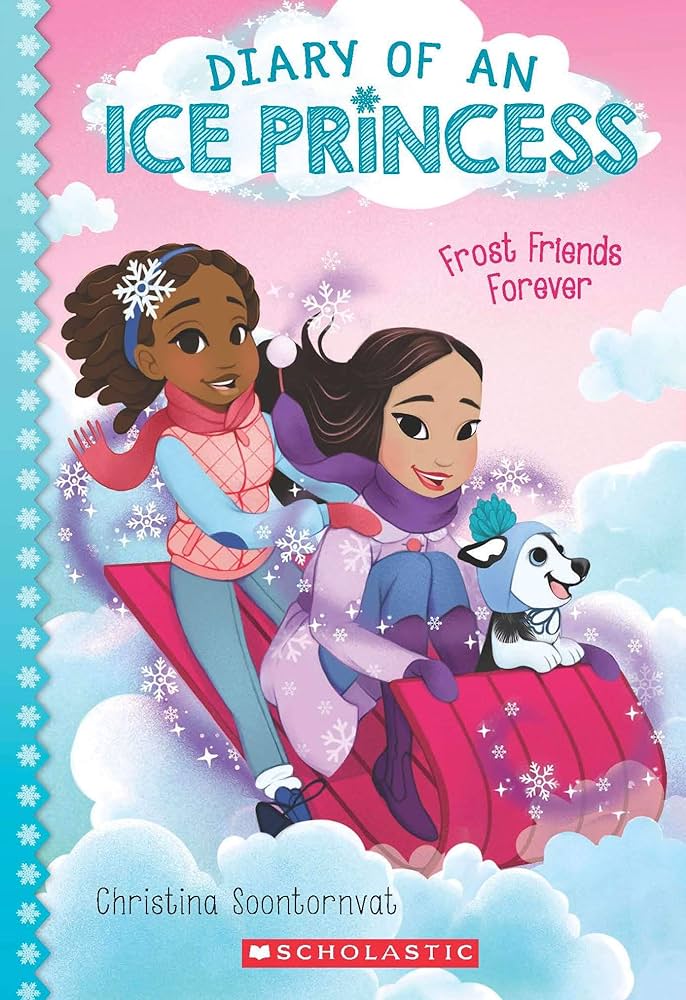 Princess Lina lives in a palace in the clouds. Her mother is a wind tamer, and her grandfather is the north wind. She, too, has magical powers and can turn things into ice. However, she goes to a school and must keep her superpowers a secret. This series takes us on an adventure with Lina as she struggles to control her powers. A fan of Disney's "Frozen" would love this series of chapter books for 2nd graders.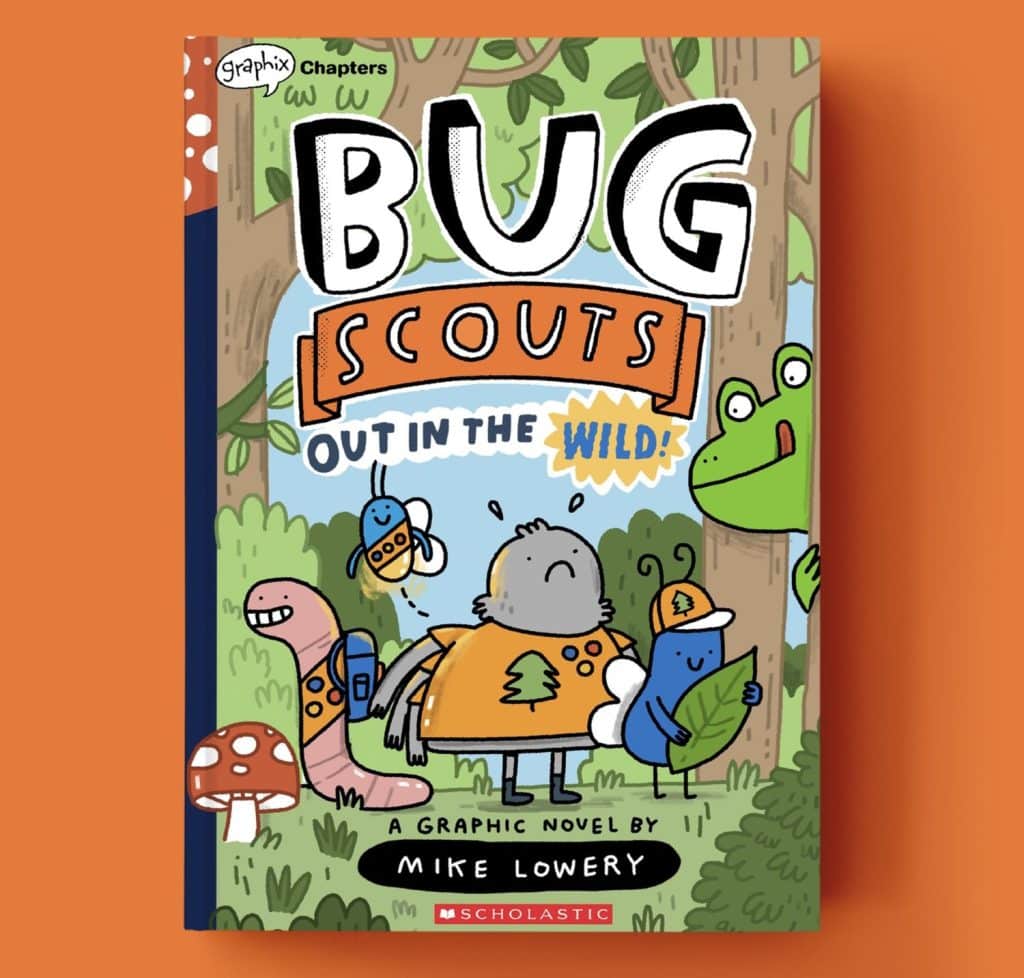 Want to look at life from the perspective of a little bug? Bugs in this series by Mike Lowery are scouts who must go out in the wild and complete tasks to earn their badges. Their first task is to find edible plants. Will they be able to complete the task without getting in trouble? This is a fun story for children who love nature and are adventurous.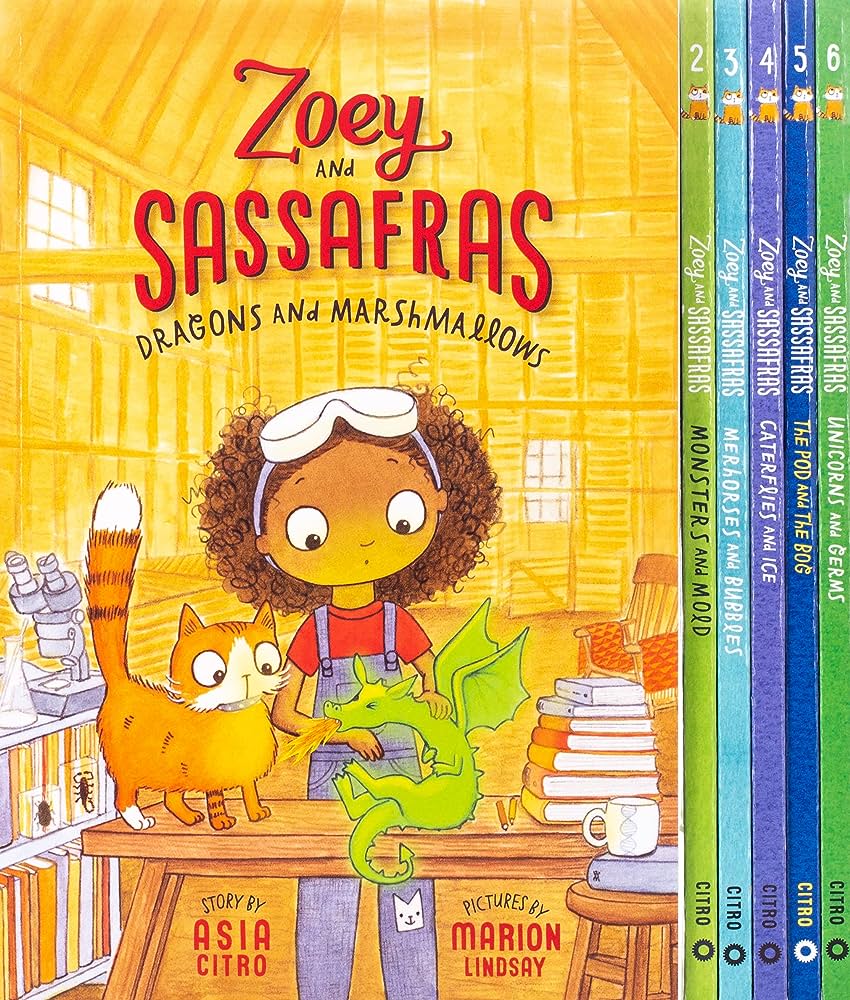 Zoey is a little girl who is a scientist in her own right. She and a cat named Sassafras try to help the magical creatures that live around her house and need Zoey's help. In one story, an injured baby dragon visits when mom is not home. Read what happens next in this one of the intriguing chapter books for 2nd graders.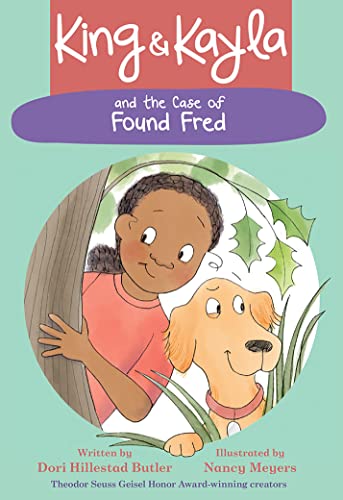 King is the dog. Kayla is the little girl who owns the dog. Together, they go on adventures and solve cases. When they find a missing dog, they search for clues to find his human family. When the dog treats that Kayla made go missing, they go on another adventure to solve the mystery. This humorous series about a human-dog detective duo would tickle your little one.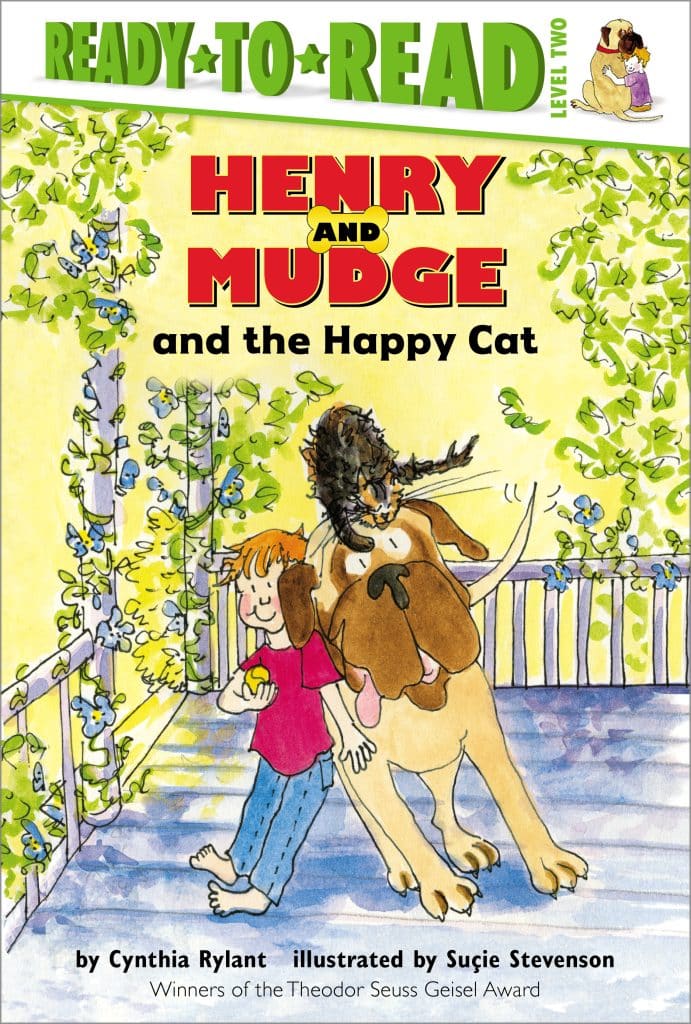 Another series features a friendship between a child and a dog. Henry is a young boy, and Mudge is his dog. They are best friends and always go on adventures together. This series takes the reader on an adventure with the duo. If your kid loves dogs, this chapter book would be a good choice for them.
Kristy and Rachel are best friends who meet fairies when they go on vacation with their families to Rainspell Island. The fairies are worried because they are on the verge of losing all their powers. It is all because of the jealous and greedy Jack Frost. How will the best friends help the fairies retain their powers? Ready to discover more?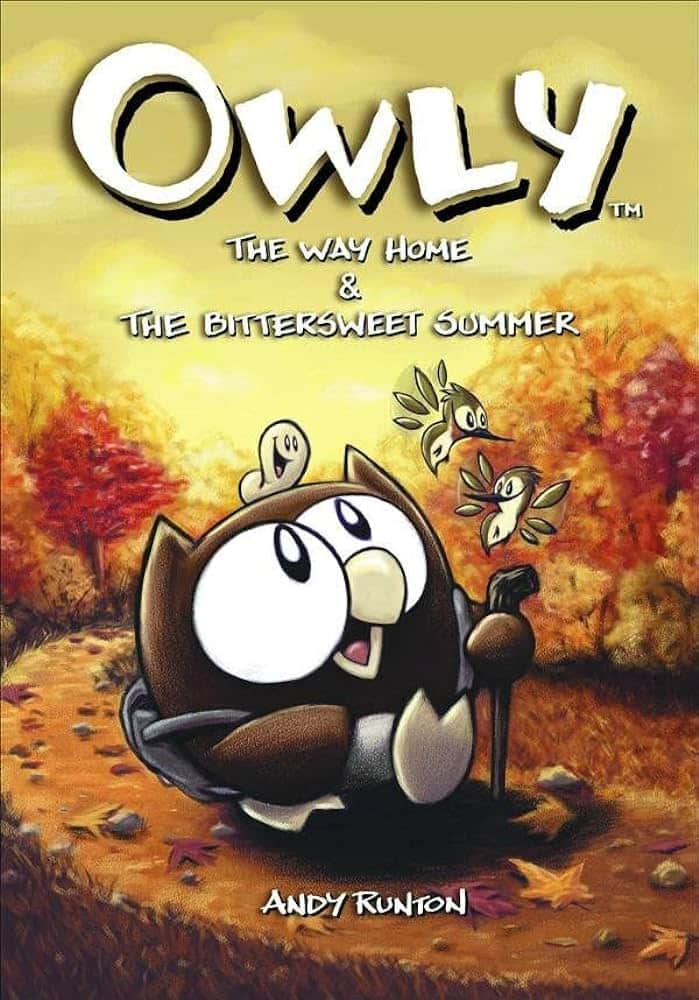 Owly is a kind-hearted owl who only wants to help others. However, his intentions are often misunderstood. One day, he saves a worm from drowning, and the worm becomes his friend. They go on adventures together and help others. This series teaches children to be kind to others. This text is one of the chapter booksfor 2nd graders to help you teach children moral lessons.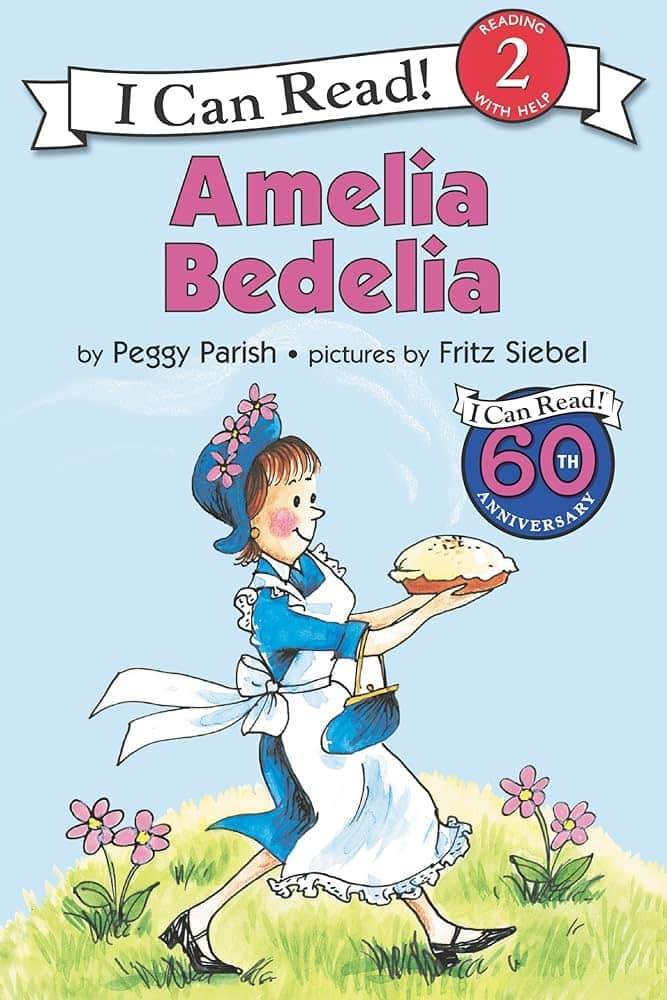 Amelia Bedelia is a lighthearted maid who works for a wealthy couple. They often give her instructions in figurative language, while she takes everything literally and makes a mess. Although the series is quite old, it is still enjoyable. If your kids love goofy things, they will find Amelia Bedelia quite entertaining.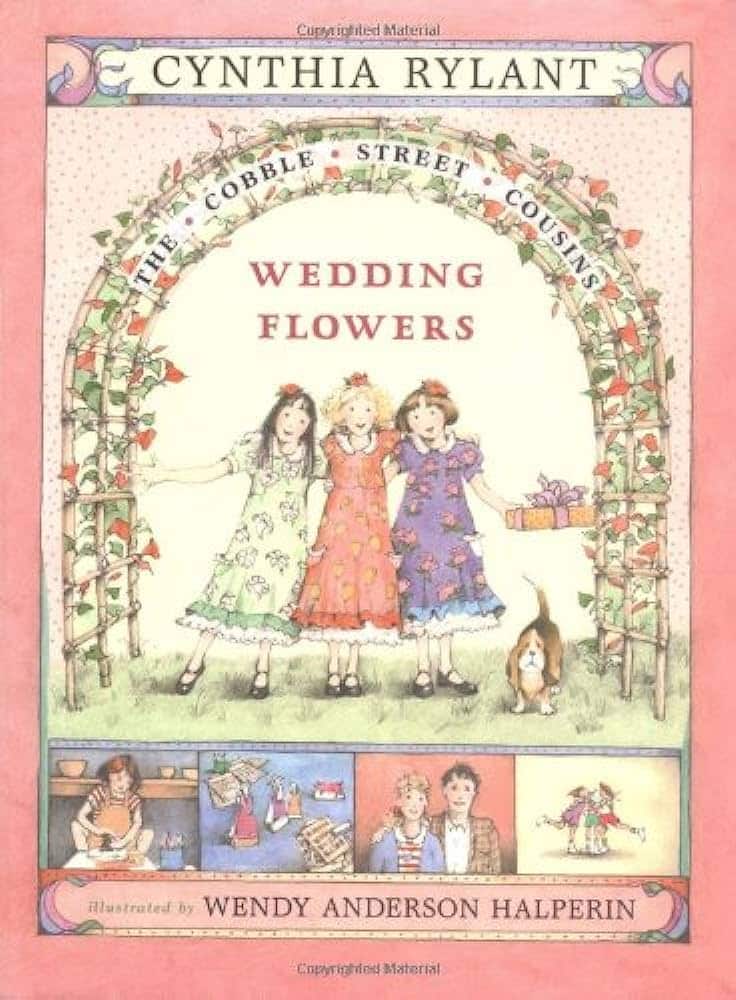 The Cobble Street Cousins is about Aunt Lucy and her three 9-year-old nieces. The parents of these little girls have gone on a world tour for a year, leaving them with their aunt. The three girls have very different personalities, yet they match each other perfectly. This series is a perfect feel-good read.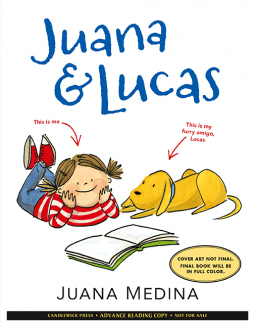 Juana is a little girl who lives in Colombia with her mother and her dog, Lucas. She loves soccer, her best friend, and Astroman. But learning English is something she dislikes. One day, her grandparents promised to take her to SpaceWorld in Florida to meet Astroman. However, she must learn English first. This text is perfect if you are looking for good chapter books for 2nd gradersthat will motivate children to study harder.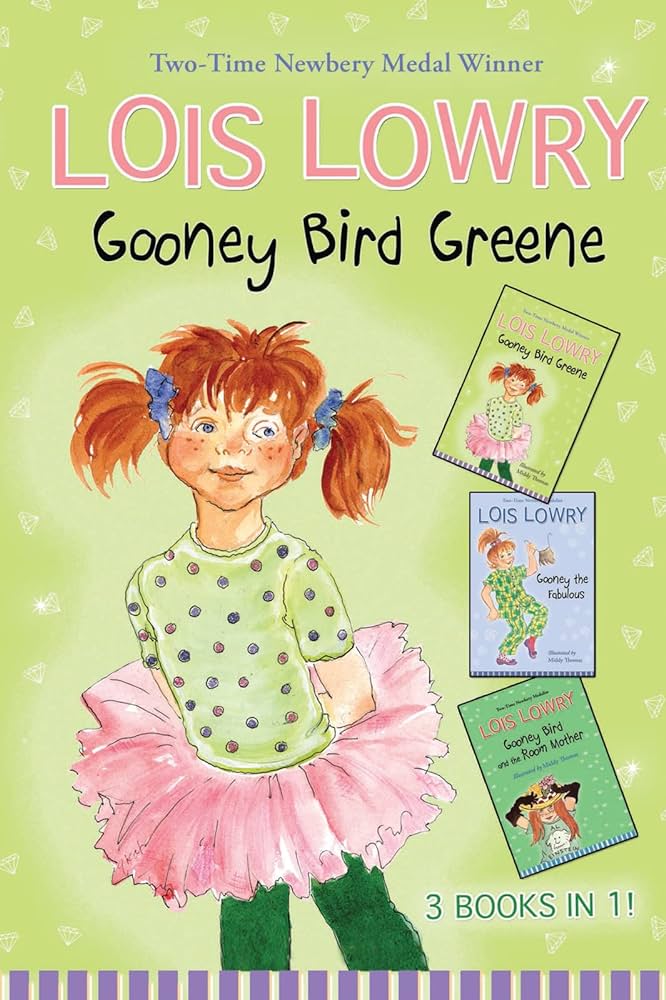 Gooney Bird Greene is a confident little girl who likes to be the center of everyone's attention. She has just transferred to Mrs. Pidgeon's second-grade class. When it is time for storytelling lessons, Gooney Bird talks about her almost magical adventures that seem too good to be true. Get this text if you are looking for chapter books for 2nd graders to improve their reading skills.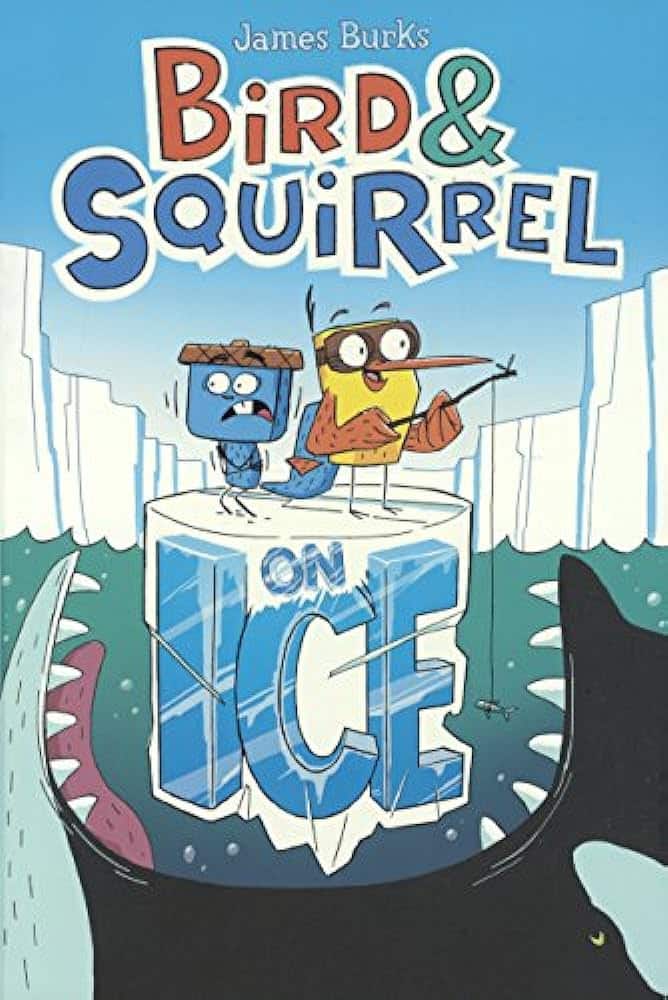 After a raging blizzard, Bird and Squirrel find themselves on the South Pole. They meet a penguin named Sakari and become friends with it. However, the penguin thinks that Bird has come to save them from the hungry killer whale destroying the penguins' village. The squirrel soon finds out that the penguins are planning to sacrifice Bird to the killer whale and makes plans to save it. This text is a hilarious tale that 2nd graders will love.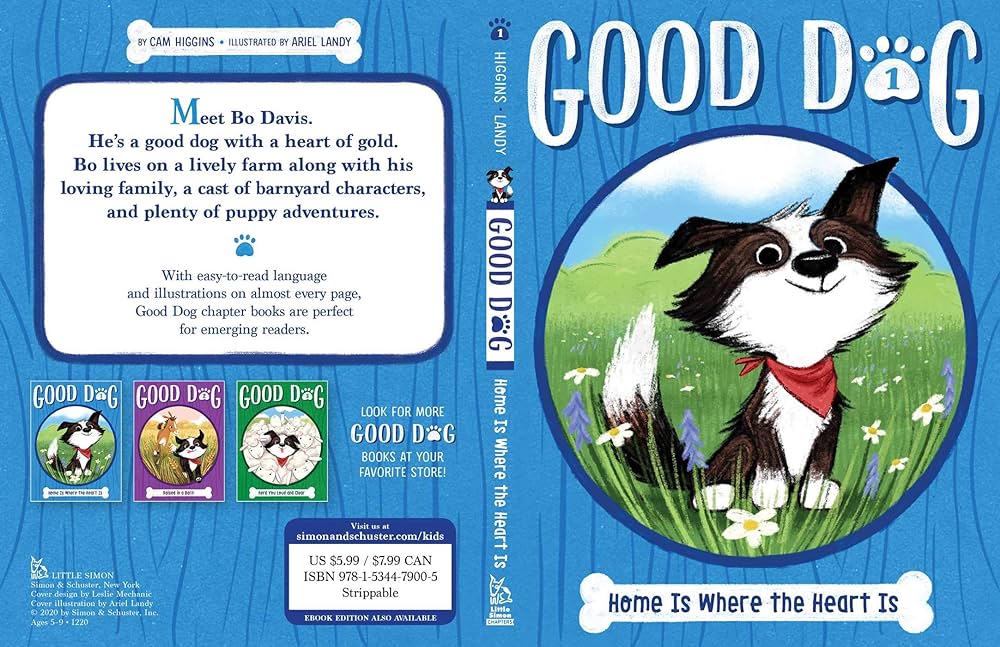 Bo Davis is a good dog. He is a cute puppy who lives on a family farm. Bo loves to go on adventures on the farm, such as finding his lost dog tag, meeting a new foal, and making new friends. He also learns how to herd and watches fireworks. Try the Good Dog series if you want simple chapter books for 2nd graders.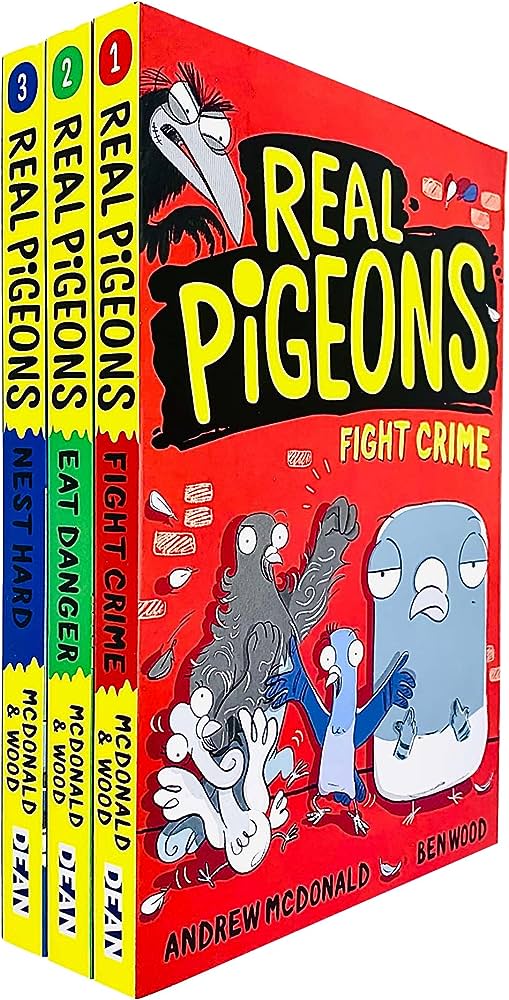 Does your child love stories where good guys fight bad guys? If yes, they will love Real Pigeons Fight Crime. In this series, an old pigeon starts a squad of crime-fighting pigeons who fight crime, solve mysteries, and keep their city safe. The squad consists of Rock Pigeon, who is a master of disguise, Bendy Tumbler, Strong Frillback, and Super-finder Homie.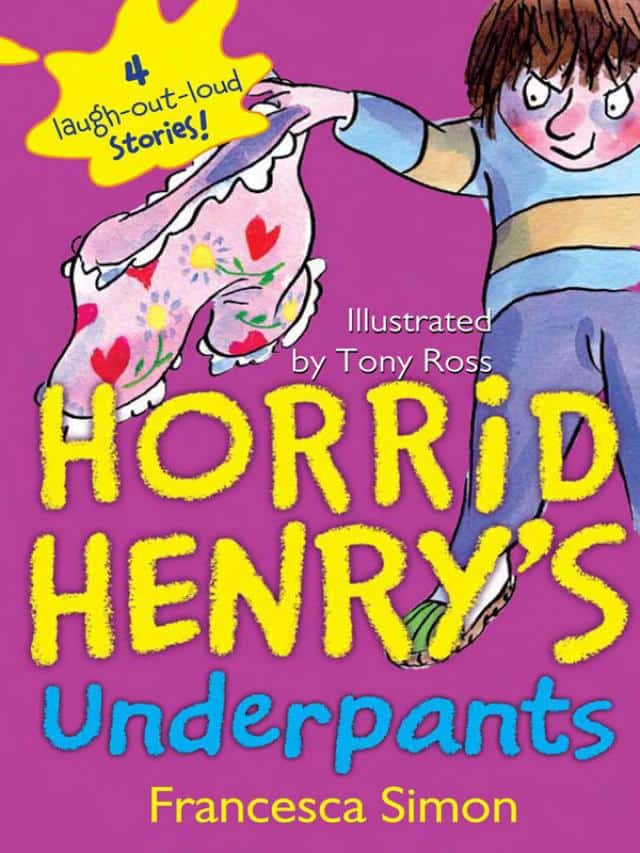 Horrid Henry is a famous character by Francesca Simon. Besides being clever and resourceful, he does horrible things. Henry is naughty but doesn't always do things with bad intentions. Horrid Henry is not an ideal little boy, but he helps children understand what they should and shouldn't do. The Horrid Henry series of chapter books for 2nd graders is an all-time favorite children's book.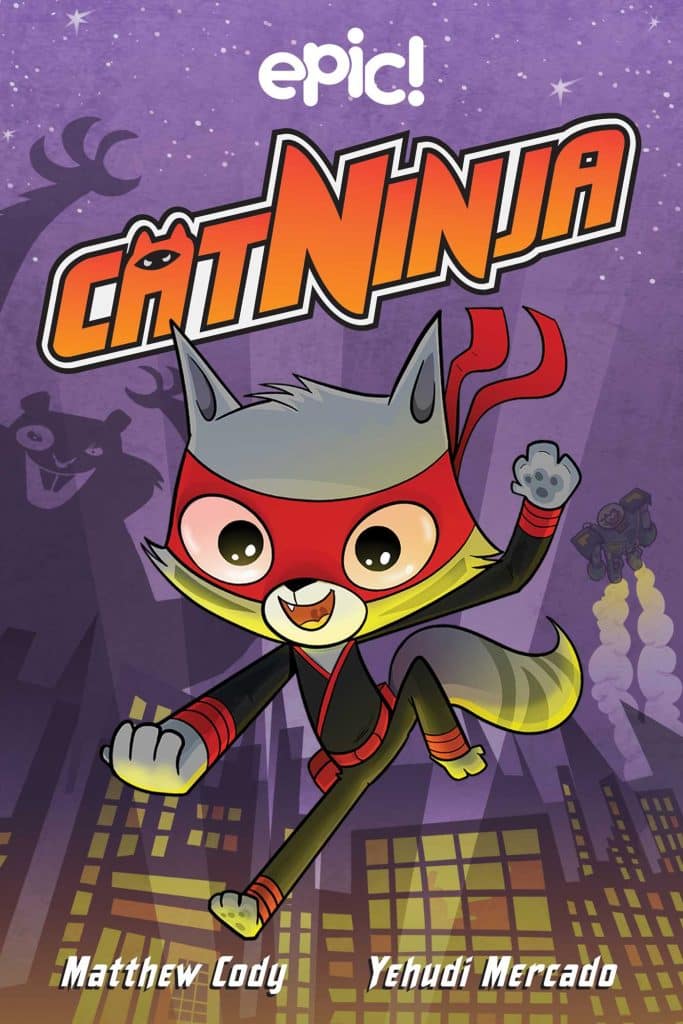 Claude is a house cat who stays with an old lady. They watch Ninja movies together, and he had seen her become a Ninja crime fighter when attacked. Now, Claude lives with Leon, an eleven-year-old boy. As crimes increase in the city, Claude transforms into a cat ninja and uses the ninja moves he learned as a kitten to protect the city. This text is a good read if you are looking for superhero chapter books for 2nd graders.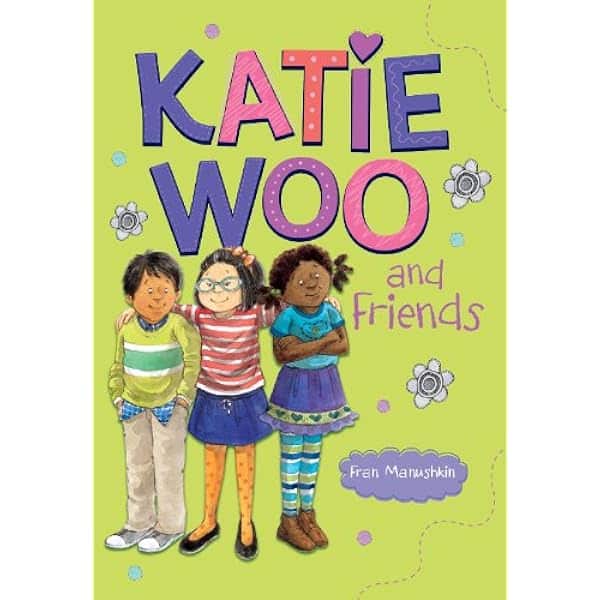 Katie Woo is an Asian-American elementary school student. She loves her friends JoJo and Pedro. They go through childhood adventures together, such as losing teeth and looking for ghosts. They also learn to deal with hurt and other emotions. Katie also gets into a lot of trouble, but they always find a way out of it and learn their lessons. This text is a lovely series of chapter books for 2nd graders that most kids would relate to.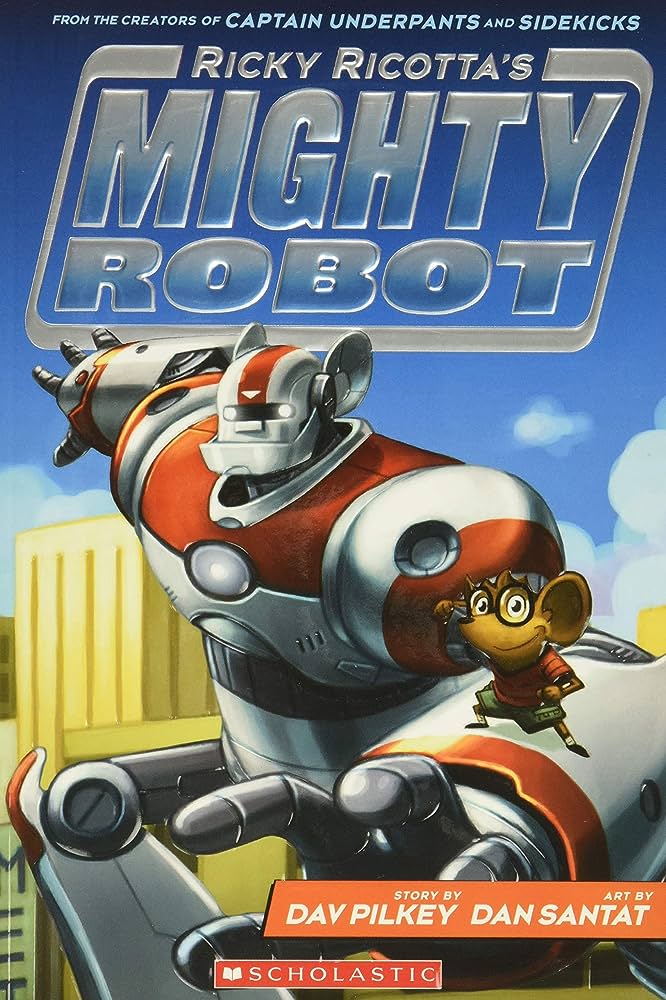 Ricky Ricotta is a mouse who is bullied at school. It changes when he saves a mighty robot from its evil creator. Stinky McNasty is a scientist who wants to destroy the world with his robots. When Ricky rescues the robot, he gains a friend who protects him. Together, they save the world from McNasty's evil plans. This text is one of our favorite superhero chapter books for 2nd graders.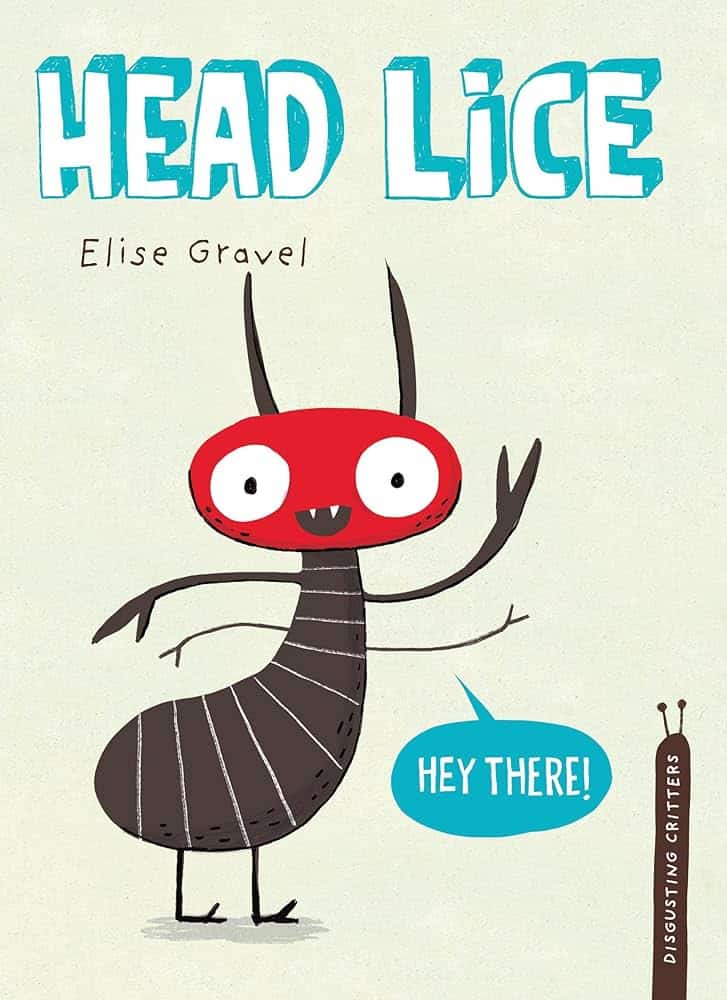 Disgusting Critters is a series of hilarious nonfiction books by Elise Gravel. These books talk about disgusting critters like mosquitoes, bats, worms, toads, cockroaches, and head lice. These books are full of fun facts and provide a lot of information. They are a perfect series of chapter books for 2nd graders who are not afraid of anything.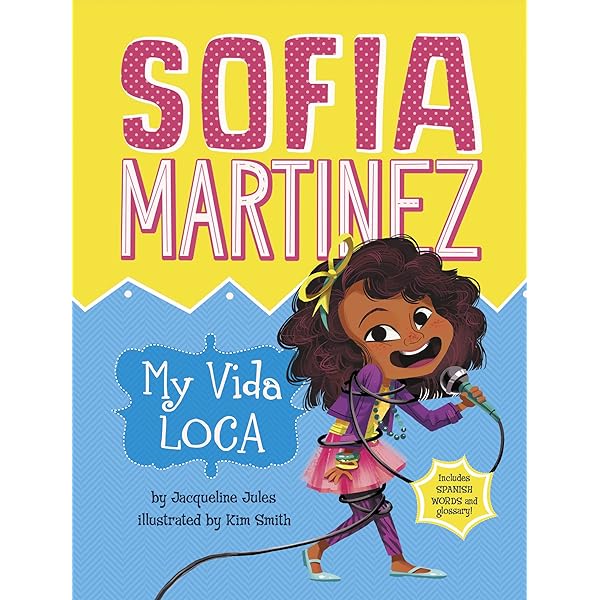 Sofia Martinez is a little Hispanic girl who has grown up in a big family. She is used to fighting for attention and has a fiery and outgoing personality. She is stubborn and mischievous. The books in this series take the reader on a ride with Sofia as she goes through her daily adventures. If you are looking for chapter books for 2nd graders that give representation to Hispanic people, this is a good book.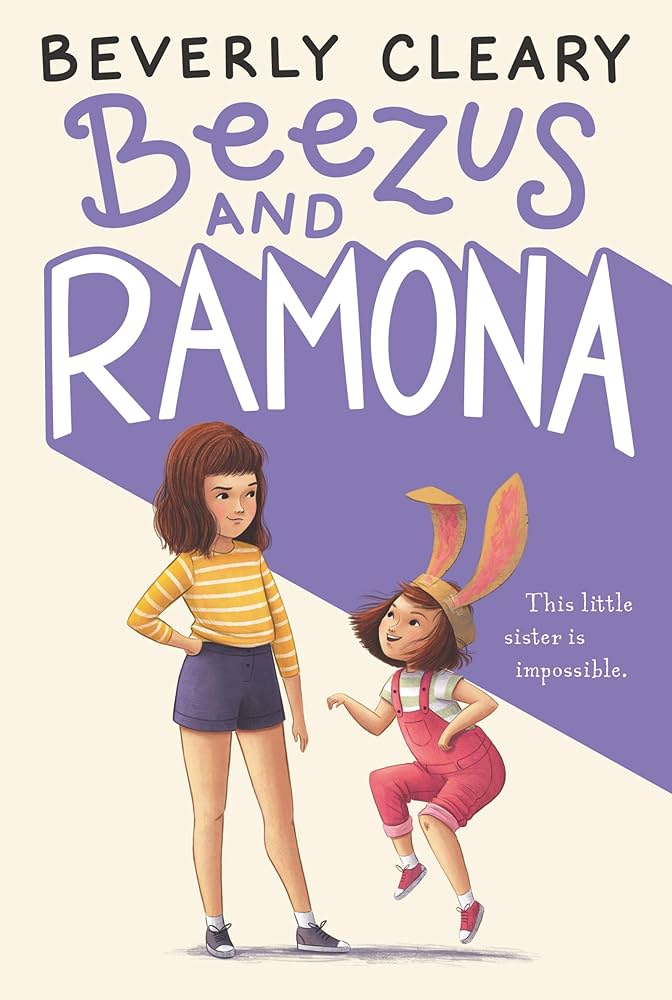 Ramona is a four-year-old little girl. Her older sister dislikes Ramona for being too obnoxious. The series explores her mischief at home and school as she grows up. This book is an amazing read for children with older or younger siblings.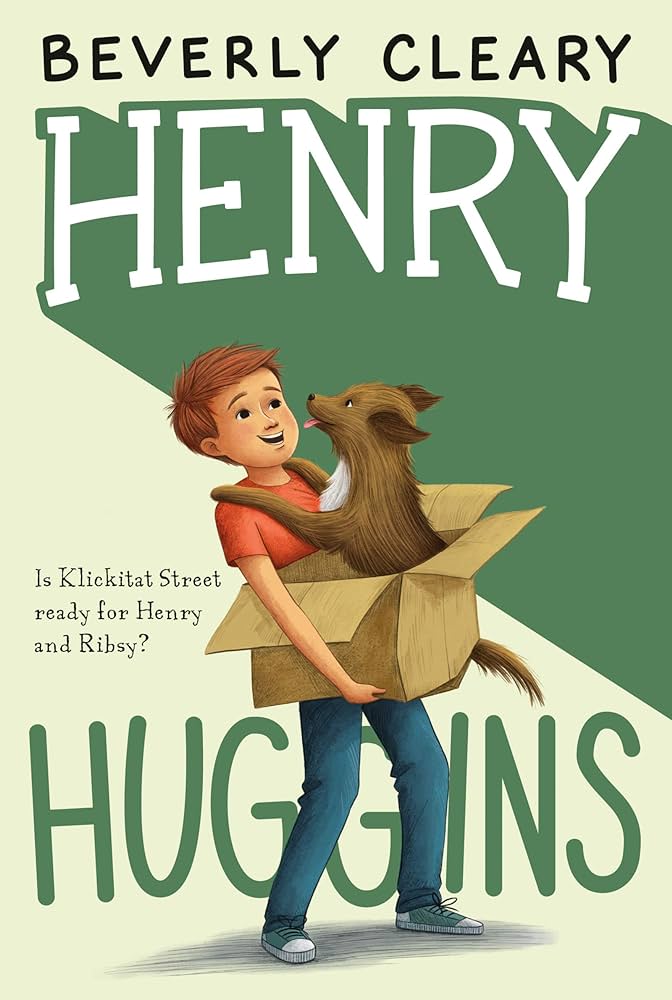 Henry Huggins is a little boy whose life is pretty ordinary. Then one day, he rescues a stray dog whom he names Ribsy. With Ribsy, life becomes adventurous for little Henry. They even enter a dog show, and Ribsy wins the trophy. This text is a good pick if you are looking for adventurous chapter books for 2nd graderswho love animals.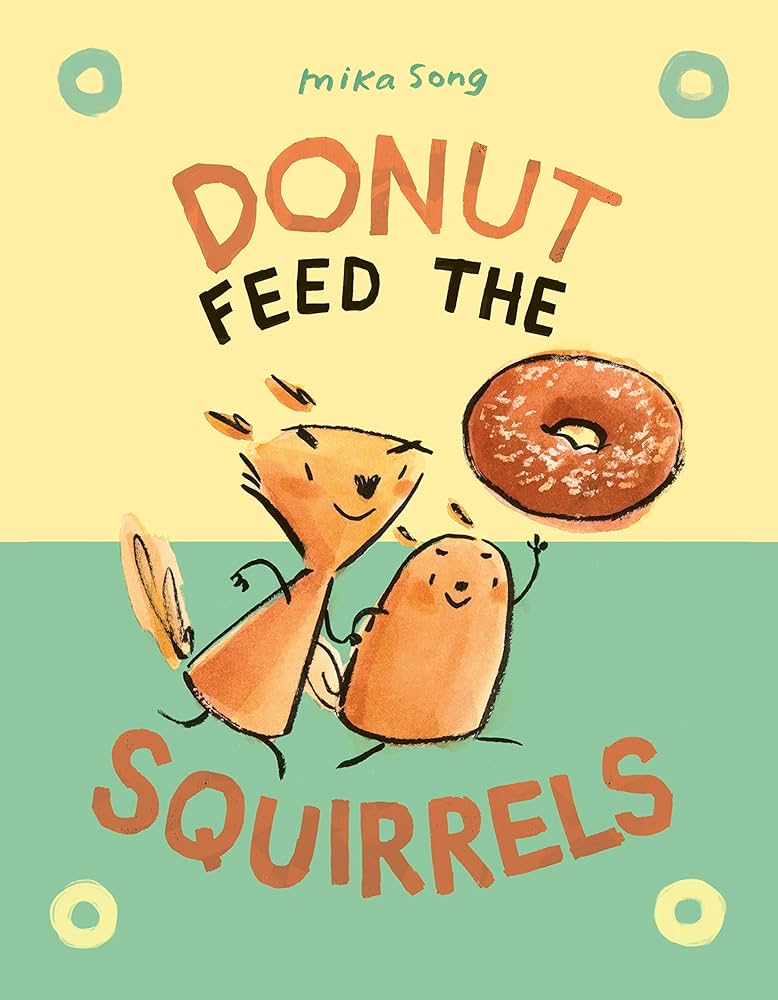 Norma and Belly are two squirrels who love to eat tasty treats. After their pancakes get burned, they decide that they would like to have donuts from a local donut truck. Mika Song tells the story of clever squirrels on a mission to acquire donuts. If you are looking for fun chapter books for 2nd graders, give this a go.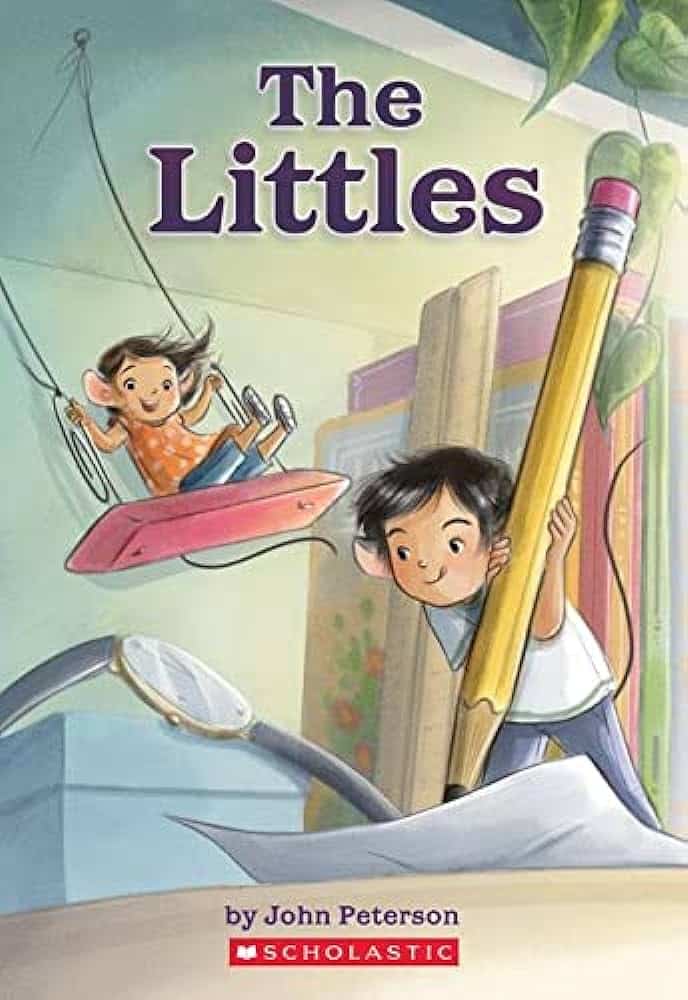 The Littles are a family of tiny mouse-like humanoids. They live in the house of the Biggs family. Littles are always getting into trouble and must find their way out. This storybook would be a fun-filled series of chapter books for 2nd graders who love adventures.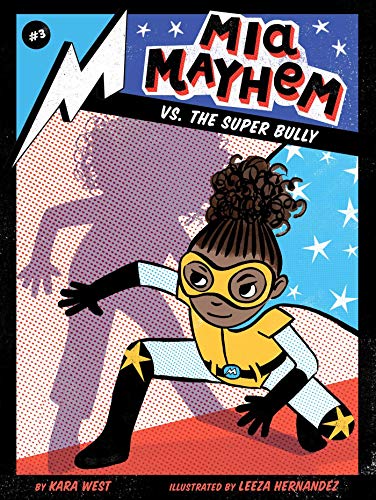 Mia Mayhem is an ordinary 8-year-old schoolgirl. One day, her world turns upside down when she realizes she is a superhero. She soon begins to attend after-school training for superheroes. As the series progresses, the readers are taken on a ride with Mia as she goes on various superhero adventures. If you are looking for superhero chapter books for 2nd graders, this is one delightful series.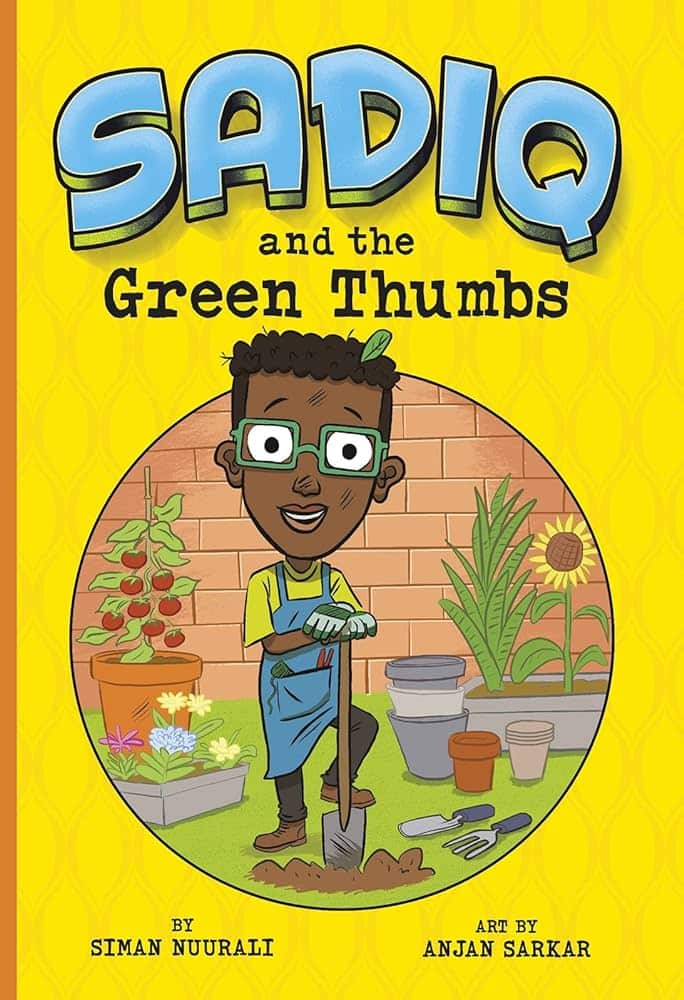 Sadiq is a Somali kid. He is a bright and smart boy who lives with his family. The story gives readers an insight into the daily lives of Somali children. The series talks about teamwork, community, family, and more. If you want to introduce your children to different cultures, this fantastic series of chapter books for 2nd graders would be good.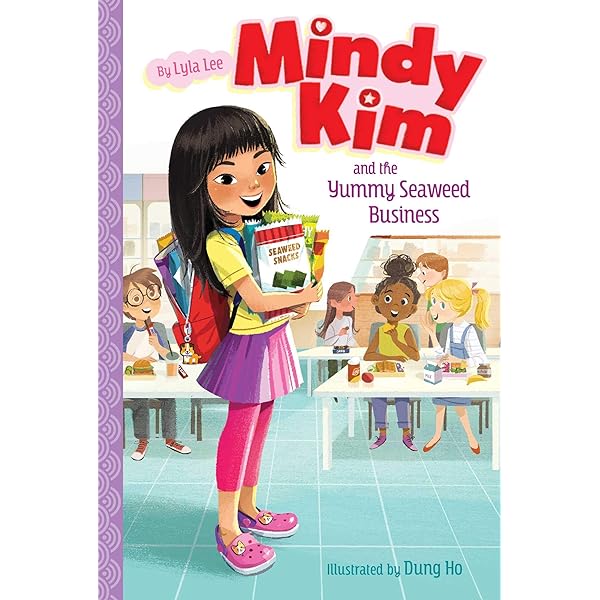 Mindy Kim is a young Asian-American girl. She is grieving the loss of her mother and has to move across the United States from California to Florida with her dad. She transfers to a new school and wonders if she would fit in a new place that doesn't have a big Korean-American community. This is a series that many Asian-American children would relate to. Mindy Kim is a good series of chapter books for 2nd graders who are POC.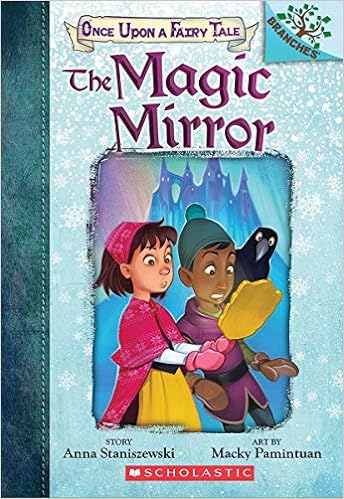 Kara and Zed are two kids suffering from the heat wave in their kingdom. Their Ice Princess is unable to cool down the temperature as her magic mirror is not working. The kids embark on an adventure to help the princess fix her magic mirror. It is a beautiful story for kids who love magical stories.
Summing It Up
All in all, children love stories and storybooks. If you want to encourage your child to read more, gift them some fun chapter books. In this blog, we have shared our favorite chapter books for 2nd graders. Whether your little one likes little piggies, fairies, dogs, or critters, we have something for everyone.
These chapter books for 2nd graders are colorful, easy to read, and delightful. They tell stories that captivate the minds of young readers and make them more imaginative. Some of these books, like Katie Woo & Friends and Sofia Martinez, provide representation for racial minorities.
Which one of these 40-chapter books for 2nd graders do you think your child will enjoy the most?
Let us know in the comments section.