Don't you think middle schoolers are very good at debates and discussions? This is their time to use their brain cells on the things that have a bigger impact on the world. This is the time when they should be given valid topics to do healthy debates and be argumentative among themselves over each other's points.
Such activities enhance their way of thinking and expand their outlook on bigger problems that are affecting people on a larger scale. We, as their mentors, should give them real points to present their arguments on! We must present sensible topics in front of them to brainstorm about!
Sometimes we, elders, also get off topic and get starstruck at the thought process of our young minds. It is truly sensational to watch them brainstorm and debate about real-life argumentative topics that are highly impactful on a worldwide level.
Importance of Choosing the Right Topic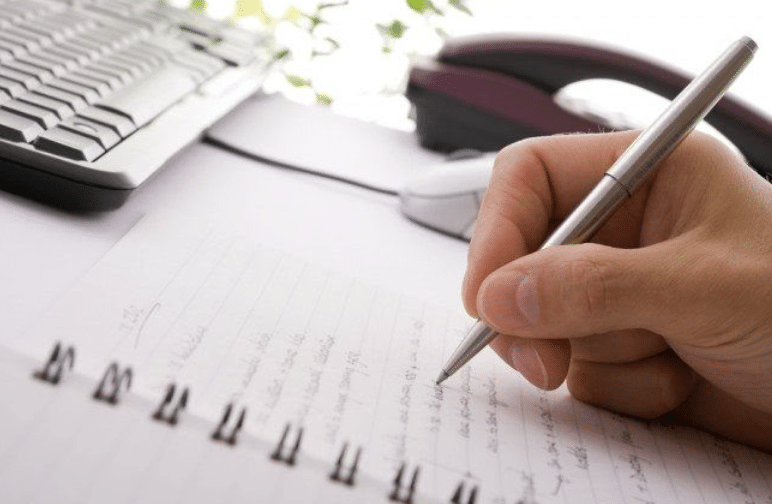 Choosing the right topic for an essay is as important as writing an essay. Before writing an essay, you should know what you are writing about and how you are going to write it. Essays are less about how you write and more about what you write. The major element of an essay is the argumentative topic that your choose to write on. The debates and discussions that arise from the topic that you choose to write about are what truly engage the readers or listeners. So, make sure you offer amazing argumentative topics for your students to write and speak about. Here are the three key benefits that you get from a good and efficiently chosen topic for an argumentative essay.
1. Speeds Up The Process
Choosing a topic for your essay can speed up your process of writing and framing it. How? Once you choose a topic of your choice and you know the connectivity of your thoughts with that topic, you will know your path. We need to know the path where we want to walk to reach our destination. If we don't know the path, then we will end up reaching no man's land. This is a benefit that you get by choosing a topic for your essay before you begin to brainstorm about diverse topics.
2. Insurance of Maximum Marks
The purpose of writing on argumentative topics is that it helps you cater to the information from various sites and guides, which increases your thinking capabilities. The reason why schools and colleges take argumentative topics to give to their students is that such topics make students think to their highest capacity to be able to stand out with their exceptional thoughts among their colleagues. Such topics not just let a student have a broader mindset, but they also start to think about real-world problems and how to be a part of solving and brainstorming about them. Hence, adding argumentative topics to their essay is surely going to enhance the marks of your students.
3. Imparts Better Learning
The ultimate profit of choosing the right and definite topic for your argumentative essay is that it lets you think deeper about it. You will have enough time to dig deeper into the facts and brainstorm everything you read before you add it to your content. Not just this, but it might also open many doors in your mind regardless of writing it only for marks. Writing an essay is much wider than just gaining marks, and students will surely understand this once they cater an interest in the topic they are writing about!
Argumentative Essay Topics for Middle Schoolers
Topics that enhance the thinking capacity of your students are going to be the best ones. Topics that are relatable and knowledgeable enough to make your students think more and from more than one perspective. That is what we call a perfect argumentative topic.
1. Should Students Have Homework on Weekends?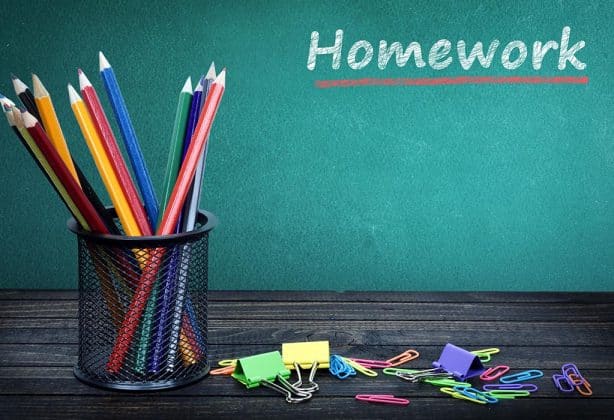 This topic is surely going to set a good environment for discussions and debates in your class among your students. The good part about this topic is that you, as a teacher, are going to get diverse perspectives about homework from all the students in your class. Whereas talking about the students, you all are going to get a good chance to express your view on homework given for weekends.
2. Government Should Dictate What You Get for School Lunch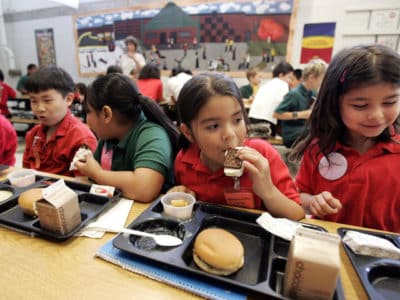 Well, this topic is going to bring out many arguments. As a teacher, you are going to enjoy the healthy arguments for and against it as well as are going to get confused about which side you should be. As a student, this session is surely going to bring out your opinions about mid-day meals.
3. Should Cell Phones Be Allowed at School?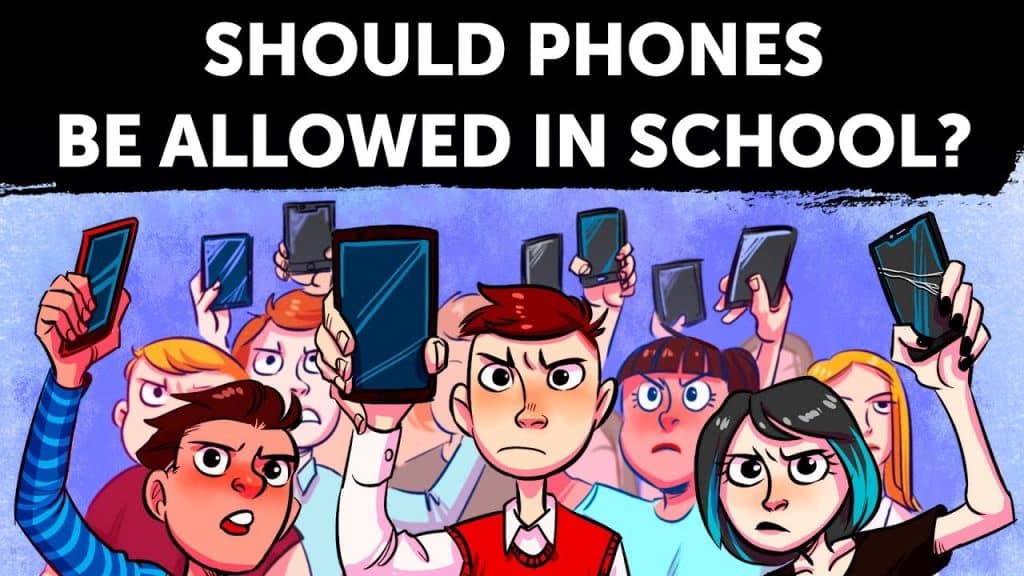 In this digital era, it is quite difficult to keep children away from it. At such a time, this topic might bring all the student committees together to allow mobile phones at school, whereas it might make teachers stand against the students. Well, it is surely going to be super-exciting.
4. Should Exotic Animals Be Kept in Captivity?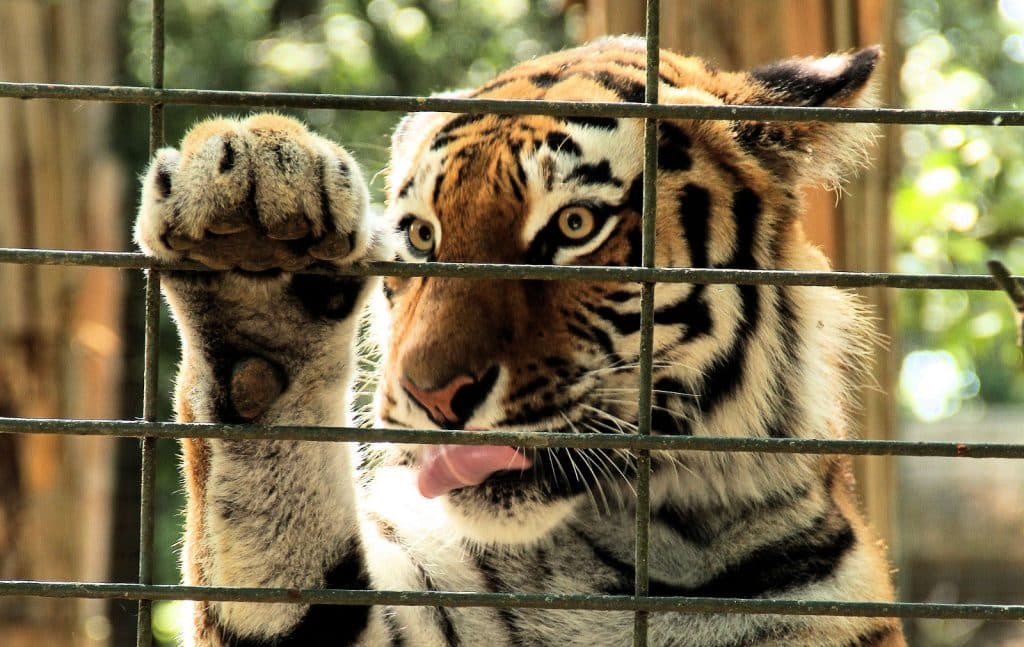 One of those thought-provoking topics where the thinking seems like coming to the edge. Should exotic animals be kept in captivity, or should they be set free to live in their habitat? Yes, it is sure a serious topic to think about and discuss. I think this is one of my favorite ones.
5. Should There Be Harsher Punishments for The Person Bullying?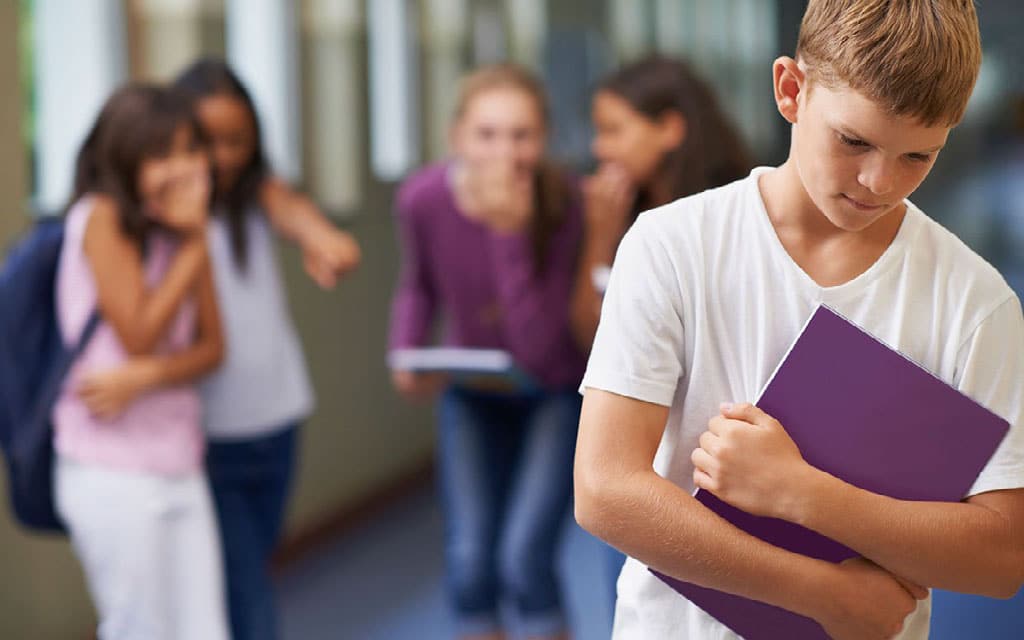 Bullying has always been one of the serious problems at school for kids. Especially as they hit puberty, it increases and doesn't seem to end too early. Many kids are the victims of bullying and its horrible after-effects that even lead to depression and anxiety. This is surely going to be a touchy topic with a good moral values session.
6. Video Games Violating People Being Violent in Real Life or Not?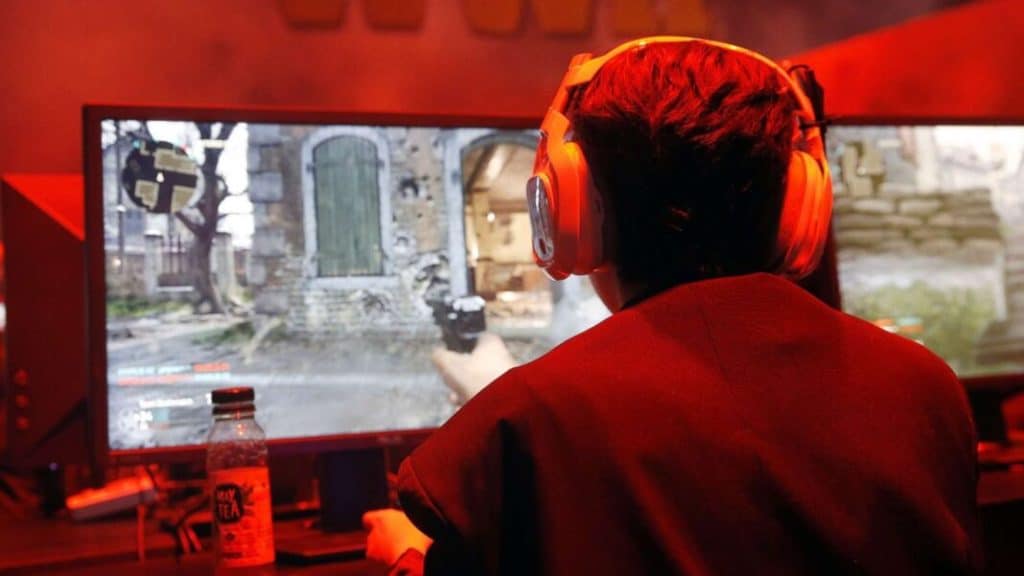 We have always heard and even witnessed that whatever we spend more time in, we slowly-slowly become like that. Does that also apply to the games? Especially the games that are violent and contain killing and taking lives and having pleasure from them? And because of such games, is it possible for such people to get that pleasure from killing in real life as well?
7. Is It Fair for Minorities to Receive Special Treatment?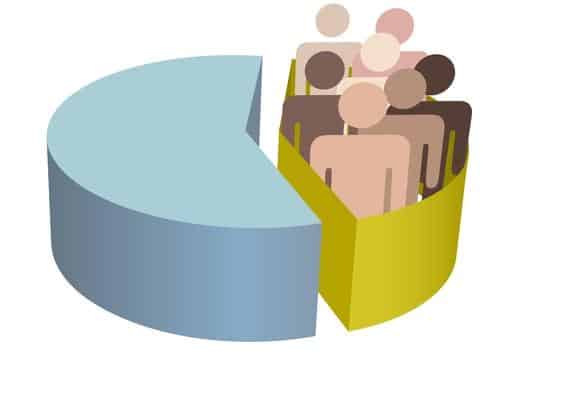 Minorities are truly considered those whose rights need to be protected by the government itself because they are less in number enough to stand against the majority. But is it needed even in today's time when everybody has achieved equal rights? Well, this topic is surely going to bring a lot of for and against debates and discussions to the classroom.
8. Do Reality TV Shows Accurately Depict Real Life?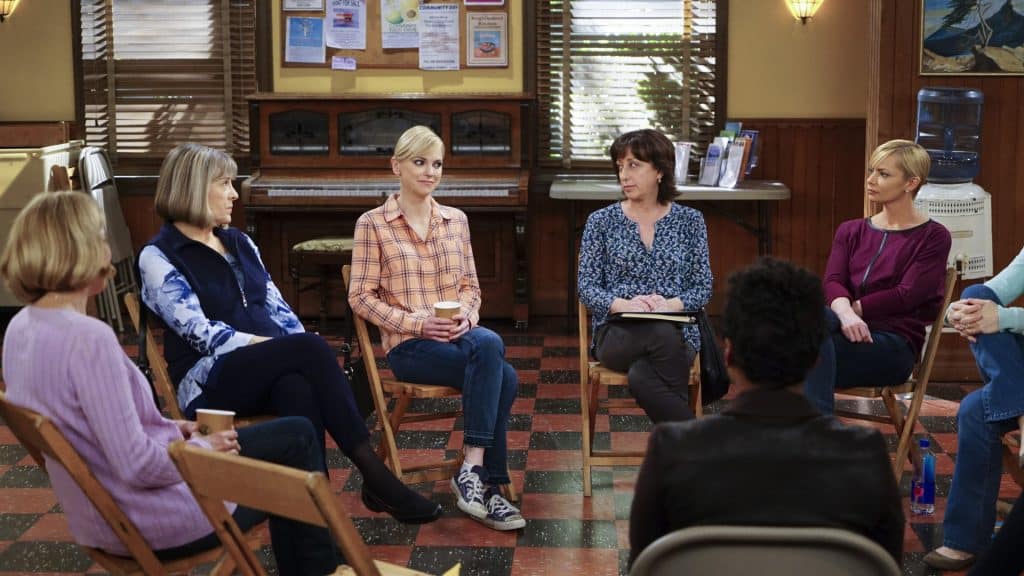 Children and even adults have always been attracted to reality shows because they think it is literally what it means to be a "reality show." But the question is, Is it so? This topic is one of those topics that is going to help someone bring reality to light and someone to get a reality check of it.
9. Should Parents Monitor Their Children's Internet Usage?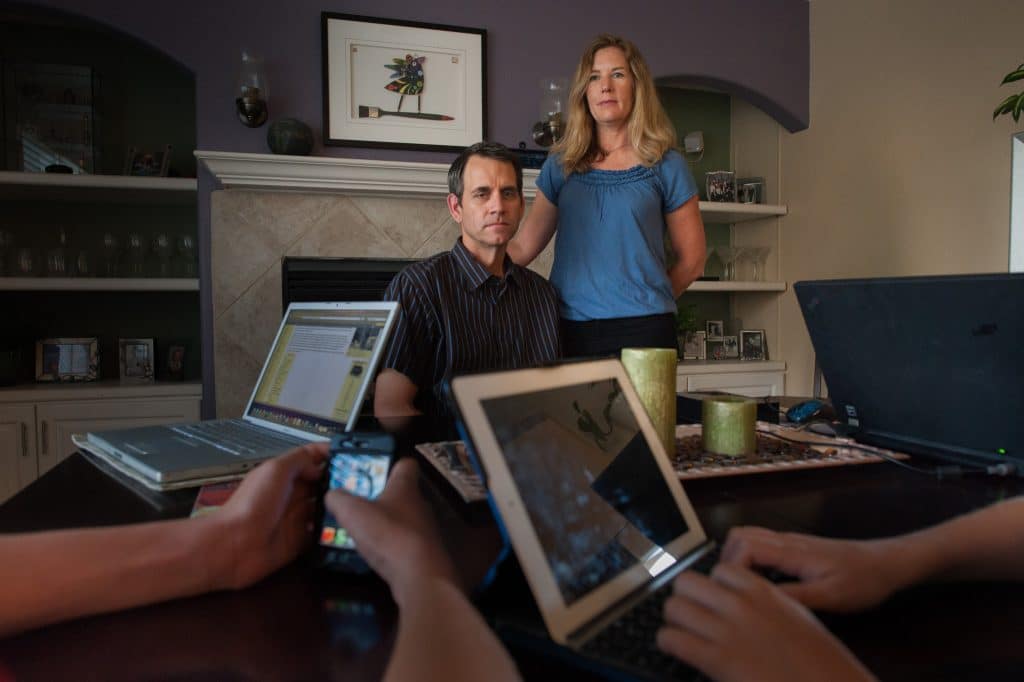 Parents often have such questions in their minds, like, what are their kids watching for so long? What is keeping them so occupied on the phone? What their kids must be watching on the internet? What if their kids are under some bad influence? What if they are watching something they shouldn't? And many more things. We will get a see-through of kids' perspective on this through this topic.
10. Is It Okay for Parents to Check Their Ward's Devices?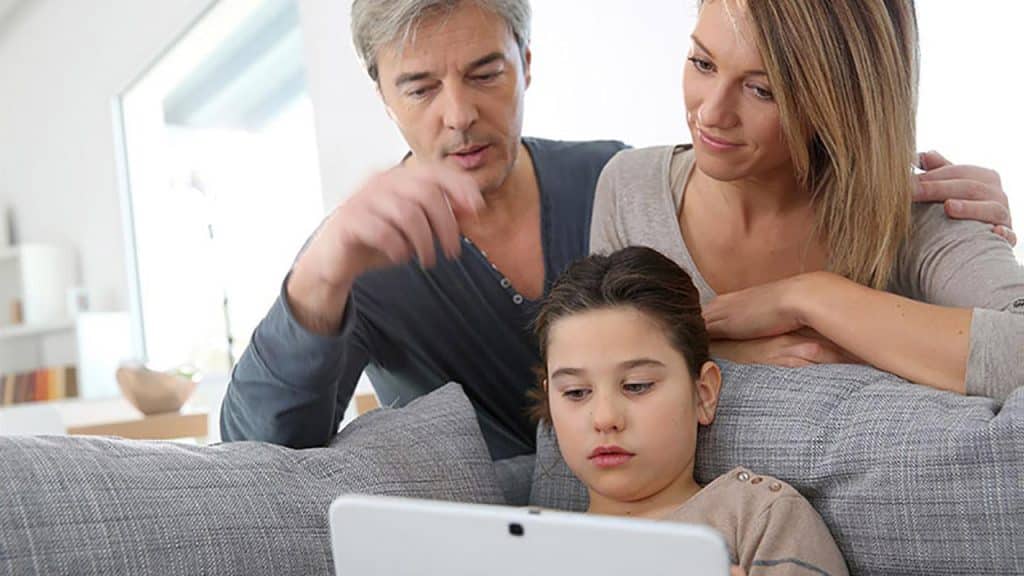 Here we have again such a topic that comes to screen time information about children. This topic is going to be very helpful for both kids and parents to be able to understand each other properly and in a better way. I think such topics where we get to hear from children themselves what they think about parents' certain actions help a lot in parent-child understanding.
11. Do Cultures Unite Us, or Do They Divide Instead?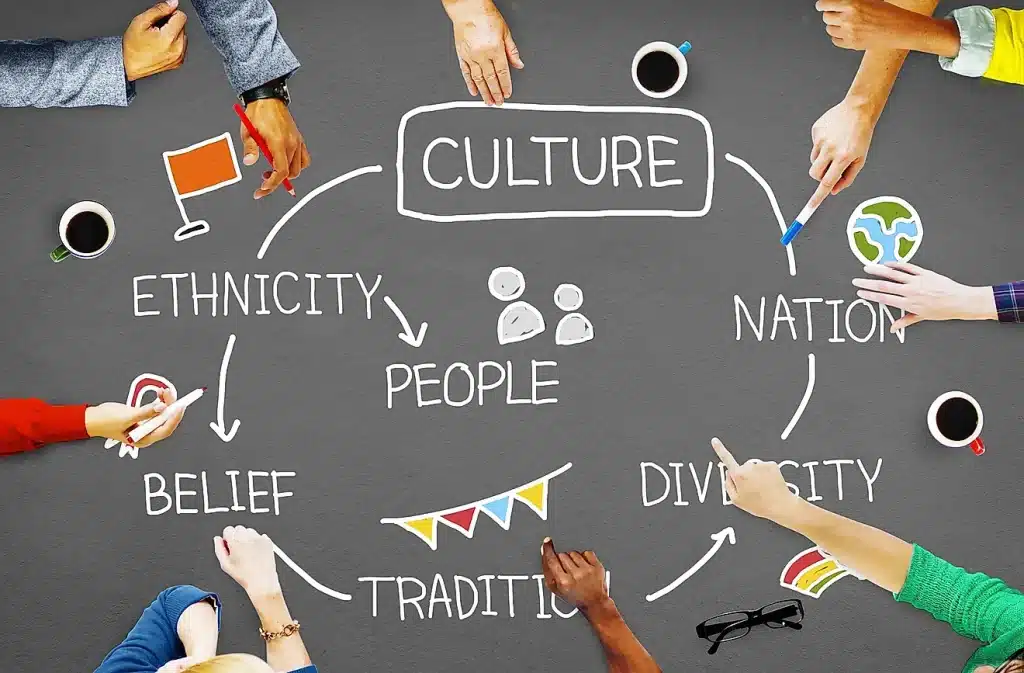 For a lifetime, we see and live around people with diverse cultures and beliefs. This topic is going to let us know what children think and what opinions they have about living around different cultures. Does it feel good or kind of weird? With that, this session can be wrapped up with a good moral teaching of acceptance and respect for each other.
12. Is Climate Change Real, and Is It Happening?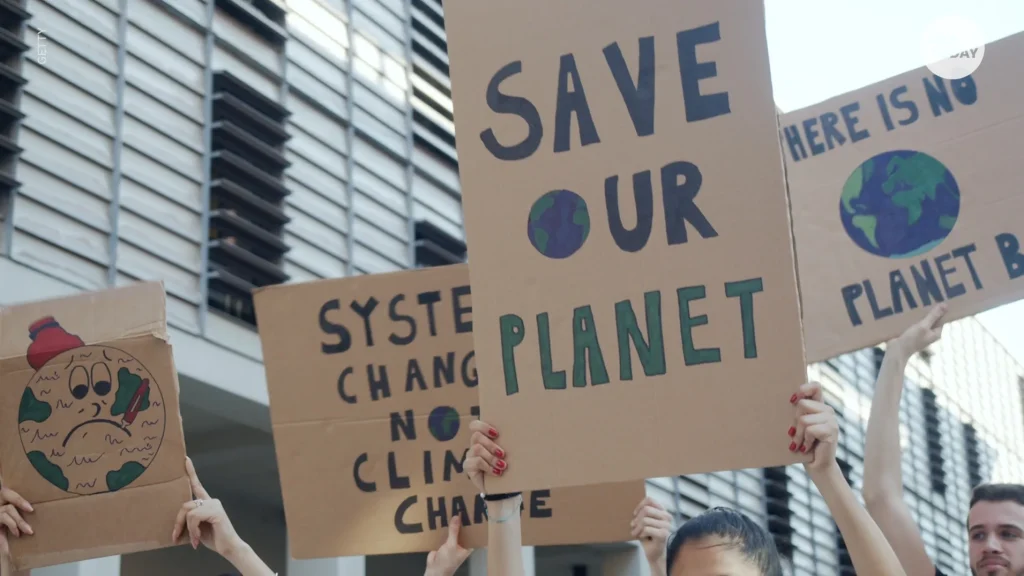 This is one of those real problems that need to be taken care of! Children need exposure to such real-world issues that most people ignore. Being so busy today that we are forgetting what we are destroying for tomorrow. In my opinion, such topics are a must-have in essay and debate sessions because it helps students think wider than they can.
13. Will the Changing Environment Change Human Physiology?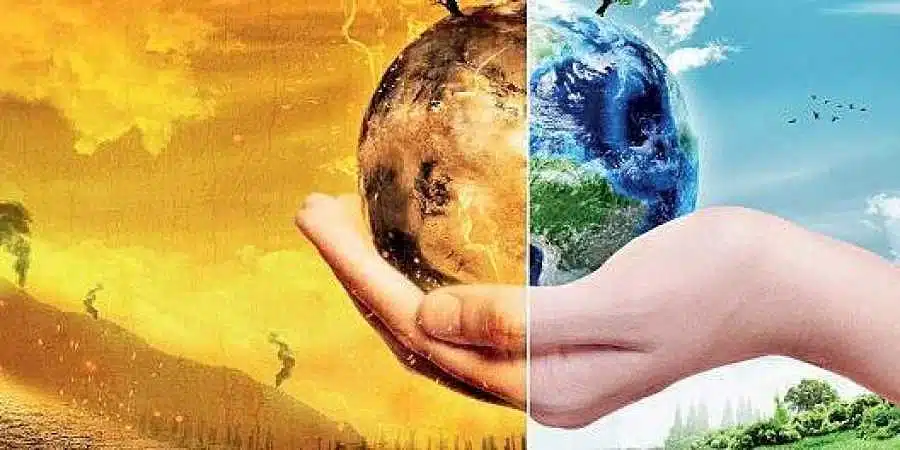 We all are well aware of how human physiology has changed over time with the changes in the planet. Evolution has always shown its proof of being unstoppable. By putting light on this topic, students are going to learn the wider aspect of geography and can get wider knowledge about human geography. Through this, they can bring predictable points for the arguments in this session.
14. Humans are the Biggest Threat to The Environment, Is It?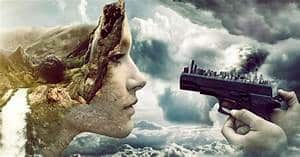 We, humans, love what we have, and so we do our all to keep it all forever with us. But in all this, are we becoming the monsters who are killing their beautiful mother earth? Are we doing injustice to the environment and this planet? Or is it just the physiological change that was destined to come itself? This is surely going to be a super thought-provoking session for the class, and many are surely going to feel guilty for their littlest actions.
15. Do Lab Rats Have Rights?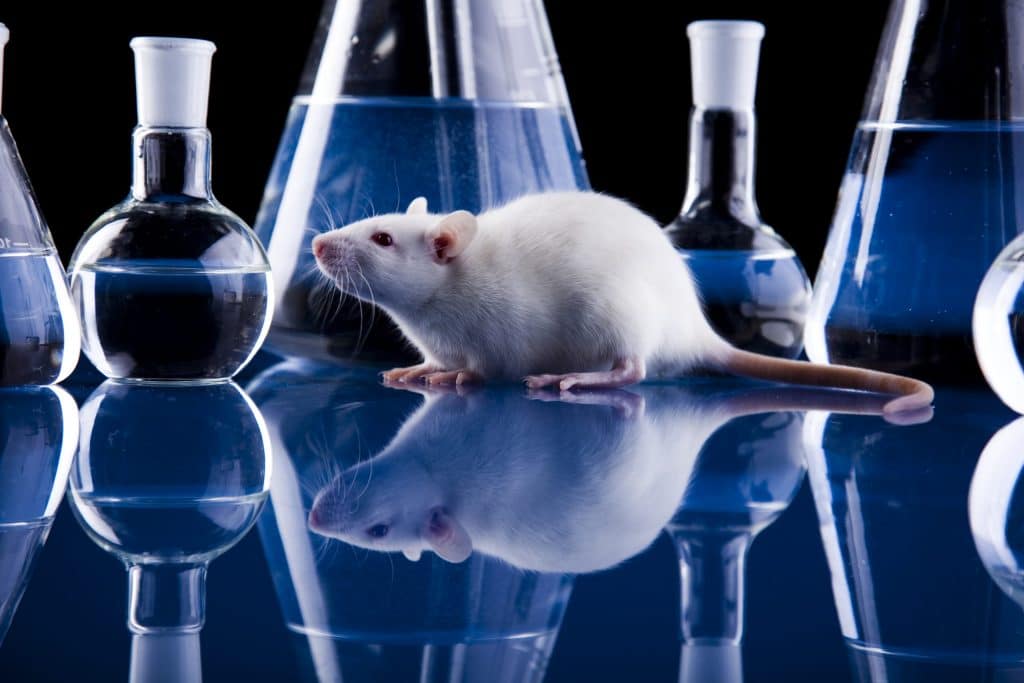 Are rats just mere experimental toys? Don't they have any right to live? Can't they live without the fear of being caught and sent to the labs for experiments? Do they deserve such horrible deaths and cursed life? Well, this topic is going to be a mix of practical, logical, and emotional arguments. So, as a teacher, you better get ready on which side you are going to stand.
16. The Importance of Protecting Endangered Animals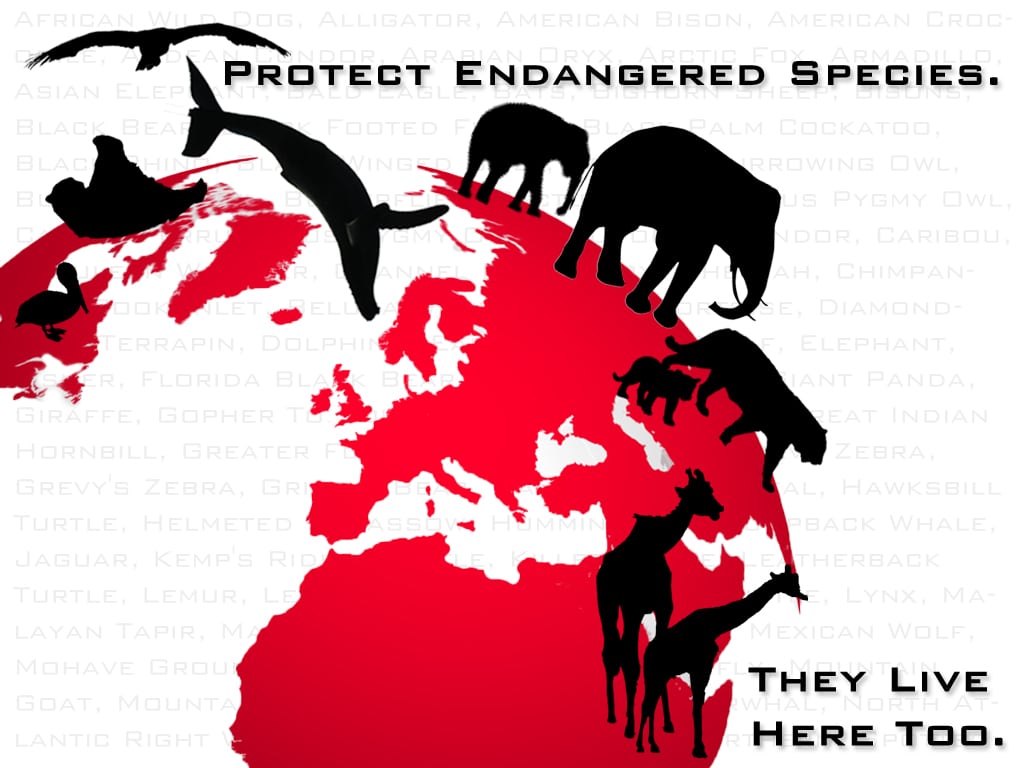 Animals that are soon going to get extinct, and our kids won't ever be able to know their actual appearance except for in books. Why is this topic still in ignorance, and no one debates about it on big platforms? We all love to be called as animal-lovers, but are we an animal-lover or just dog or cat lovers? Let this topic be free in your classroom to be discussed by young minds.
17. Is Animal Testing Justified?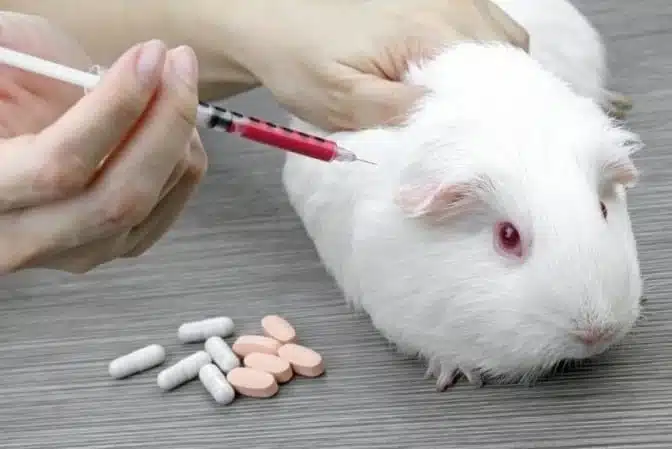 Is it justified to test every other thing on animals? Are they just mere experimental toys for the sake of the lives of us humans? From when did we become so selfish? Is science all about humans and not about animals? Although we know we all are nothing without the existence of each other. Then why does it keep happening? Set these questions free to go to your student's minds.
18. The Challenges and Benefits of Remote Education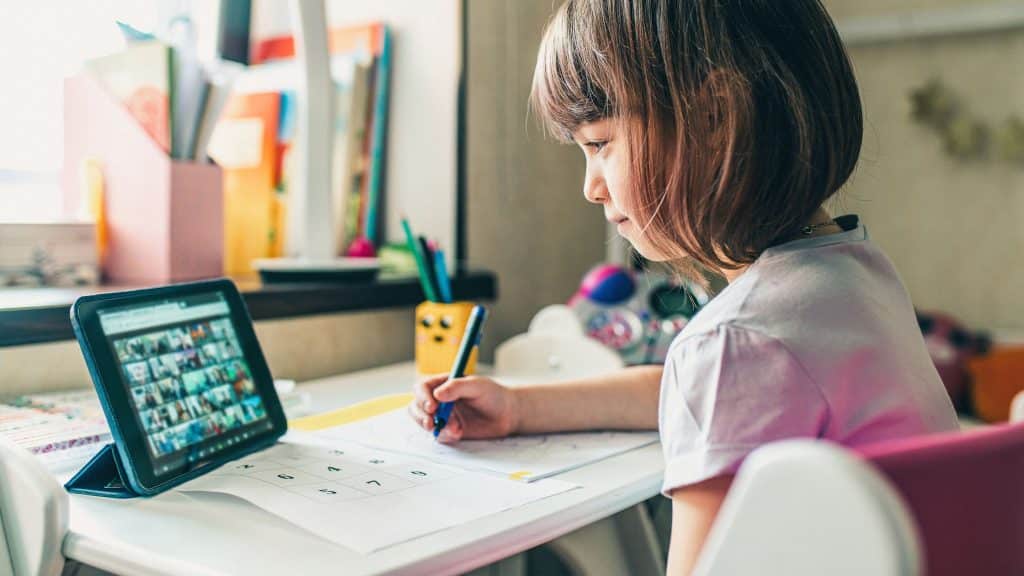 Ever since the pandemic hit us, we have transformed many things and have discovered many new ways of convenience. In the field of education, schools, and colleges switched to online mode from offline. Now the question arises is online mode a better doorway to education for kids? Or was it better the way it was? Well, we are going to get the right answer from the learners themselves!
19. Has Education Become Just a Piece of Paper with a Degree?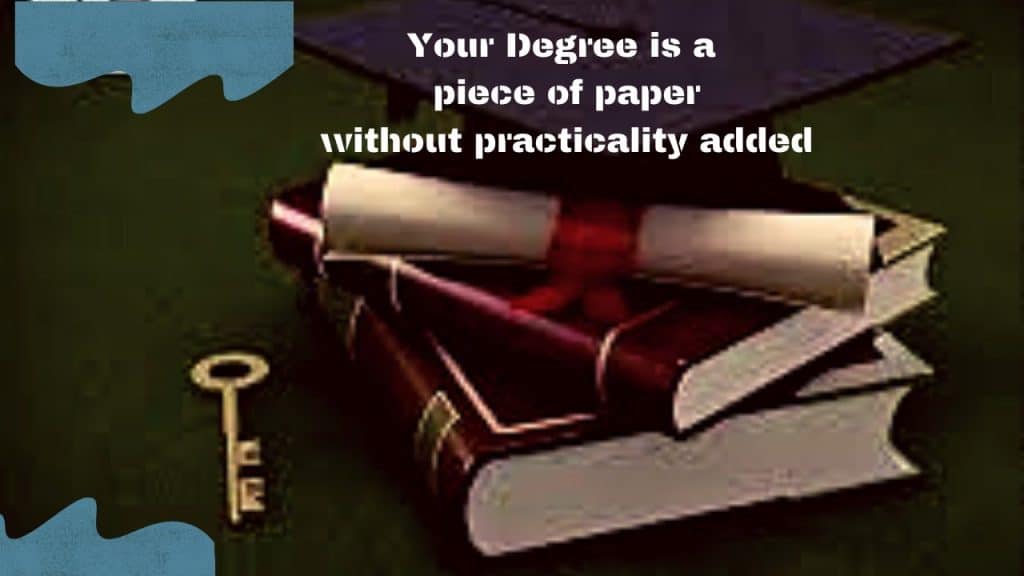 Are we getting educated to gain knowledge, or is it just the degree that we are running behind? Why is there so much value in a child who tops and not the one who fails to grasp it all? Education is for knowledge, or is it for just getting a piece of paper that proves that we are deserving of what we want? Get this from young minds, and they won't disappoint you.
20. Discuss the Risks of Unemployment Due to The Global Pandemic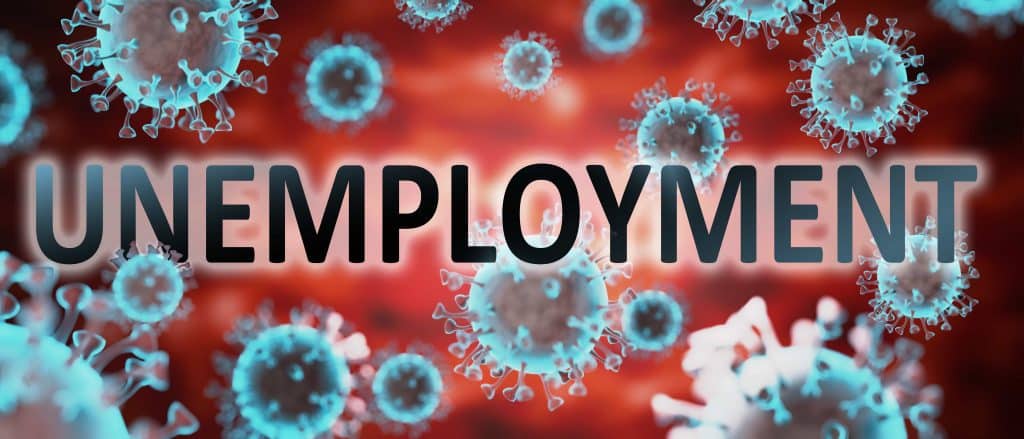 We all know how the global pandemic has affected almost all sectors, from agriculture to businesses, from education to jobs, and many more. In that case, making students discuss unemployment due to the global pandemic is going to enhance their understanding of the real world.
21. how Are We Dealing with Global Poverty?
Poverty has become one of the crucial topics to be discussed. How people face critically difficult times managing at least one day a meal, and how it is becoming critical for them to manage a living for themselves. All these things need to be discussed by putting forward such topics.
22. Measures Should Be Taken in Households for Energy Conservation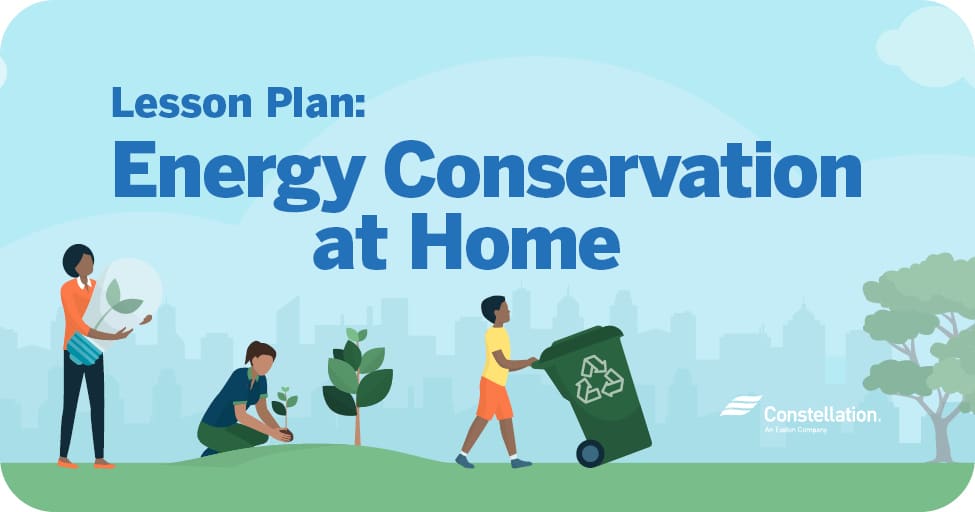 As we say, "Charity begins at home." It all starts with where we live and what we do as an individual. This topic is going to make your students discuss how they can save energy starting from their homes and can make a huge difference as an individual.
23. The Rising Political Polarization in The US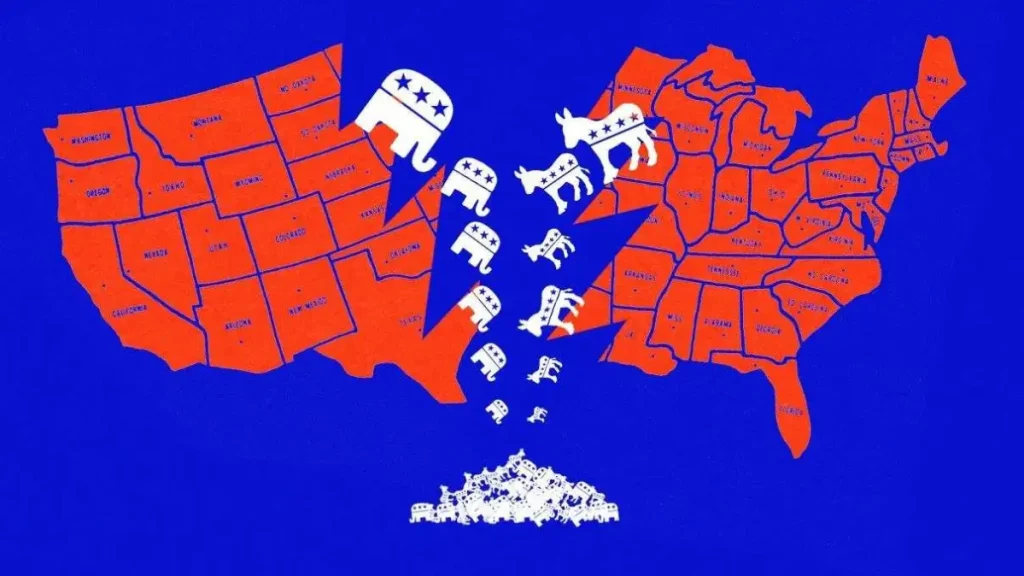 Politics is a topic that is lately losing its area of interest in young minds. It seems to become so fussy nowadays that kids tend to run away from these topics. At such a time, the teachers need to bring forward and put this topic as a task to argue about them, which will further make them research it.
24. Do Participation Trophies Have Value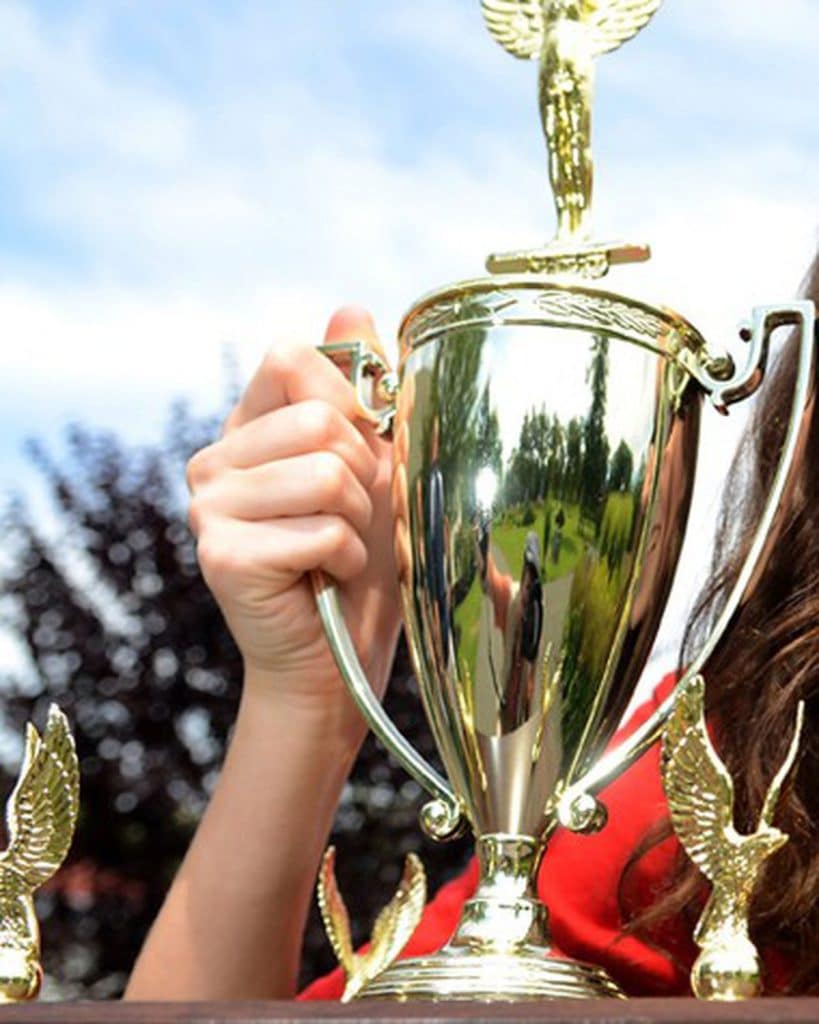 The one who wins gets the trophy as a token of their great win and excellence, but what about those who showed the courage to participate and made that competition worth it? If the participants will also get trophies, then what is special about being a winner? Well, that is a tough choice to choose between. Which side are you going to stand for?
25. What Issue Should Lawmakers Be Most Concerned About?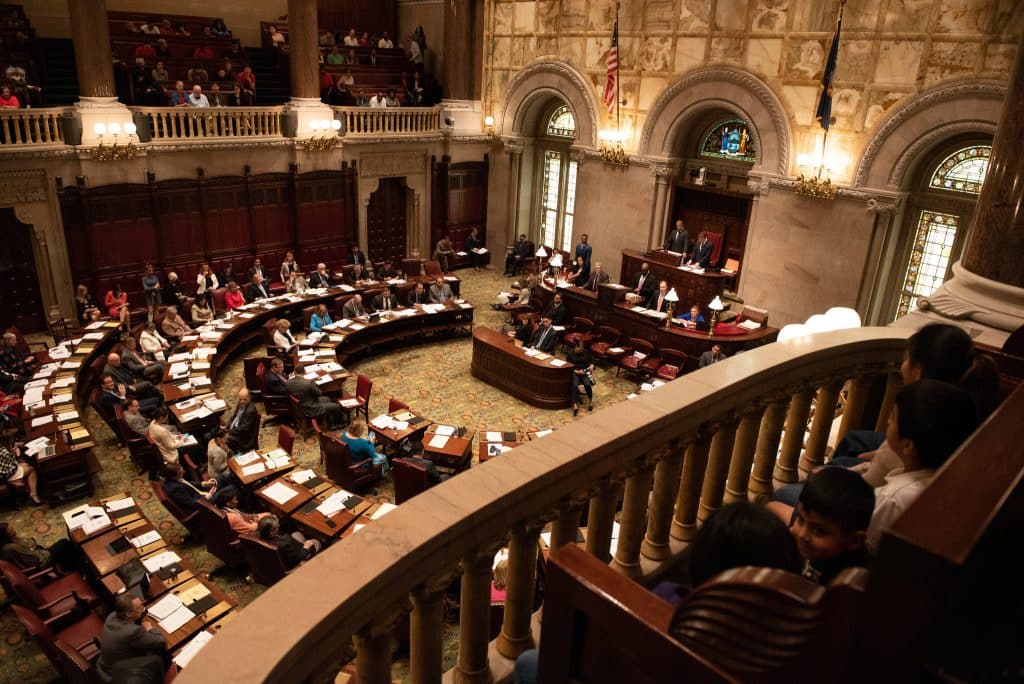 Which issue, according to our young brains, should be put forward by the lawmakers first by keeping the others aside? What is in their mind regarding the law-making body and the processes? It is thoroughly important to understand their views on this topic and how they are going to write an argumentative essay on it.
26. Side Effects of Cigarettes, Should They Be Banned?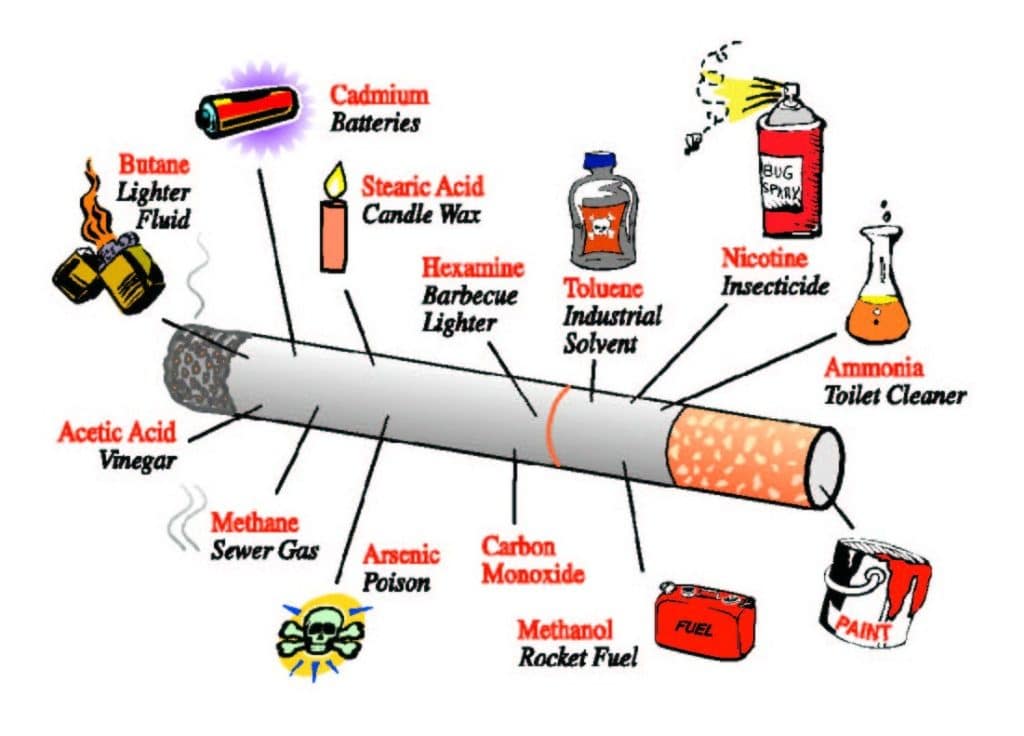 Cigarettes! No doubt the box itself says that they should not be used. The box itself says that you are paying to go close to your death by your own choice. Then too, why are people so much into it? Why do they want to die so early with pain? And why is it still a debate to make them outlawed? Is there something left that can be brought in their favor strong enough to be outlawed? Let us hear it from our brainy generations!
27. Do Celebrities Have the Right to Privacy or Not?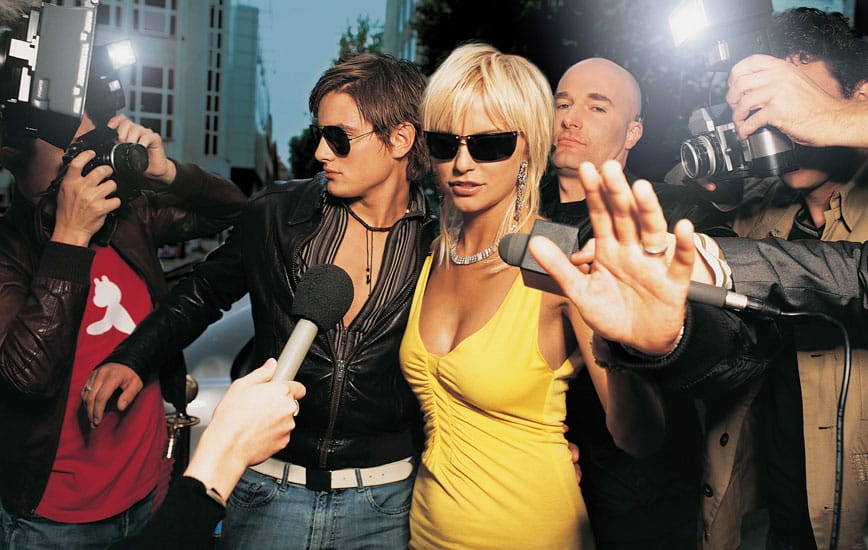 If someone chooses to glamour the enter world, then is it crucial for them to leave their private space and right to privacy behind? Can't they have their own personal life and personal space? Or have they given the right to the public to intrude in their privacy by their choice? Let us see the opinions of our young minds on it.
28. Are School Uniforms a Good Idea?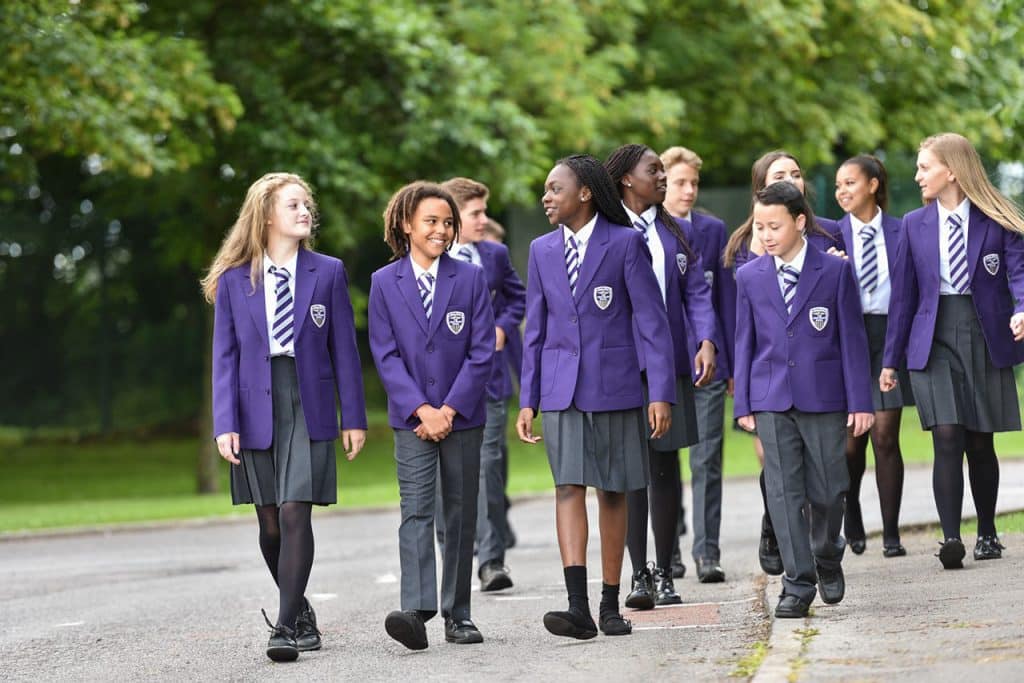 School uniforms are not there in some schools, whereas, in some of them, they are a part of their unforgettable legacy. In that case, is it good to keep the school uniforms or might not be perfect according to some people's dressing style? Well, let us get to hear it from the wearers themselves. Maybe that is going to end this debate.
29. Do Beauty Pageants Objectify the Participants?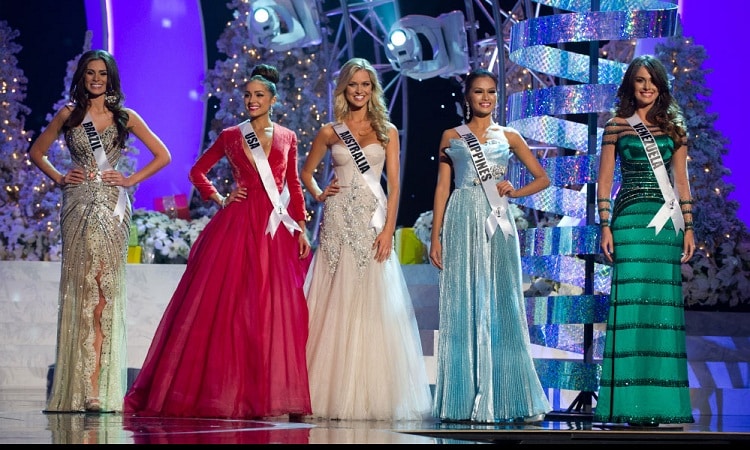 Beauty pageants have always been a part of controversial conversations in the glamour world. But do they do justice to their participants? Or do they just reject the ones who don't seem perfect in their parameters? Is it all just for show, or is it really what gives wings to the forgotten beauties? This is surely going to cover a lot of illusions for many students.
30. Lying Politicians Should be Punished or Not?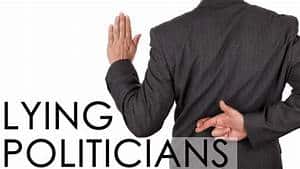 This topic is going to enhance their interest in politics and rights and bring alterations to some wrong-made rules. Every student needs to know the correct rights and laws. Hence, they must know the difference between the laws and privileges.
Well, these were some highly discussed topics that make amazing argumentative topics. We have tried to put in discussable points in these top 30 argumentative essay topics that we hope are surely going to help your students enhance their writing and speaking skills. Along with writing and speaking skills, it is also very important to do a good amount of research and think by going out of their comfort zone, which is surely going to make them brilliant writers and speakers. Below we have listed 20 further argumentative essay topics that contain such fields but with a wider sense of thinking.
Other Diverse Argumentative Essay Topics 
Is too much homework harmful, helpful, or both?
Is access to a needed medical treatment a basic human right?
Is milk terrible or suitable for you?
Parents should be responsible for childhood obesity. Agree or Disagree?
Wind farms are a good or a bad idea. Explain why?
What do you think is the perfect age to start using social media platforms?
Do you believe that a college education is necessary for everyone?
Do you think the act of cloning DNA brings forth a moral issue?
Should the government have more strict gun control policies?
From what age should children start helping and learning about home chores?
Do electronic voting machines make the electoral procedure fairer or unfair?
Should there be any alteration in the voting age? Yes or No? If yes, then should it be lowered or raised?
Should bottled water be banned?
Should excellent grades guarantee a scholarship?
Should schools have better security than they have today?
Has Artificial Intelligence gone too far?
Is the time for Artificial Intelligence to rule over Human Intelligence coming close?
Should public education at the college level be tuition-free?
Should Government have the right to declare which news is a fact and which one is fake?
Are we using non-exhaustible renewable resources properly, or are we still far away from having a sustainable world?
Structure of An Argumentative Essay
After choosing a topic for your essay, it is important to write about it in the correct structure. Argumentative essays are ones that not just have to deal with the simple content language but also the topics that prove the points you are claiming. There are many types of argumentative essays, like persuasive essays, analytical papers, research papers, and so on, but they all have one common thing, and that is their structures!
1. Introduction/Opening
This is where you start to put an impactful effect through your writing in the introduction. Your introduction can start with a question that can be a hook for maintaining the excitement of your argumentative essay. The hook can be an exclamatory sentence, a question sentence, or can be an assertive sentence as well. All you have to do is bridge your introduction with the main body by maintaining the thrill of your content.
2. Main Body
This part of your essay must have all the arguments and supportive statements for them. Every statement of yours should be concisely explained in this part of your essay. You can either allocate each argument in a different paragraph or can put all of them in points in one single paragraph. You must explain your argument properly with proof, references, and citations. Even though you have a good word limit in essays but try to keep it concise and to point with sharp and straightforward arguments and proof.
3. Conclusion/Closing
Here comes another important part of your essay. This part is the last part of your essay and hence should have a good closing paragraph. This portion should have a takeaway message for all the readers what is the end product of all those arguments? It also must have the connective explanations summarized at the end for the readers. This will have a good impact on them. Many students make mistakes by taking this section very lightly because they think they have done a huge part in the introduction and main body, but all these three parts have their individual and equally important roles.
So, make sure you provide justice to all three sections of your argumentative essay properly by keeping none of them in negligence.
Summing It Up
All in all, we hope that you might have got your guide for writing a good argumentative essay. There is a lot more to discover and put into this segment of writing and speaking. Students need to cover a lot of areas like general knowledge, general way of writing, a go-to structure for versatile writing, and much more to be able to write as many topics as they get to do. Talking about middle school, the stage is more formative, and it requires learning and good research to be able to write good quality content in their essays.
This blog has covered topics ranging from school, parental topics, government, animals, climate, sports, and much more. We hope that you will find topics versatile enough to practice your writing skills and ace it!