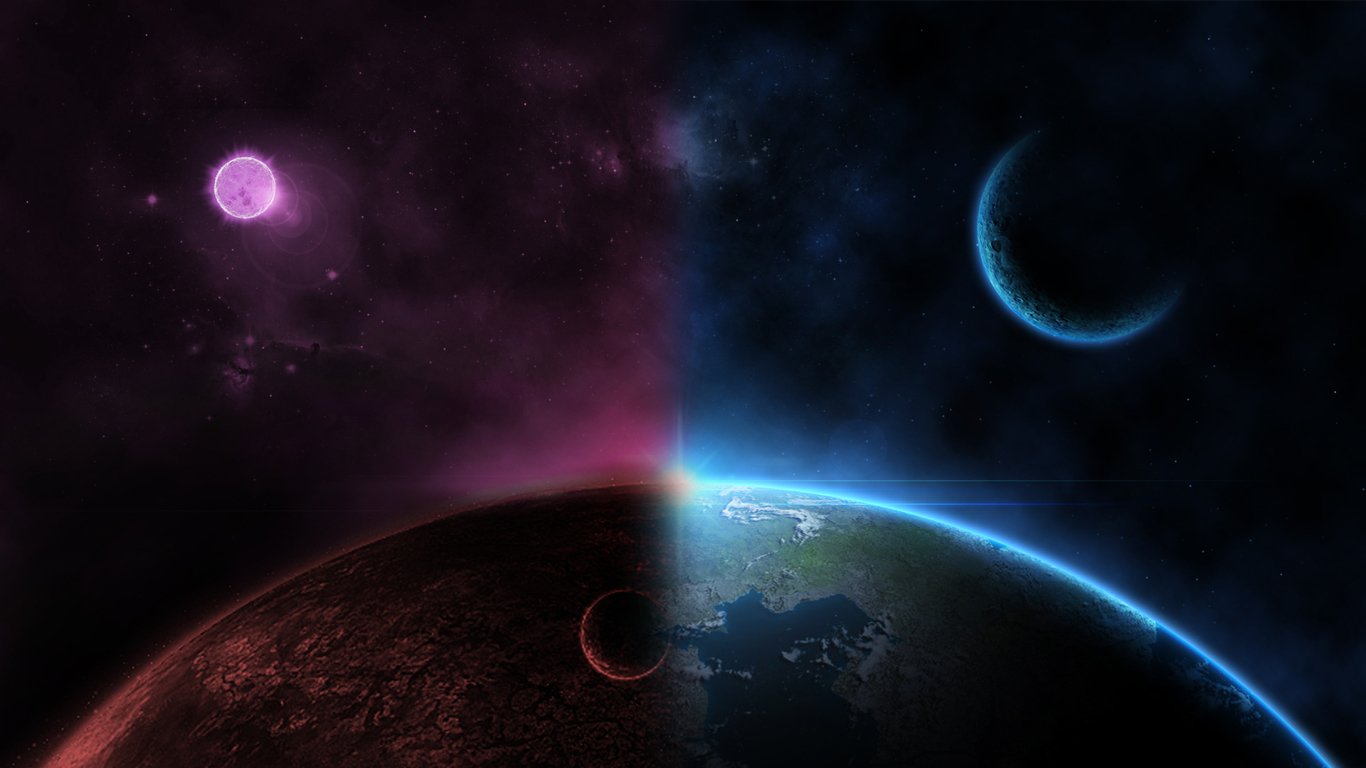 Please excuse our appearance, Website is currently under construction.
Feel free to browse and sign up for updates on Advent Saga. © 2014 Pro-Gen Studios, Inc. All Rights Reserved.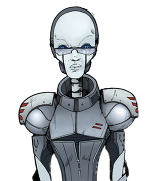 Welcome to the UGC Training Program, cadet. I am Training Bot 6283G,
but you may call me by my chosen name, Eve.
Over the next few lessons, you will learn the basics necessary to battle in the Advent Saga universe. Advent Saga is a Tactical Card game unlike any other; forget what you think you know about card games, as none of that experience will prepare you for the battle you have the honor of partaking in. That is, if you can get past the training.
I'm a strict taskmaster; very few have made it past me. However, I see much potential in you and that's always a good start in my opinion. So let's get started and see if you have what it takes.