Access to Cannabis for Medical Purposes Regulations (ACMPR)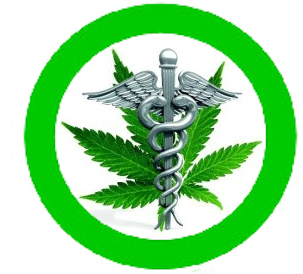 August 24, 2016
Part 2 — Production for Own Medical Purposes and Production by a Designated Person
Part 2 of the ACMPR sets out a registration framework that allows for personal-use and designated production of cannabis (including cultivation of plants and alteration of products) for medical purposes.
Note: The majority of Part 2 incorporates the requirements of the former MMAR and relevant section 56 CDSA exemptions that respond to the decision in R. v. Smith with required modifications to incorporate the production, storage and possession of products other than dried marihuana or plants. New provisions that did not form part of the previous framework include the following:
•Proof of possession and registration can be demonstrated through a registration certificate issued by Health Canada.
• Starting materials (i.e. seeds and plants) can be obtained through licensed producers.

• Interim supply of cannabis (until plants are ready) can be obtained through licensed producers.

• Security measures do not need to be listed on the registration application, but those registering to possess and produce cannabis must declare that security measures are in place to keep plants and products secure.

• Information sharing provisions have been expanded to enable proactive sharing of information on registered persons with P/T health care licensing authorities.
Producing cannabis safety and security
Information bulletin: safety and security considerations when producing cannabis for your own medical purposes
Applications for Production for Own Medical Purposes and Production by a Designated Person
http://healthycanadians.gc.ca/alt/pdf/drugs-products-medicaments-produits/buying-using-achat-utilisation/cannabis-medical/access-acces/personal-production-personnelle/registration-form-formulaire-inscription-eng.pdf
Guidance Document – Completing the Production for Own Medical Purposes and Production by a Designated Person Registration Form
http://healthycanadians.gc.ca/drugs-products-medicaments-produits/buying-using-achat-utilisation/cannabis-medical/access-acces/personal-production-personnelle/registration-instructions-inscription-eng.php
August 11, 2016 Understanding ACMPR
Understanding the New Access to Cannabis for Medical Purposes Regulations
Complete ACMPR Regulations
http://www.gazette.gc.ca/rp-pr/p2/2016/2016-08-24/html/sor-dors230-eng.php